Volunteer at First Baptist Church of Okemos
Jan 11, 2018
Adult Ministry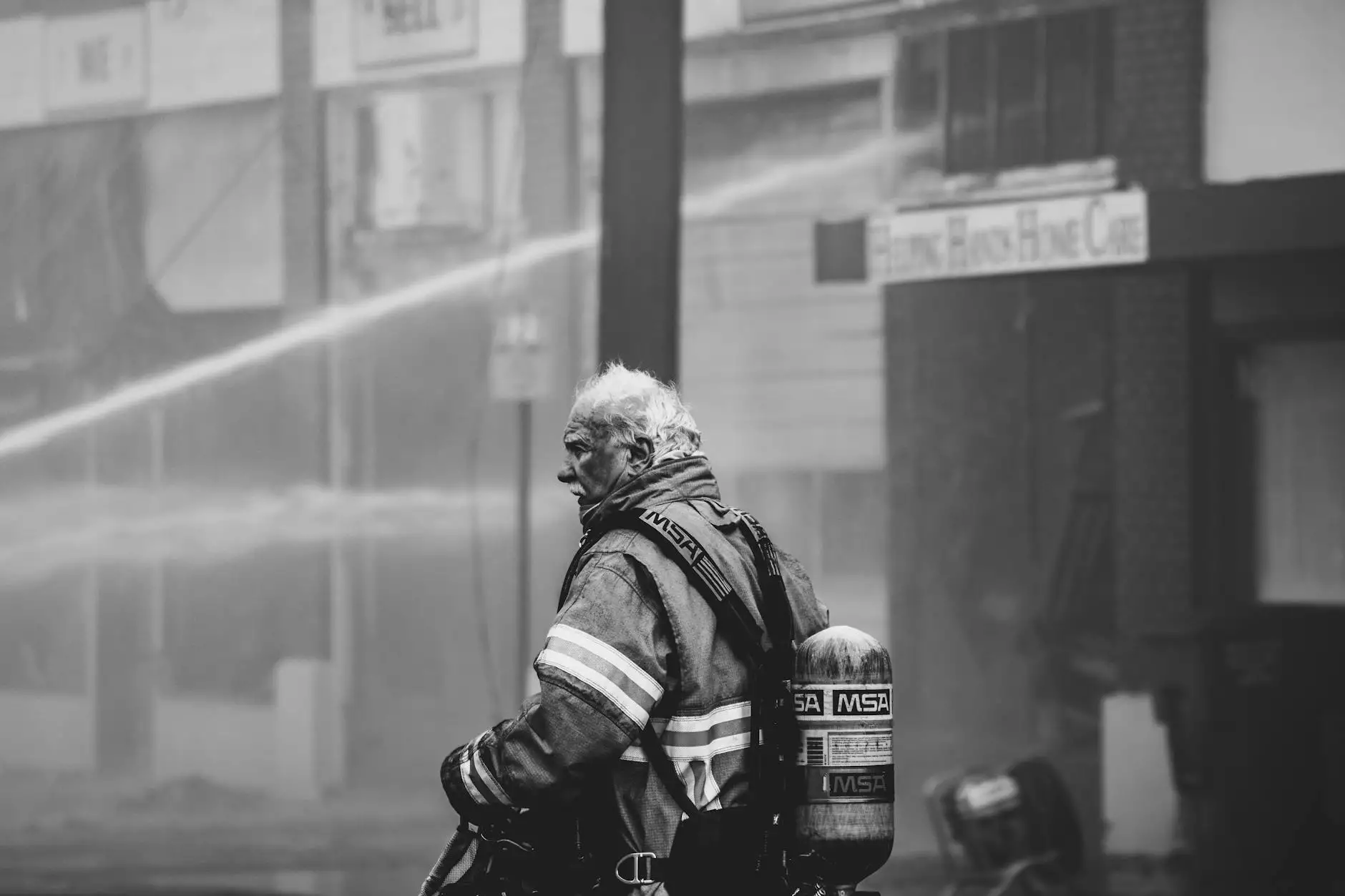 Thank you for your interest in volunteering at First Baptist Church of Okemos! We believe in the power of community and the importance of supporting one another. By joining our team of dedicated volunteers, you can make a positive impact on our community and help us spread the message of faith, love, and compassion.
Why Volunteer with Us?
When you volunteer with First Baptist Church of Okemos, you become part of a close-knit community that is committed to making a difference. Our volunteer opportunities are diverse and cater to individuals of all interests and skill sets. Whether you have a passion for helping the homeless, working with children, or organizing outreach programs, we have a role for you!
Community Service Initiatives
At First Baptist Church of Okemos, we believe in actively engaging with our surrounding community and addressing its needs. As a volunteer, you will have the opportunity to participate in a variety of community service initiatives, including:
Food drives and donations for local food pantries
Homeless shelter assistance and outreach programs
Supporting families in need through clothing and school supply drives
Visiting and providing companionship to elderly residents in local nursing homes
Teaching and mentoring children through our educational programs
How to Get Involved
Getting involved as a volunteer at First Baptist Church of Okemos is easy! Simply fill out our online volunteer application form or visit our church office to learn more about the available opportunities. Our friendly staff will guide you through the process and match you with a volunteer role that aligns with your interests and schedule.
Once you become a volunteer, you will receive comprehensive training and ongoing support to ensure you feel prepared and confident in your role. We value our volunteers and are committed to providing a positive and rewarding experience for everyone.
Become a part of something bigger
When you choose to volunteer at First Baptist Church of Okemos, you become part of a larger movement aimed at building a stronger, more compassionate community. Your contribution will not only make a difference in the lives of the people you serve but also enrich your own life in ways you never imagined.
Join our team of dedicated volunteers today and let's make a lasting impact together. Together, we can create a brighter future for our community!