Week 10: April 10-16 - First Baptist Church of Okemos
Jul 24, 2019
Adult Ministry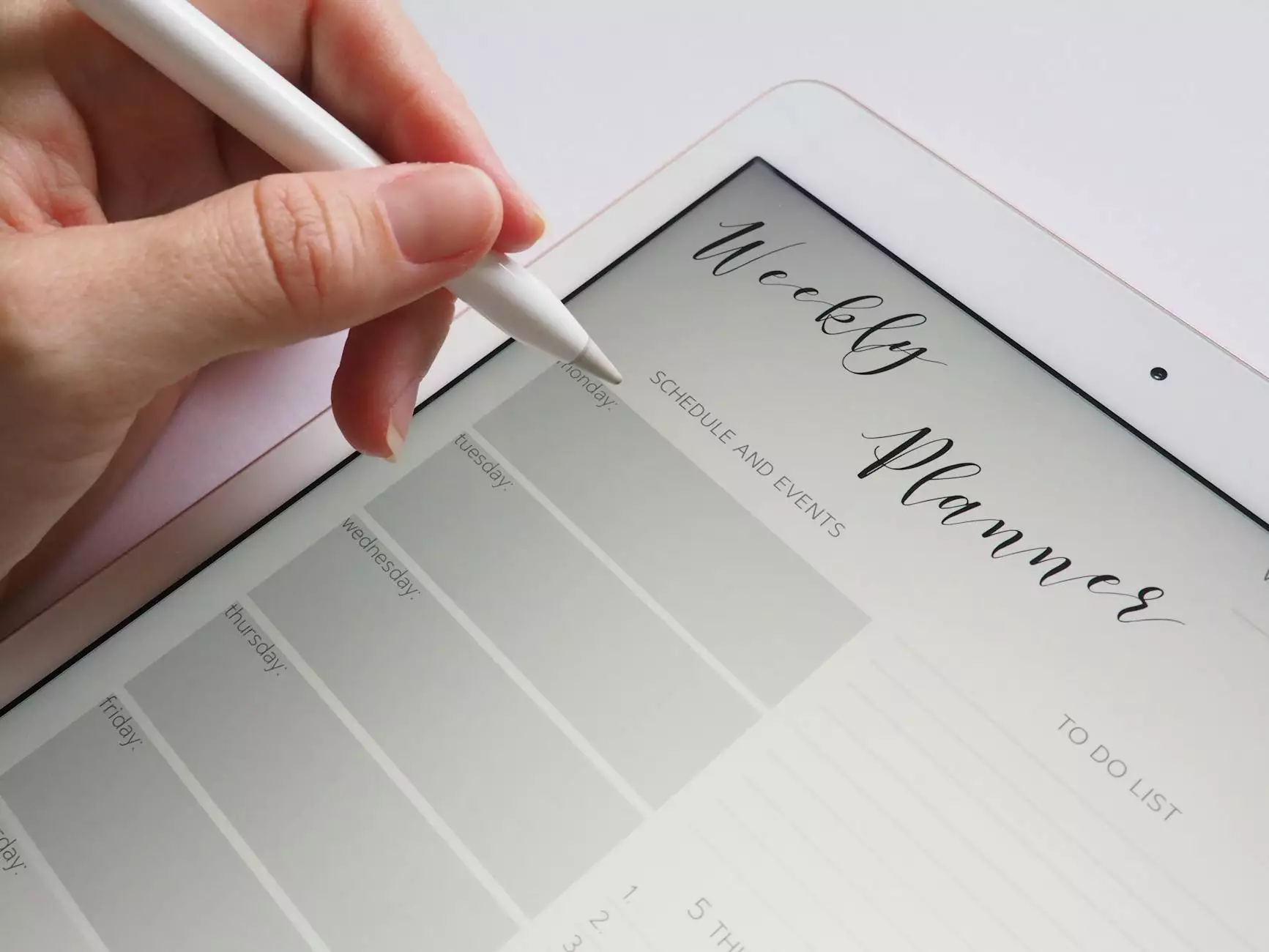 Your Spiritual Journey Starts Here
At First Baptist Church of Okemos, we believe in fostering a strong and vibrant community centered around faith and beliefs. With a rich history dating back over a century, our church has been a pillar of spiritual growth, fellowship, and community engagement.
Engaging Worship Services
Join us every Sunday for our engaging worship services that uplift the soul and inspire personal reflection. Our dedicated team of pastors, musicians, and volunteers work together to create a warm and welcoming atmosphere where you can connect with God and fellow believers.
Morning Worship Service
Date: Sunday, April 10
Time: 10:00 AM
Description: Our morning worship service offers a blend of traditional and contemporary elements, featuring inspiring sermons and uplifting music. Come and be part of a community that seeks to grow in faith and spread love.
Evening Worship Service
Date: Sunday, April 10
Time: 6:30 PM
Description: Our evening worship service provides a more intimate setting for prayer, reflection, and spiritual connection. Experience the power of communal worship as we come together to seek God's presence and find strength in each other.
Deepen Your Faith with Small Groups
Our church offers a variety of small groups designed to nurture spiritual growth, foster meaningful connections, and provide support during life's joys and challenges. These small groups meet regularly and provide a safe space for authentic and open discussions.
Discover Groups
When: Every Wednesday
Time: 7:00 PM - 8:30 PM
Description: Join our Discover Groups to delve deeper into the Bible, discuss topics relevant to your spiritual journey, and build lasting friendships. It is a place where questions are welcomed, doubts are explored, and faith is strengthened.
Prayer Groups
When: Every Thursday
Time: 6:00 PM - 7:00 PM
Description: Our Prayer Groups provide a supportive environment where individuals come together to seek God through prayer. Experience the power of collective prayer and discover the peace and guidance it brings to your life.
Community Outreach and Service Opportunities
At First Baptist Church of Okemos, we believe in actively serving our community and making a positive difference in the lives of those around us. We offer various outreach programs and service opportunities throughout the year, giving our members a chance to put their faith into action.
Food Pantry Drive
Date: Saturday, April 16
Time: 9:00 AM - 12:00 PM
Description: Join us in supporting our local community by participating in our Food Pantry Drive. Help us collect non-perishable food items to distribute to individuals and families in need. Together, we can make a significant impact and show God's love through our actions.
Mission Trip to Guatemala
Date: Ongoing preparation
Description: Are you passionate about global outreach? Consider joining our upcoming mission trip to Guatemala. Experience a life-changing journey where you have the opportunity to serve underserved communities, develop cross-cultural relationships, and share the love of Christ.
Connect with Us
Whether you're seeking spiritual guidance, looking for a supportive community to belong to, or simply curious about First Baptist Church of Okemos, we invite you to connect with us. Visit our website, follow us on social media, or give us a call. We are here to listen, support, and walk alongside you in your spiritual journey.
Join us this week! Experience the joy of worship, the warmth of fellowship, and the growth of your faith. At First Baptist Church of Okemos, we are here to welcome you with open hearts and open minds.