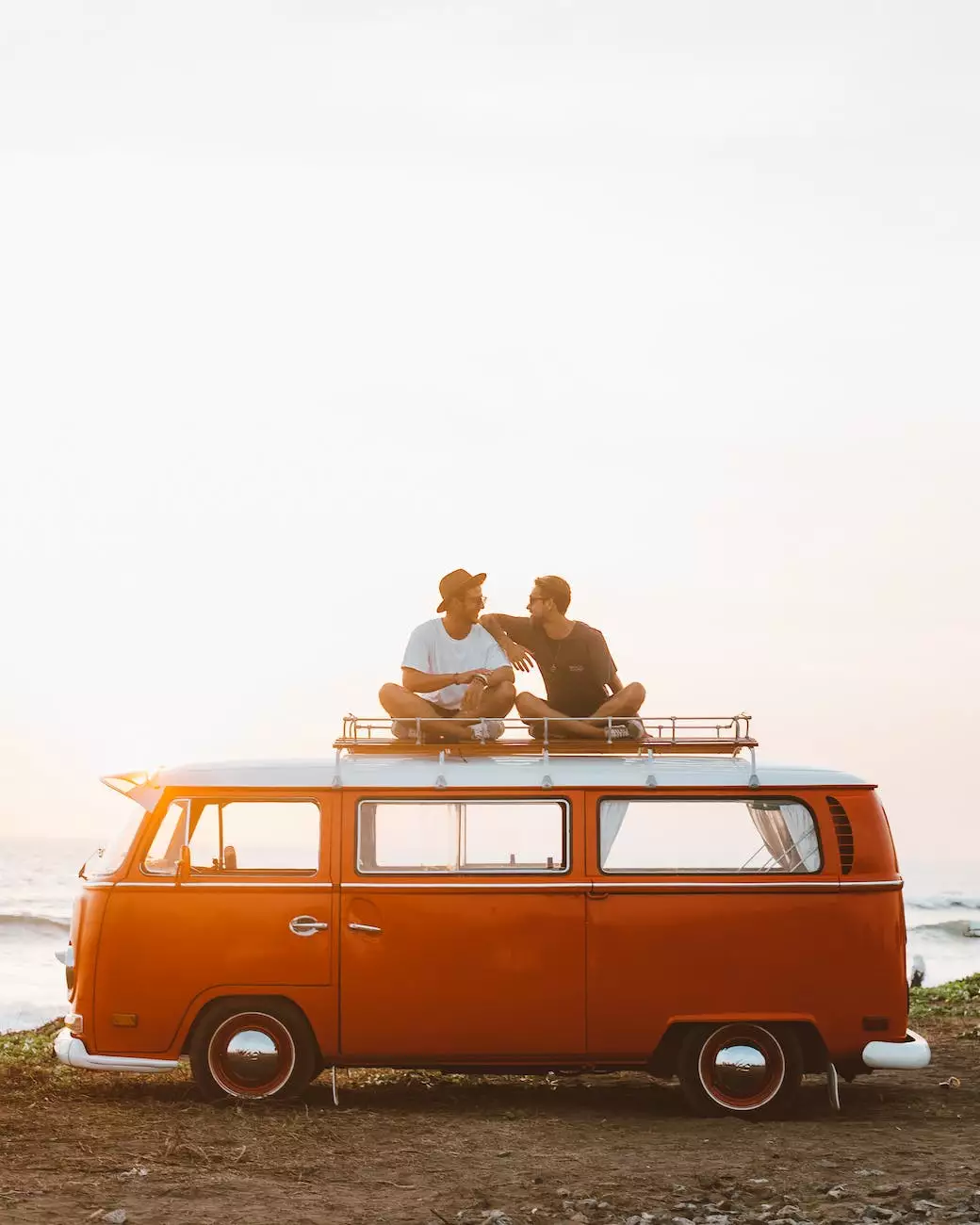 Welcome to First Baptist Church of Okemos, where we believe in nurturing our faith and building a strong community. Join us for our upcoming Men's Retreat at Camp Barakel, an exceptional event you won't want to miss.
Why Attend the Men's Retreat?
At First Baptist Church of Okemos, we recognize the importance of spiritual growth and providing opportunities for fellowship within our community. The Men's Retreat at Camp Barakel is a unique experience designed to enrich your faith and strengthen bonds with fellow believers.
Our retreat is tailored specifically to address the needs and interests of men in our community. By attending, you will have the chance to:
Deepen your relationship with God
Connect with like-minded individuals
Engage in meaningful discussions
Learn from experienced speakers
Experience the beauty of nature
Participate in outdoor activities
Recharge and find spiritual renewal
What to Expect
Our Men's Retreat at Camp Barakel offers a comprehensive program filled with engaging activities and thought-provoking sessions. Here's a glimpse of what you can expect:
1. Worship and Prayer
Start each day with uplifting worship sessions led by our talented musicians. Engage in focused prayer as we seek to grow closer to God and seek His guidance throughout the retreat.
2. Inspirational Speakers
We have carefully selected renowned speakers who will share their wisdom and experiences. Explore deep spiritual topics, gain insights into personal growth, and discover practical ways to apply your faith to everyday life.
3. Small Group Discussions
Connect with fellow retreat participants in small group settings designed to encourage open dialogue and meaningful connections. Share your thoughts, ask questions, and learn from the diverse perspectives of others.
4. Outdoor Activities
Camp Barakel's stunning natural surroundings provide the perfect backdrop for exciting outdoor activities. From hiking and fishing to team sports and campfire gatherings, you'll have plenty of opportunities to unwind, explore, and bond with others.
5. Personal Reflection Time
Take advantage of quiet moments throughout the retreat to reflect on the lessons you've learned, evaluate your spiritual journey, and set goals for personal growth. Camp Barakel's serene setting encourages a deep connection with nature and self-discovery.
Registration Details
To secure your spot at the Men's Retreat at Camp Barakel, visit our website and complete the online registration form. Early registration is recommended as spaces fill up quickly.
Registration Fee: $XX/person (includes accommodation and meals)
If you have any questions or require further assistance, please don't hesitate to contact our friendly team. We are here to support you throughout your retreat experience.
Join us for a weekend filled with spiritual growth, outdoor adventures, and meaningful connections. Register today for the Men's Retreat at Camp Barakel and embark on a transformative journey with First Baptist Church of Okemos.