Youth Church - First Baptist Church of Okemos
Jan 14, 2021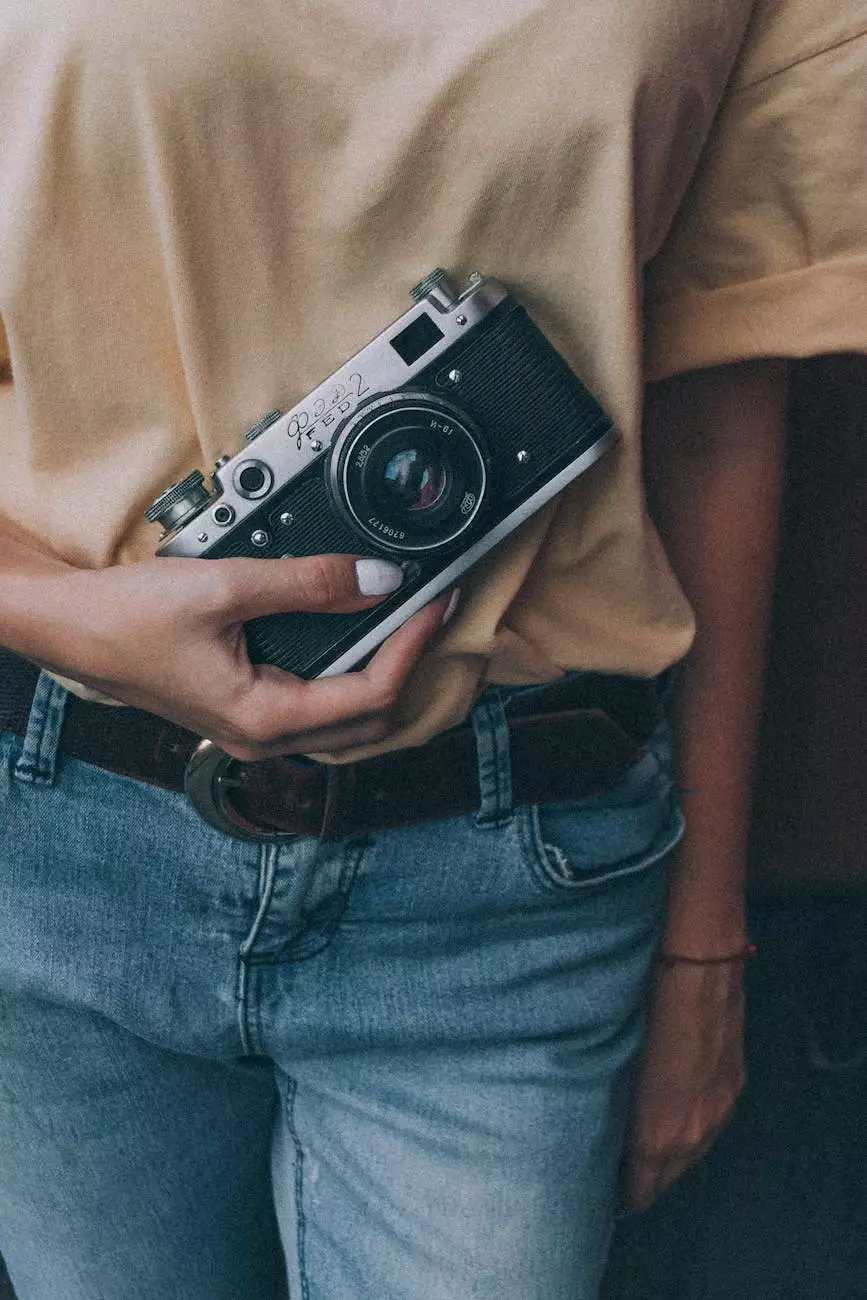 About Youth Church
Welcome to the Youth Church page of First Baptist Church of Okemos! We are excited to connect with the youth in our community and provide a welcoming place for them to explore their faith. Our Youth Church events are filled with fun activities, engaging discussions, and opportunities to grow spiritually. Join us as we embark on a journey of learning, sharing, and building strong relationships.
Upcoming Events
At First Baptist Church of Okemos, we strive to organize meaningful events that cater to the needs and interests of our youth. Our upcoming Youth Church events are designed to inspire, educate, and encourage participants to embrace their faith. Whether it's a retreat, a community service project, or a worship night, we have something for everyone.
The Power of Faith and Belief
In today's fast-paced world, it is essential for young individuals to find a sense of purpose and meaning. Our Youth Church is here to support them in their journey of self-discovery and guide them towards a deep connection with their faith and beliefs. We understand that each person's path is unique, and we provide a safe space where doubts can be explored, questions can be asked, and friendships can be forged.
Engaging Services
Our Youth Church services are specially crafted to resonate with the younger generation. We embrace modern worship styles, dynamic preaching, and interactive discussions that encourage active participation. Through engaging and relevant messages, we aim to empower our youth to apply biblical teachings to their daily lives.
Community Involvement
First Baptist Church of Okemos is deeply committed to serving the local community. Our Youth Church actively participates in various outreach initiatives, including volunteer work, charity drives, and mission trips. We believe that helping others not only strengthens our community but also instills important values in our youth, such as compassion, empathy, and generosity.
Building Lasting Connections
We recognize the importance of meaningful connections for young individuals. Our Youth Church provides a supportive environment where lifelong friendships can be formed. We encourage an atmosphere where youth can connect with others who share similar values, interests, and struggles. Through small groups, mentorship programs, and special events, we strive to foster a sense of belonging and encouragement.
Get Involved
If you or your child are interested in joining our Youth Church, we would love to welcome you with open arms. Visit our website for the latest information about upcoming events, service times, and volunteer opportunities. You can also reach out to our dedicated team for any inquiries or to learn more about what we offer.
Join Us Today!
First Baptist Church of Okemos invites you to be a part of our vibrant and inclusive Youth Church community. Discover the power of faith and belief as we navigate through the challenges of life together. We are passionate about guiding our youth towards a strong foundation in their spiritual journey. Start your journey with us today!
Contact Us
If you have any questions, feedback, or would like more information about our Youth Church, please don't hesitate to contact us. We would be happy to assist you in any way we can. We look forward to hearing from you and welcoming you to First Baptist Church of Okemos.