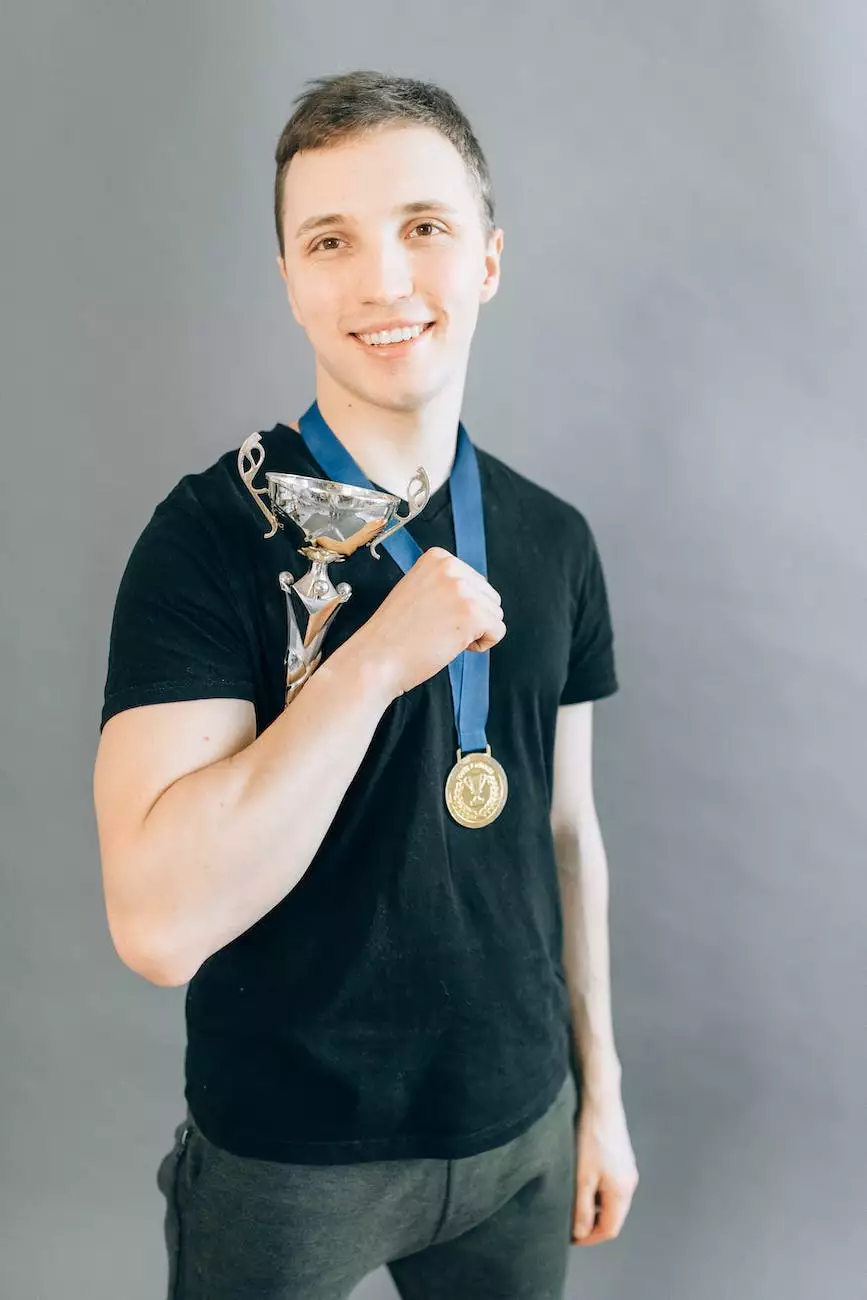 Understanding the Message of Ezra 6:13-18
The book of Ezra provides valuable insights into the restoration of Jerusalem after the exile in Babylon. Ezra 6:13-18 specifically highlights the completion of the Second Temple under Zerubbabel's leadership. This passage demonstrates the fulfillment of God's promise to rebuild the temple and showcases the dedication and commitment of the Israelite community.
Faith in Action: The Rebuilding Process
The process of rebuilding was not without challenges and opposition. However, the perseverance of God's people prevailed, as they relied on their faith and trust in His promises. Ezra 6:13-18 showcases the faith-filled actions taken by the Israelites to complete the construction of the temple, despite external pressures.
Diving into Ezekiel 37:15-28
Ezekiel 37:15-28 presents a powerful vision of the reunification of the divided kingdoms of Israel and Judah. Prophet Ezekiel witnessed the metaphorical rejoining of the two sticks, symbolizing the reconciliation of God's people and the restoration of their land. This passage emphasizes God's mercy, love, and faithfulness in bringing unity and hope to His chosen people.
The Promise of Restoration and Unity
Ezekiel prophesied a time when God would gather the scattered Israelites from all nations, bringing them back into their own land. This promise of restoration encompasses not only physical reunification but also spiritual renewal. Ezekiel 37:15-28 reminds us of God's unwavering commitment to His people, offering comfort and assurance in times of trial.
Lessons for Today
The study of Ezra 6:13-18 and Ezekiel 37:15-28 holds great relevance in our lives today. These passages teach us valuable lessons about perseverance, faith, and the unchanging nature of God's promises. As members of the First Baptist Church of Okemos community, we strive to apply these timeless teachings to our own lives for spiritual growth and transformation.
Connecting with the First Baptist Church of Okemos
If you are seeking a community that values deep biblical exploration and fosters spiritual growth, we warmly invite you to join us at the First Baptist Church of Okemos. Our vibrant congregation is committed to living out the teachings of the Bible and creating a welcoming environment for all.
Engage in Meaningful Study and Fellowship
At First Baptist Church of Okemos, we offer various opportunities for study, worship, and fellowship. Our knowledgeable pastors and dedicated members facilitate engaging discussions and activities centered around God's Word to nourish your faith and deepen your understanding of scriptures like Ezra 6:13-18 and Ezekiel 37:15-28.
Join Our Faith Community Today
As you embark on a journey of spiritual growth and discovery, we invite you to make First Baptist Church of Okemos your faith community. Together, we can explore the profound messages hidden within biblical texts and embrace the transformative power of God's Word.