Gideon Defeats the Midianites
Oct 3, 2022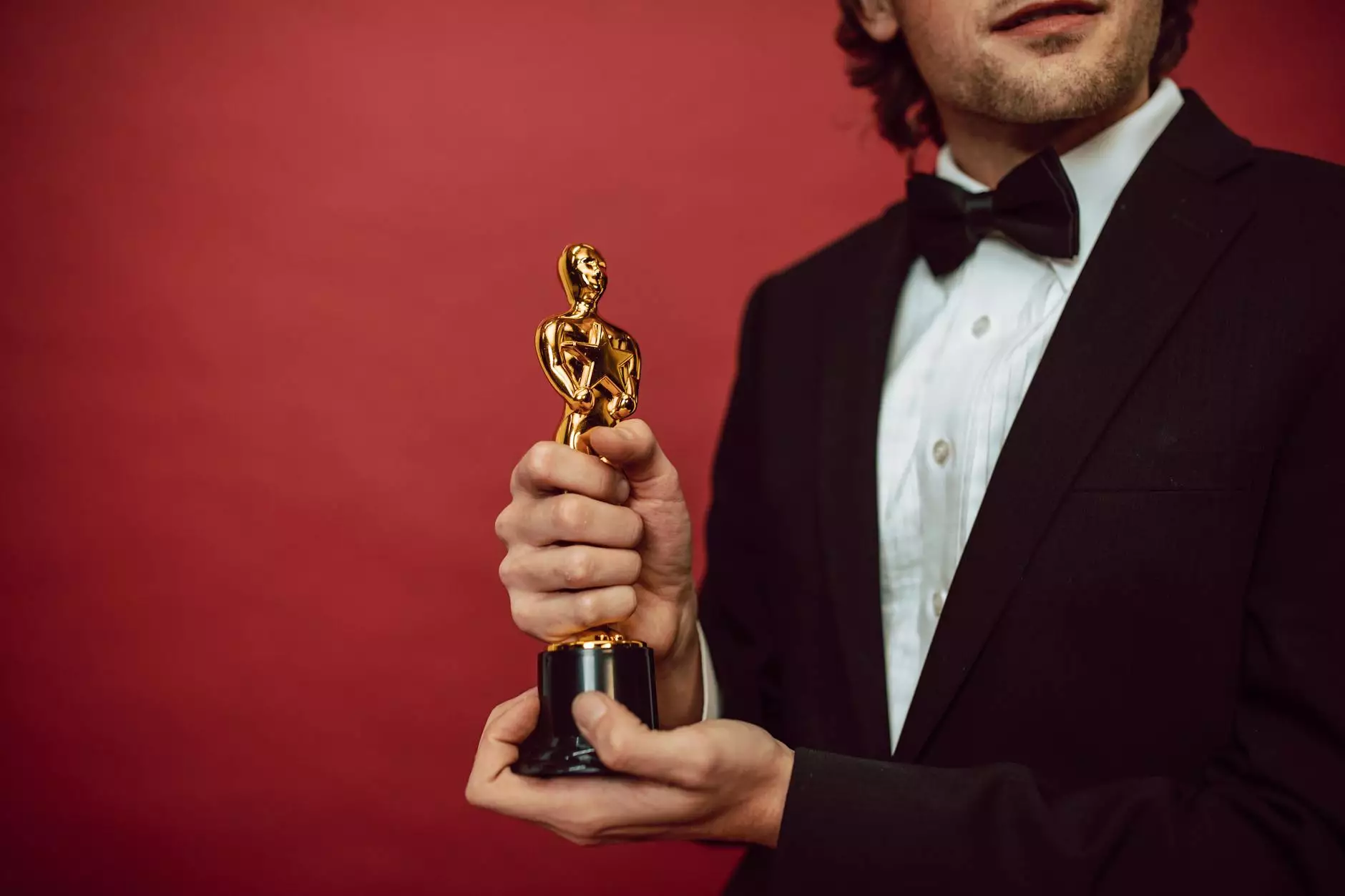 The Remarkable Tale of Gideon's Victory
Welcome to First Baptist Church of Okemos! Our community and society, rooted in faith and beliefs, celebrate the incredible story of Gideon's triumph over the Midianites. Join us as we delve into this remarkable event that inspires generations.
Understanding the Historical Context
Before we explore the events leading up to Gideon's victory, let's set the stage and understand the historical context. During the time of the judges in ancient Israel, the Midianites, a nomadic people, repeatedly oppressed the Israelites. It was a time of great turmoil and uncertainty.
Gideon's Faithful Obedience
Gideon, a humble farmer from the tribe of Manasseh, was chosen by God to lead His people in their fight against the Midianites. Despite his initial doubts, Gideon displayed faithful obedience and gathered an army of 32,000 men.
However, God had other plans. He wanted to demonstrate His power and ensure that Israel recognized Him as their ultimate deliverer. God instructed Gideon to reduce his army to a mere 300 men, emphasizing that victory would come not through human strength but through divine intervention.
The Miraculous Sign of the Fleece
Seeking reassurance from God, Gideon requested a miraculous sign using a fleece. He asked God to make the fleece wet with dew while keeping the surrounding ground dry. God graciously granted this request, solidifying Gideon's faith in His guidance.
The Sneaky Attack and the Panic
Under the cover of night, Gideon divided his small army into three groups and surrounded the camp of the Midianites. At his command, his soldiers blew trumpets and broke pitchers, creating a loud noise that struck fear in the hearts of the Midianites.
Overwhelmed by confusion and panic, the Midianites turned against each other, leading to their ultimate defeat. Gideon, with God's help, had successfully orchestrated a strategy that outwitted the enemy and brought victory to the Israelites.
Gideon's Inspiring Legacy
The story of Gideon's victory over the Midianites serves as a powerful reminder of God's faithfulness and His willingness to work through ordinary individuals. We can draw strength from Gideon's unwavering trust in God's plan, even when faced with overwhelming odds.
At First Baptist Church of Okemos, we celebrate this historic moment, acknowledging the significance of Gideon's triumph in our faith and beliefs. Join us as we explore this inspiring tale and its implications for our lives today.
Embracing Faith and Beliefs at First Baptist Church of Okemos
First Baptist Church of Okemos is a vibrant community committed to nurturing and strengthening our faith while providing a welcoming environment for individuals seeking spiritual growth. We firmly believe in the power of love, prayer, and community to transform lives.
Worship Services and Opportunities
We invite you to join us for our weekly worship services, where we come together to uplift our spirits, engage in meaningful prayer, and immerse ourselves in the teachings of the Bible. Our passionate and knowledgeable clergy deliver sermons that inspire and challenge us in our journey of faith.
Additionally, we offer various opportunities for fellowship and further exploration of our faith. From Bible study groups to community outreach programs, we strive to create an inclusive space for individuals of all ages and backgrounds to connect and grow spiritually.
A Caring and Supportive Community
First Baptist Church of Okemos values the importance of community and the power of supportive relationships. We are dedicated to providing a safe haven where individuals can find comfort, encouragement, and guidance in times of difficulty.
Our church family extends its love through various ministries aimed at meeting the needs of our members and the broader community. Whether you are in search of spiritual counsel, practical assistance, or simply a listening ear, we are here for you.
Experience the Power of Gideon's Victory with First Baptist Church of Okemos
If you are seeking a community that celebrates inspiring stories like Gideon's victory over the Midianites while nurturing your faith and beliefs, First Baptist Church of Okemos welcomes you with open arms. Join us as we embark on a spiritual journey together, rooted in love, compassion, and the teachings of Jesus Christ.
Discover the strength and courage that come from knowing that our faith transcends adversity. Explore the transformative power of belief as we gather in worship, study, and fellowship. Together, let us continue to spread God's love and make a positive impact on the world around us.