Strong Leadership at First Baptist Church of Okemos
Aug 31, 2020
Leadership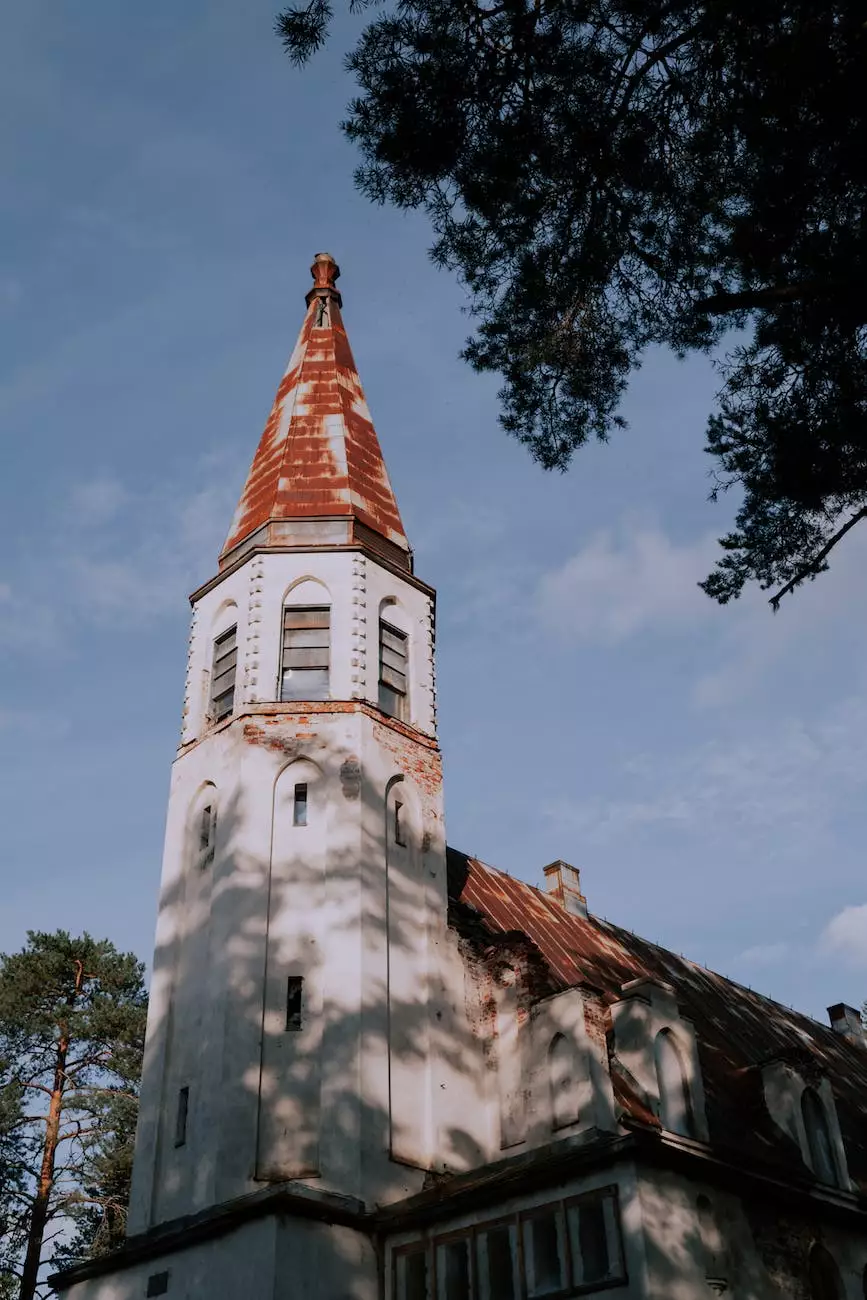 Welcome to the Leadership page of First Baptist Church of Okemos, where we take great pride in introducing you to our team of dedicated leaders. Our church leaders play an important role in fostering a sense of community, guiding spiritual growth, and sharing the love of Christ with our congregation and beyond.
The Importance of Leadership in a Church Community
Community and society thrive on strong leaders who provide guidance, support, and vision. At First Baptist Church of Okemos, we believe that exceptional leadership is essential in fostering a welcoming and inclusive church environment. Our leaders inspire and empower individuals to connect and grow deeper in their faith, ultimately strengthening the entire community.
Meet Our Inspirational Leaders
Pastor John Smith - Senior Pastor
Leading our congregation with wisdom and compassion, Pastor John Smith serves as our esteemed Senior Pastor. With over 20 years of experience, Pastor John has a deep understanding of the Word of God and its application in our daily lives. Through his engaging sermons, he encourages spiritual growth, provides guidance during life's challenges, and nurtures a strong sense of fellowship among our members.
Deacon Sarah Anderson - Youth Ministry
As our dedicated Deacon of Youth Ministry, Sarah Anderson has a passion for guiding young individuals in their spiritual journey. With a degree in Theology, Sarah brings a wealth of knowledge and a nurturing heart to our youth programs. She organizes engaging activities, encourages open discussions, and ensures a safe space for the young members of our congregation to explore and deepen their faith.
Elder Mark Johnson - Worship and Music
Music has the power to uplift and connect people in profound ways. As our Elder in charge of Worship and Music, Mark Johnson leads our congregation in heartfelt worship experiences. With a rich background in music theory and performance, Mark curates a diverse range of musical expressions to enhance our worship services, fostering an environment of spiritual connection and reflection.
Minister Emily Davis - Outreach and Missions
Sharing the love of Christ with others is at the core of our mission at First Baptist Church of Okemos. Minister Emily Davis leads our efforts in outreach and missions, ensuring that our church actively serves the community in meaningful ways. From organizing local charity events to participating in global mission trips, Minister Emily inspires our congregation to live out their faith through compassionate actions.
Dedicated Leadership for a Thriving Congregation
First Baptist Church of Okemos is honored to have such an exceptional team of leaders who wholeheartedly serve our congregation. Together, they provide guidance, support, and spiritual nourishment, creating an environment where everyone feels welcome and valued.
Join Us at First Baptist Church of Okemos
If you are searching for a community where strong leadership and faith come together, we invite you to join us at First Baptist Church of Okemos. Our dedicated leaders are ready to guide you as you explore your spiritual journey. Feel free to attend our worship services, join our various ministries, and connect with fellow believers as we grow together in Christ's love.