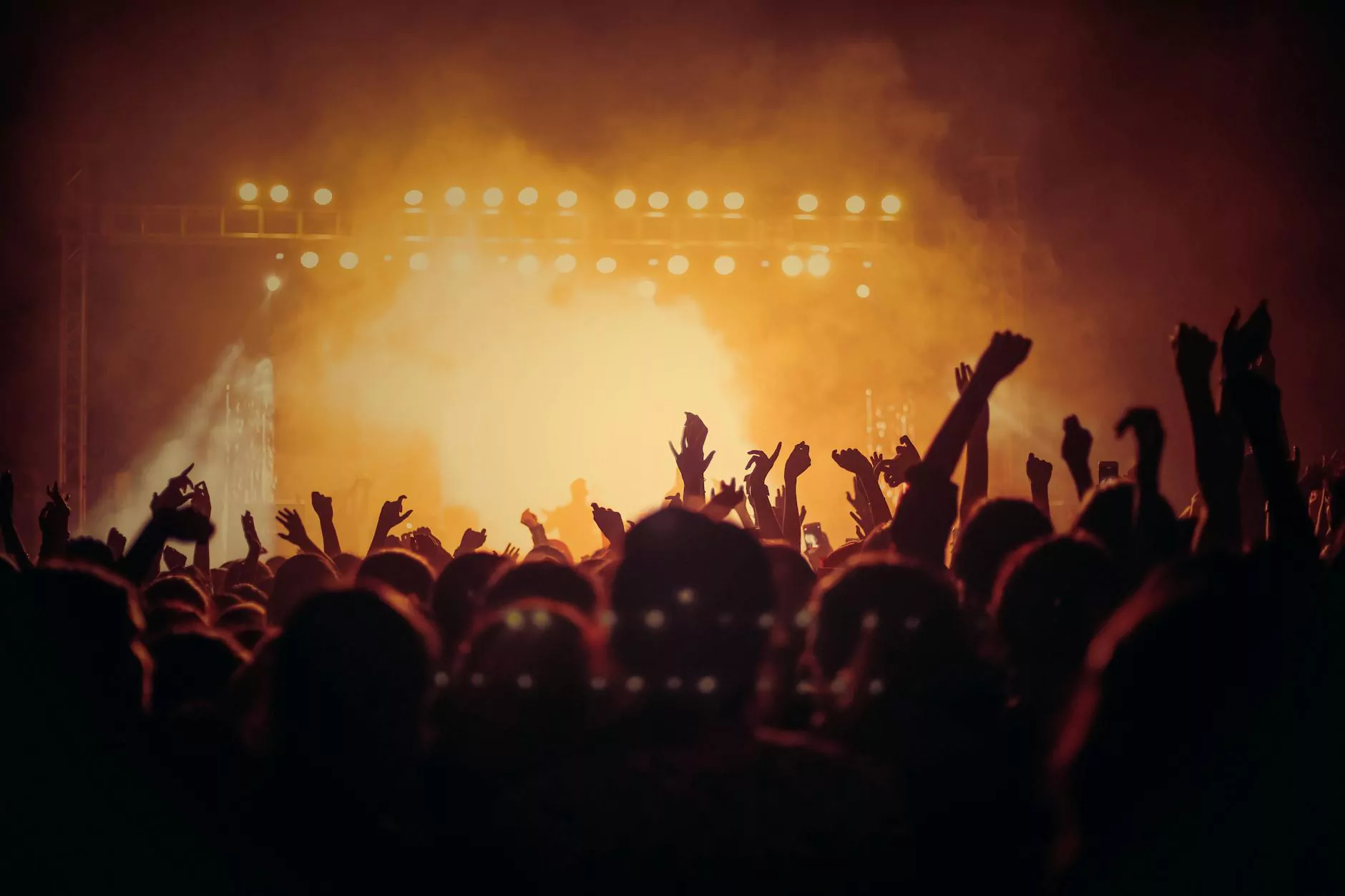 Welcome to First Baptist Church of Okemos!
At First Baptist Church of Okemos, we are dedicated to creating a vibrant and inclusive community where all are welcomed and embraced. Through our live events, worship services, and various community gatherings, we foster an environment where you can deepen your faith and experience the love and teachings of Jesus Christ.
Join Our Live Events
Join us for our exciting live events that cater to individuals and families of all ages. Our live events are designed to bring joy, inspiration, and biblical teachings right into your home. Experience the power of connectivity as we come together in faith, hope, and love.
Worship Services
Our worship services are central to our spiritual journey. Through uplifting music, powerful sermons, and engaging fellowship, we seek to create a meaningful worship experience for all attendees. Our talented music ministry brings both traditional and contemporary music, providing a rich and diverse worship atmosphere.
Community Gatherings
Community is at the heart of First Baptist Church of Okemos. We believe in fostering connections and building relationships that extend beyond the walls of our church. Join our various community gatherings where you can engage in meaningful conversations, share life experiences, and form deep connections with others who share your faith.
Experience the Love of Jesus Christ
First Baptist Church of Okemos is committed to sharing the love, grace, and teachings of Jesus Christ with everyone, regardless of background or circumstance. Our welcoming and inclusive environment provides a safe space for everyone to explore their faith, ask questions, and grow spiritually.
Why Choose First Baptist Church of Okemos?
Inclusive Community
We believe that every individual deserves to be accepted and loved for who they are. Our inclusive community welcomes people from all walks of life, embracing diversity and celebrating unity in Christ. Come as you are, and experience the transformative power of acceptance and love.
Biblical Teaching
Our dedicated pastors and teachers provide meaningful, Bible-based teachings that speak to the challenges and questions of our modern world. Through relevant sermons and engaging Bible studies, we strive to equip our community with the tools they need to navigate life's journey with faith and understanding.
Ministry Opportunities
First Baptist Church of Okemos offers a wide range of ministry opportunities that allow you to serve, give back, and make a positive impact in our community. From outreach programs to mission trips, there are countless ways for you to use your unique gifts and talents to make a difference in the lives of others.
Strong Fellowship
We believe that life is better when we journey together. First Baptist Church of Okemos provides a strong fellowship where you can connect with like-minded individuals, form lifelong friendships, and find support in times of need. Our small groups, youth programs, and community events offer ample opportunities for meaningful connections.
Spiritual Growth
Whether you are new in your faith or seeking to deepen your spiritual journey, First Baptist Church of Okemos is committed to helping you grow. Our discipleship programs, mentoring opportunities, and spiritual retreats provide a nurturing environment where you can explore and develop your relationship with God.
Join Us at First Baptist Church of Okemos
No matter where you are on your spiritual journey, we invite you to join us at First Baptist Church of Okemos. Experience the transformative power of community, worship, and the love of Jesus Christ. Discover your spiritual home in Okemos and be a part of a caring and vibrant faith community.
Contact Us
If you have any questions or would like to learn more about First Baptist Church of Okemos and our live events, please don't hesitate to contact us. We are here to serve you and support you on your spiritual journey. We look forward to hearing from you and welcoming you into our community.
First Baptist Church of Okemos
123 Main Street, Okemos, MI 48864
Phone: (123) 456-7890
Email: [email protected]