Speaker: Rev. Brian Dupre - Michigan - 48154
Aug 31, 2021
Adult Ministry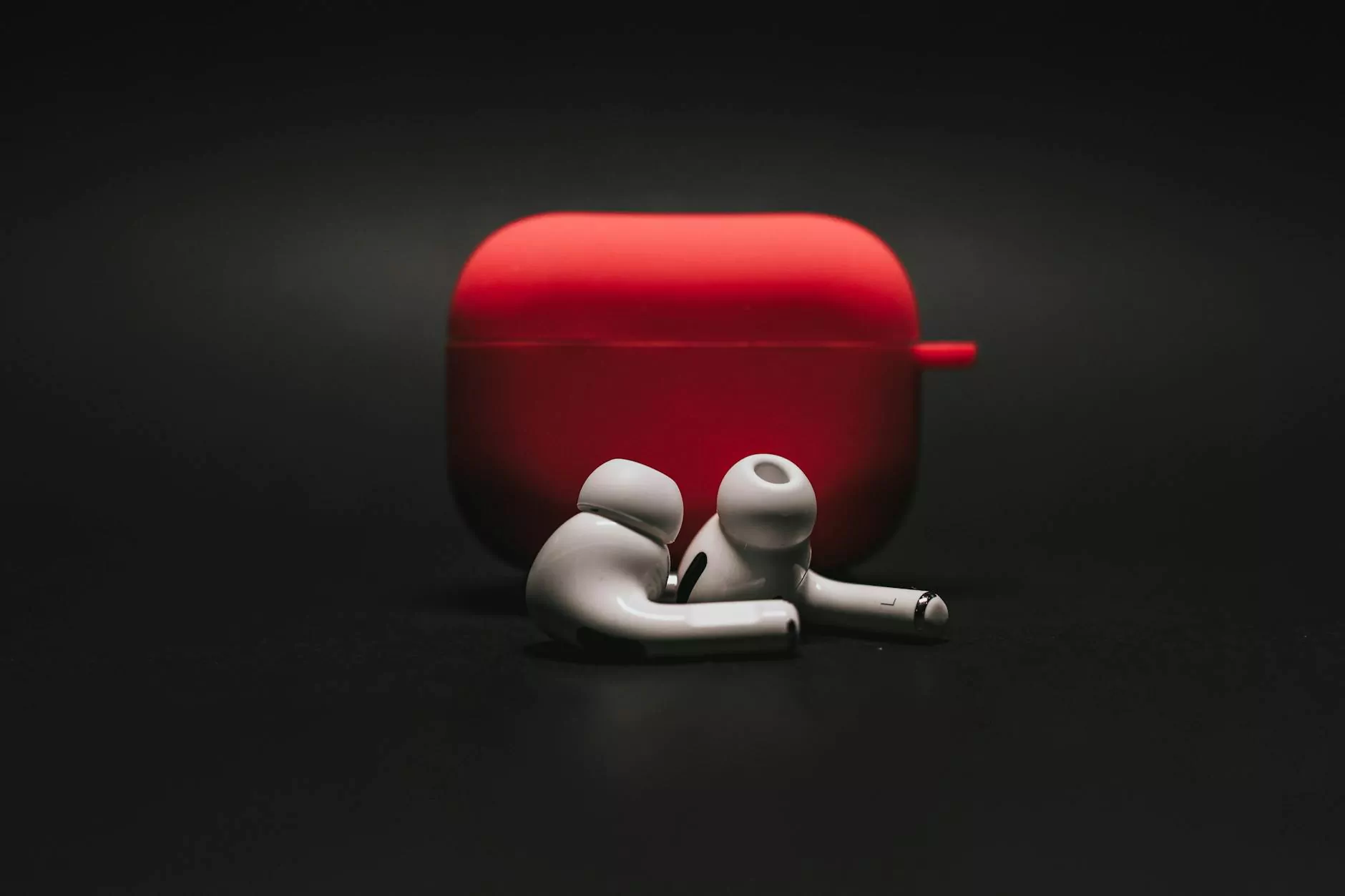 About Speaker: Rev. Brian Dupre
Welcome to the page of Speaker: Rev. Brian Dupre, a highly regarded speaker from Michigan dedicated to spreading the message of faith and beliefs. With his profound knowledge, experience, and passionate delivery, Rev. Brian Dupre has captivated audiences with his inspiring sermons and enlightening discussions. At First Baptist Church of Okemos, we are privileged to have Rev. Brian Dupre as a part of our community, leading us towards spiritual growth and enlightenment.
Inspiring Sermons and Discussions
Rev. Brian Dupre's sermons are deeply rooted in biblical teachings and are intended to guide and inspire individuals on their spiritual journey. As a gifted communicator, he has the ability to capture the attention of his listeners, making complex theological concepts accessible and relatable. His sermons encompass a wide range of topics, including faith, love, hope, forgiveness, and the pursuit of truth.
Engaging Events and Workshops
In addition to his sermons, Rev. Brian Dupre also conducts engaging events and workshops that allow individuals to delve deeper into their faith and explore various aspects of spirituality. These events provide a platform for open discussions, allowing participants to share their thoughts, concerns, and reflections. Rev. Brian Dupre's workshops are designed to enhance personal growth and equip individuals with the tools to navigate the challenges of life while remaining rooted in their faith.
Community Involvement
Rev. Brian Dupre actively engages with the community, recognizing the importance of fostering meaningful connections and supporting one another. Through various outreach programs, he strives to address the needs of the community and promote social justice. His compassionate approach and commitment to serving others serve as an inspiration to all who encounter his teachings.
First Baptist Church of Okemos
Speaker: Rev. Brian Dupre is affiliated with the First Baptist Church of Okemos, a welcoming community of believers committed to embracing diversity and nurturing spiritual growth. Our church provides a supportive environment where individuals can engage in worship, education, and fellowship. We believe that everyone deserves love and acceptance, regardless of their background or beliefs.
Join Us Today
If you are seeking spiritual guidance or simply wish to be inspired by Rev. Brian Dupre's teachings, we invite you to join us at First Baptist Church of Okemos. Experience the warmth and love of our community as you embark on a journey of faith and personal growth. Our doors are open, and we welcome you with open hearts. Together, let us explore the depths of spirituality and discover the joy that comes from a life driven by faith.
Speaker: Rev. Brian Dupre - Michigan - 48154
Category: Community and Society - Faith and Beliefs
Location: Michigan, 48154
Website: http://fbcokemos.org/media/speaker/Rev.+Brian+Dupre
Business Name: First Baptist Church of Okemos