Welcome to the page of Speaker: Rev. Chris Fairbairn - Michigan - 48154
Oct 16, 2017
Adult Ministry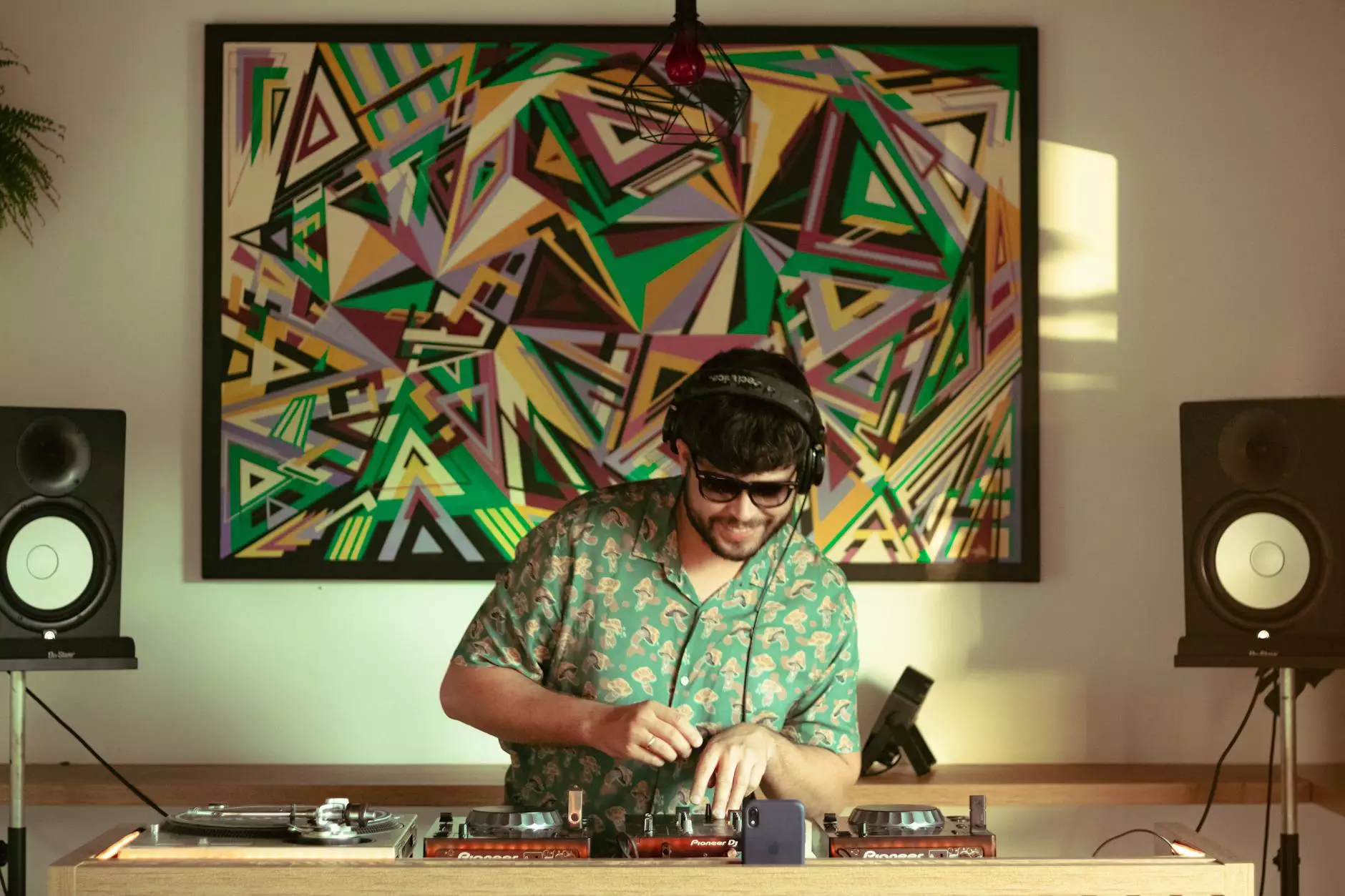 About Rev. Chris Fairbairn
Welcome to the page dedicated to the inspiring Speaker, Rev. Chris Fairbairn, at First Baptist Church of Okemos, Michigan. Rev. Chris Fairbairn is a renowned spiritual leader known for his captivating messages that touch the hearts and souls of individuals seeking faith and beliefs in their lives. With his deep-rooted passion for empowering the community, Rev. Chris Fairbairn has become a guiding light for many.
Embracing Faith and Beliefs
In today's fast-paced and ever-changing world, it is essential to find a sense of belonging and purpose. Rev. Chris Fairbairn's teachings emphasize the significance of faith and beliefs in fostering a stronger sense of self and community. Through his enlightening speeches and thought-provoking discussions, Rev. Chris Fairbairn guides individuals towards a deeper understanding of their spirituality, helping them discover a path that aligns with their values and aspirations.
Inspiring Messages
Rev. Chris Fairbairn's powerful messages are designed to ignite hope, inspire action, and promote positive change. His ability to connect with diverse audiences stems from his genuine compassion, empathetic nature, and relatable storytelling. Whether you are navigating personal challenges or seeking guidance on your spiritual journey, Rev. Chris Fairbairn's messages offer solace, encouragement, and practical advice to help you overcome obstacles and embrace a meaningful life.
Community Engagement
Rev. Chris Fairbairn strongly believes in fostering a sense of community and creating an inclusive environment for everyone. At First Baptist Church of Okemos, Michigan, Rev. Chris Fairbairn actively engages with the congregation and the wider community to address societal issues, promote unity, and strengthen interpersonal relationships. Through various outreach programs and initiatives, he encourages individuals to actively participate in making a positive difference.
Expanding Knowledge and Spiritual Growth
Rev. Chris Fairbairn recognizes the importance of continuous learning and personal growth. His commitment to providing valuable resources to individuals seeking to deepen their knowledge and strengthen their faith is unwavering. By organizing workshops, seminars, and study groups, Rev. Chris Fairbairn creates opportunities for individuals to engage in meaningful discussions, cultivate spiritual wisdom, and explore the intricacies of their beliefs.
Join Us for an Enlightening Experience
If you are searching for spiritual guidance, an uplifting message, or a sense of community, we invite you to join us at First Baptist Church of Okemos. Experience the profound impact of Rev. Chris Fairbairn's words and join a community of individuals dedicated to exploring and nurturing their faith and beliefs. We welcome you with open arms and look forward to embarking on a transformative journey together.