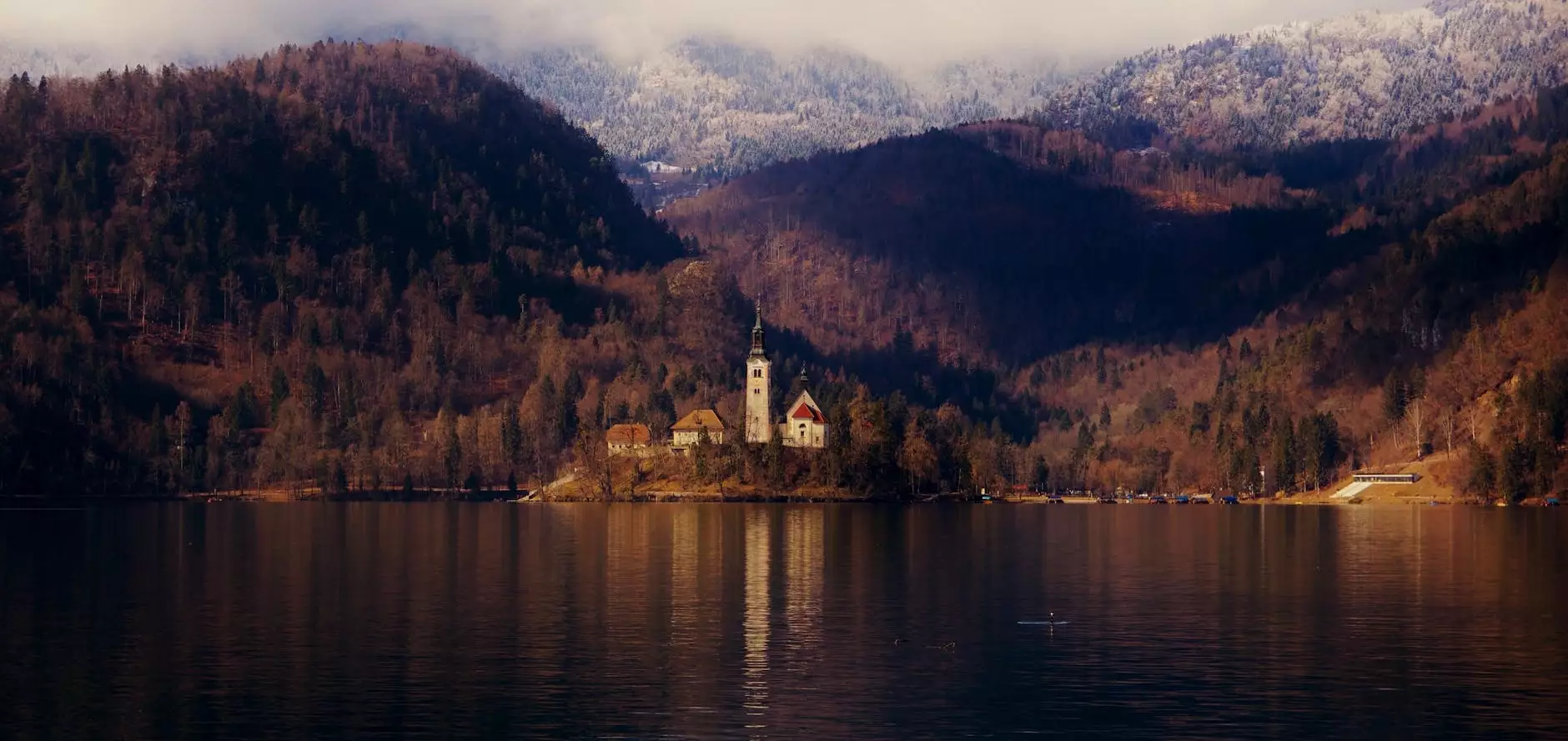 Welcome to the Recovery page of First Baptist Church of Okemos - a place where support, guidance, and resources are available to those seeking to embark on their journey to healing and wholeness. Whether you are struggling with addiction, grief, or any other challenges, we are here to walk alongside you every step of the way.
Supportive Community for Your Recovery
At First Baptist Church of Okemos, we understand that the path to recovery can be a difficult and lonely one. That is why we have created a supportive community where individuals can find acceptance, understanding, and encouragement. Our church family is committed to providing a safe environment where you can share your struggles, receive support, and develop meaningful connections with others who have experienced similar journeys.
Professional Guidance and Resources
Our Recovery program is led by experienced professionals who are dedicated to helping individuals overcome challenges and find lasting healing. With their expertise, they offer guidance and personalized support to address the unique needs of each individual on their recovery journey. We provide a variety of resources, including:
Access to addiction recovery specialists
Professional counseling services
Support groups focusing on various areas of recovery
Educational workshops and seminars
Referral services to reputable treatment centers
Healing Through Faith and Belief
At First Baptist Church of Okemos, we believe that faith and belief play integral roles in the recovery process. Our Recovery program incorporates spiritual guidance and support to help individuals find strength, hope, and restoration through their faith. We emphasize the power of prayer, meditation, and reflection as tools for personal growth and transformation.
Comprehensive Approach to Recovery
In order to provide a comprehensive approach to recovery, we address various aspects of healing and well-being. Our program focuses on:
Physical Health: We promote activities and practices that enhance physical well-being, including exercise, nutrition, and self-care.
Emotional Well-being: Our support groups and counseling services help individuals navigate and heal from emotional trauma, stress, and other mental health challenges.
Social Support: We foster a sense of community and belonging through group activities, mentorship programs, and social events.
Spiritual Growth: We encourage individuals to explore their faith, deepen their spiritual connection, and find solace in their beliefs.
Success Stories
Many individuals have found hope and victory through our Recovery program at First Baptist Church of Okemos. Here are a few success stories shared by our members:
John's Story: John was struggling with alcohol addiction for years, feeling lost and isolated. Through the support and guidance of our Recovery program, John found a community of empathetic individuals who encouraged him to seek treatment and supported him on his journey to sobriety. Today, John is living a fulfilling life and sharing his experience to inspire others.
Sarah's Story: Sarah lost her spouse unexpectedly, causing her deep grief and emotional distress. Through attending our grief support group, Sarah received professional counseling and found solace in connecting with others who have experienced similar loss. Now, Sarah has transformed her pain into purpose by volunteering to support others going through similar challenges.
Join Our Recovery Program
If you are ready to embark on your recovery journey or need additional support, we invite you to join our Recovery program at First Baptist Church of Okemos. Our welcoming community, professional guidance, and comprehensive resources are available to assist you in finding healing, restoration, and a renewed sense of purpose.
Contact us today to learn more and take the first step towards a brighter future.