Sermons at First Baptist Church of Okemos
Sep 29, 2019
About Us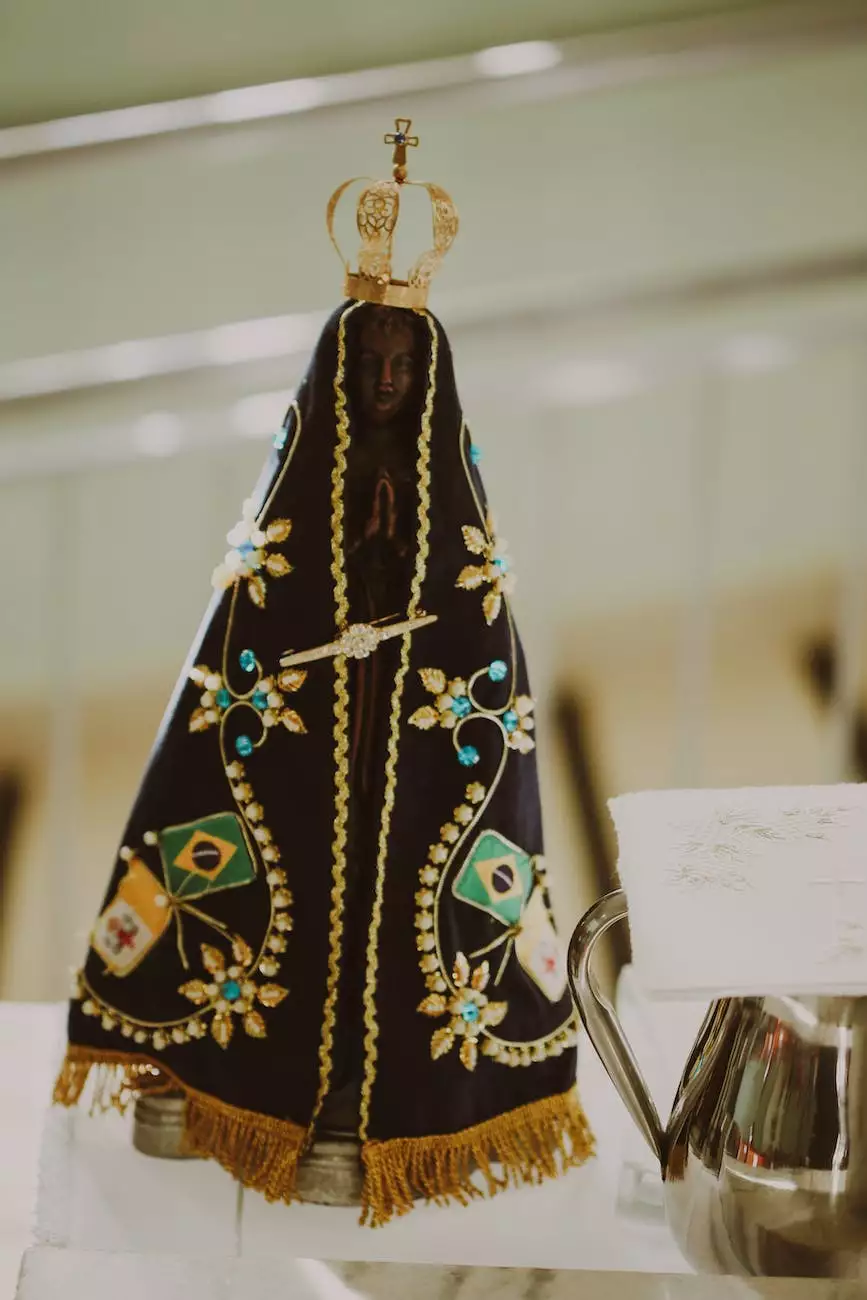 Introduction
Welcome to the sermons page of First Baptist Church of Okemos. Here, you will find a collection of insightful and inspiring sermons delivered by our talented preacher, Rafael Halliburton. Dive into the depths of faith, beliefs, and spirituality as we explore a wide range of topics that nourish the soul.
Embrace the Power of Faith
At First Baptist Church of Okemos, we believe that faith holds the power to transform lives. Through our sermons, we aim to guide you on a journey of spiritual growth and enlightenment. Each message is carefully crafted to provide wisdom, encouragement, and a deeper understanding of the scriptures.
Discovering God's Plan
In this sermon series, Rafael Halliburton delves into the topic of discovering God's plan for your life. Through insightful stories and biblical teachings, you will gain valuable insights into how to navigate life's challenges and find purpose in God's divine plan.
The Strength of Community
Explore the significance of community and how it can strengthen your faith. Join us as Rafael Halliburton shares powerful anecdotes and biblical teachings that highlight the importance of engaging with a supportive community in your spiritual journey.
Exploring Biblical Wisdom
Our sermons encompass a broad range of topics, presented in a way that is relatable and applicable to your daily life. We delve into the fundamental teachings of the Bible, offering practical guidance to help you navigate through various aspects of life.
Building Strong Relationships
Rafael Halliburton explores the biblical principles of building strong and healthy relationships. From marriage and family dynamics to friendships and coexistence, you will gain valuable insights into fostering loving, compassionate, and harmonious connections.
The Power of Forgiveness
Discover the transformative power of forgiveness and its impact on personal growth and spiritual well-being. Through resonant stories and biblical examples, Rafael Halliburton shares the path to forgiveness, letting go of grudges, and embracing healing and reconciliation.
Nurturing Spiritual Growth
We firmly believe in the importance of nurturing your spiritual growth. Our sermons encourage self-reflection, introspection, and a deepening of your relationship with God.
Finding Peace in Chaos
Life can be chaotic, overwhelming, and full of uncertainties. Join Rafael Halliburton as he explores the concept of finding peace in the midst of turmoil. Drawing wisdom from the Scriptures, he provides practical tips and biblical insights to help you cultivate inner peace during life's storms.
Developing a Life of Worship
Discover the joy of worship and its significance in cultivating a meaningful spiritual life. Rafael Halliburton shares inspiring stories and actionable guidance on how to develop a lifestyle of worship, connecting with God on a profound level that enriches your daily existence.
Join Us for Uplifting Sermons
Whether you are seeking guidance, inspiration, or a deeper connection with God, the sermons at First Baptist Church of Okemos provide a nurturing environment for spiritual growth. Join us for our uplifting and thought-provoking sermons delivered by Rafael Halliburton.
Service Timings
Sunday Morning Worship: 9:00 AM - 10:15 AM
Midweek Service: Wednesday, 7:00 PM - 8:15 PM
Location
First Baptist Church of Okemos is located at:

4500 Okemos Rd, Okemos, MI 48864
Contact Us
If you have any questions or would like more information about our sermons, please feel free to contact our friendly staff:
Join us as we explore the depths of faith, beliefs, and spirituality through the powerful sermons delivered by Rafael Halliburton at First Baptist Church of Okemos. Take a step towards enriching your spiritual journey and growing in your relationship with God. We look forward to welcoming you with open arms!