Russ Bone - Sermons
Jun 3, 2019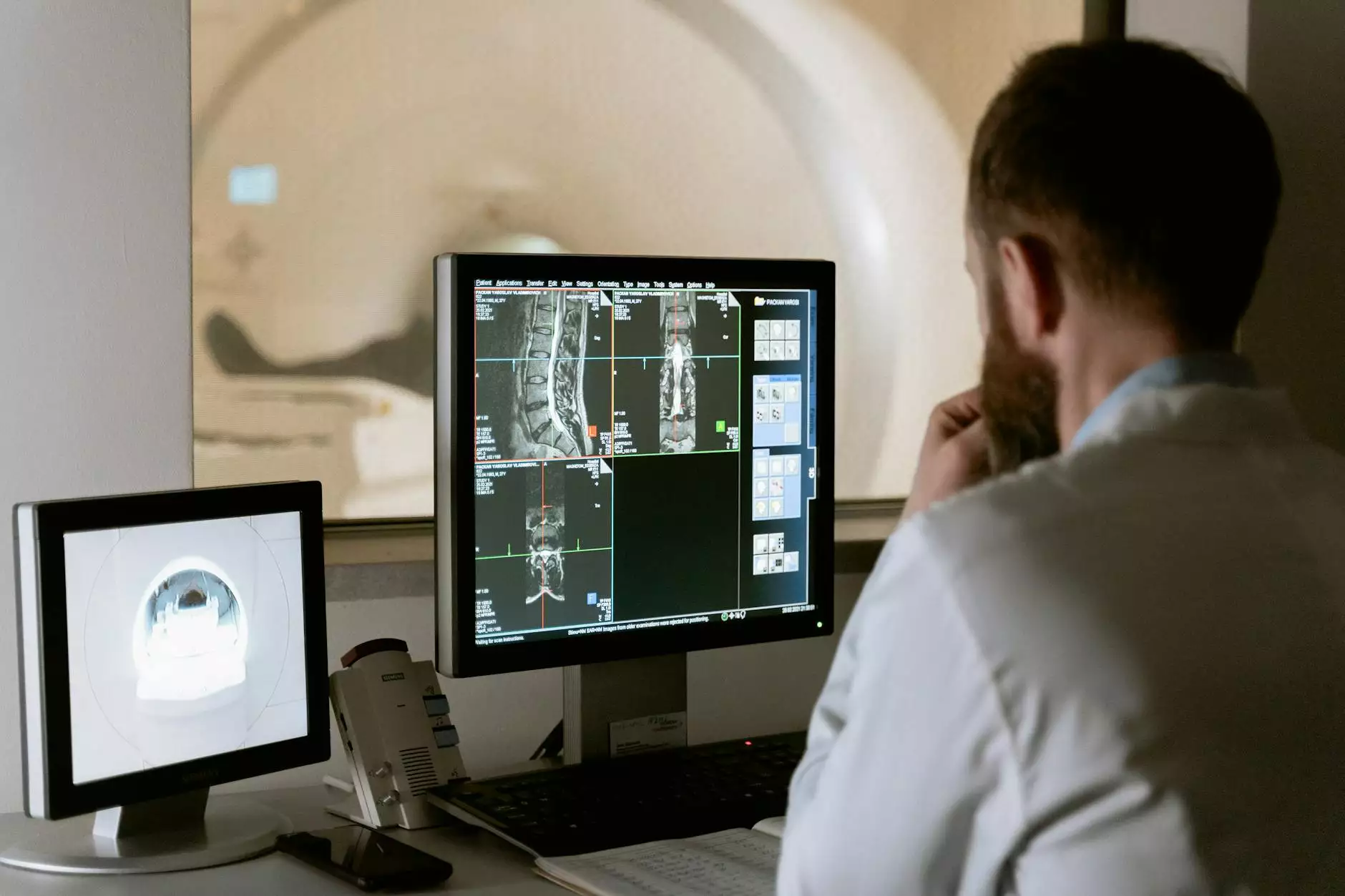 About Russ Bone
Russ Bone is a renowned speaker and preacher at First Baptist Church of Okemos. With a deep understanding of faith and profound insights into the Scriptures, Russ captivates his audience through thought-provoking and inspiring sermons. His ability to connect with people and communicate the message of love, hope, and redemption make his sermons highly sought after.
Exploring Faith and Beliefs
At First Baptist Church of Okemos, we believe that faith is a powerful catalyst for personal transformation and a source of community strength. Through Russ Bone's sermons, we delve into the depths of faith and beliefs to find guidance, wisdom, and connection with the divine.
The Importance of Faith
In today's world, faith plays a crucial role in providing individuals with a sense of purpose, security, and inner peace. Russ Bone explores the importance of faith and its transformative power, inspiring listeners to embrace their spirituality and deepen their relationship with God.
Discovering Meaningful Beliefs
Beliefs shape our worldview and influence the choices we make. Russ Bone delves into the exploration of meaningful beliefs, encouraging listeners to embark on an introspective journey to discover the core principles that guide their lives.
Inspiration for Your Spiritual Journey
Russ Bone's sermons are a source of constant inspiration for individuals seeking spiritual growth. Whether you are a long-time believer or someone who is just beginning to explore faith, Russ's sermons offer valuable insights and guidance that can transform your spiritual journey.
Unveiling the Scriptures
Through deep analysis and interpretation of the Scriptures, Russ Bone illuminates the timeless wisdom contained within. His sermons breathe new life into ancient texts and provide fresh perspectives that resonate with today's audience. By understanding the biblical teachings in a contemporary context, Russ helps individuals find relevance and meaning in their lives.
Encountering God's Love
Russ Bone's sermons beautifully convey the message of God's love and grace. He encourages listeners to experience the transformative power of divine love and to embrace the unconditional acceptance that comes with it. Through his sermons, Russ guides individuals towards a more profound understanding of God's love and its implications for their lives.
Join Us at First Baptist Church of Okemos
If you are searching for a spiritual community that values faith, beliefs, and personal growth, we invite you to join us at First Baptist Church of Okemos. Experience the profound sermons by Russ Bone firsthand and discover a vibrant community that will support you on your spiritual journey.
Meaningful Connections
At First Baptist Church of Okemos, we foster a welcoming and inclusive environment where individuals can connect with like-minded people and form meaningful relationships. We believe that through genuine connections, individuals can find the support, encouragement, and accountability necessary for personal and spiritual growth.
Engaging Community Programs
First Baptist Church of Okemos actively engages with the community and offers various outreach programs aimed at making a positive impact on society. From feeding the homeless to organizing educational initiatives, we strive to serve as a beacon of hope and love in the local community.
Start Your Journey Today
Embark on a transformative spiritual journey with Russ Bone at First Baptist Church of Okemos. Join us for thought-provoking sermons, meaningful connections, and a vibrant community that will inspire and support you every step of the way. Discover the power of faith and beliefs, and unlock the vast potential within you.