Helping Hands
Apr 2, 2020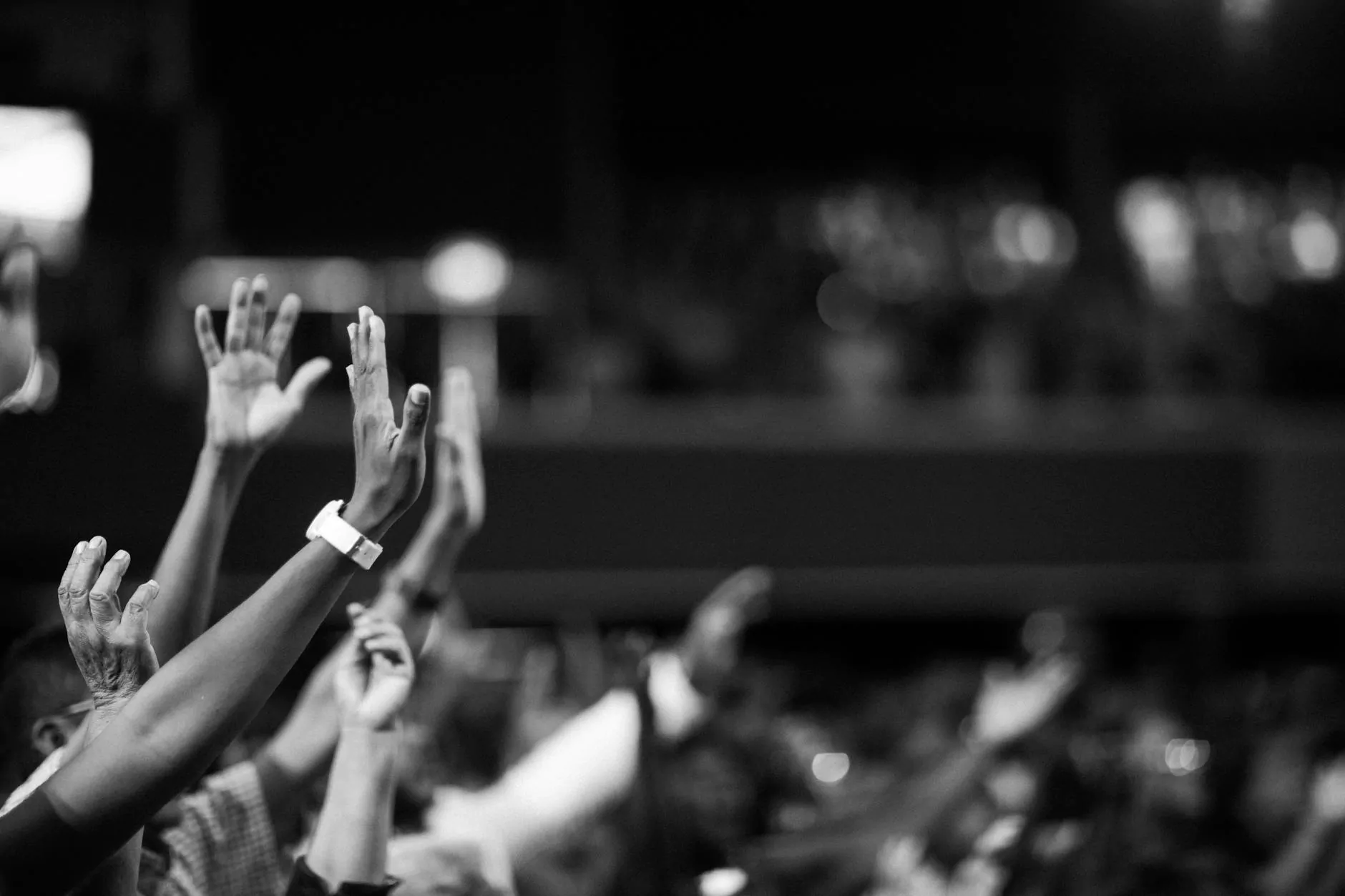 Our Commitment to Community
First Baptist Church of Okemos firmly believes in the power of unity and helping those in need. Through our dedicated team of volunteers, we have been making a positive impact in our community for several years. Our Helping Hands program aims to extend a helping hand to individuals and families facing various challenges.
Supporting Local Families
One of our key initiatives through Helping Hands is to support local families who are experiencing financial difficulties. We provide them with essential items such as food, clothing, and household supplies. Additionally, we strive to offer emotional support and guidance to help these families get back on their feet.
Assisting Homeless Individuals
Our Helping Hands program is dedicated to providing assistance to homeless individuals in the community. We work closely with local shelters and organizations to offer meals, shelter, and access to essential services. Our volunteers engage in outreach efforts, aiming to raise awareness about homelessness and reduce its impact on vulnerable individuals.
Empowering Youth
We believe in investing in the future generation and empowering youth to reach their full potential. Our Helping Hands program organizes various educational and skill-building initiatives for children and teenagers. From tutoring programs to mentorship opportunities, we strive to equip them with the tools they need to succeed in life.
Join Our Volunteer Team
First Baptist Church of Okemos welcomes individuals who are passionate about making a difference in the community. By joining our volunteer team, you have an opportunity to be a part of the Helping Hands program and contribute to the lives of those in need.
Our volunteer team consists of diverse and dedicated individuals who share a common goal of creating a positive impact in our community. Whether you have a few hours to spare each week or wish to organize fundraising events, we appreciate every contribution.
How to Get Involved
Getting involved is simple. Just fill out the volunteer form on our website or reach out to our dedicated volunteer coordinator. We will be glad to provide you with more information and assist you in finding the perfect volunteer opportunity that aligns with your skills and interests.
Making a Difference Together
At First Baptist Church of Okemos, we firmly believe that by working together, we can create a stronger and more compassionate community. The Helping Hands program is just one of the ways we actively demonstrate our commitment to serving others. Through our collective efforts, we aim to foster a sense of belonging, hope, and support.
Join us in making a difference. Together, we can transform lives and build a brighter future for our community.