MCYC Man Camp - First Baptist Church of Okemos
Aug 26, 2019
Adult Ministry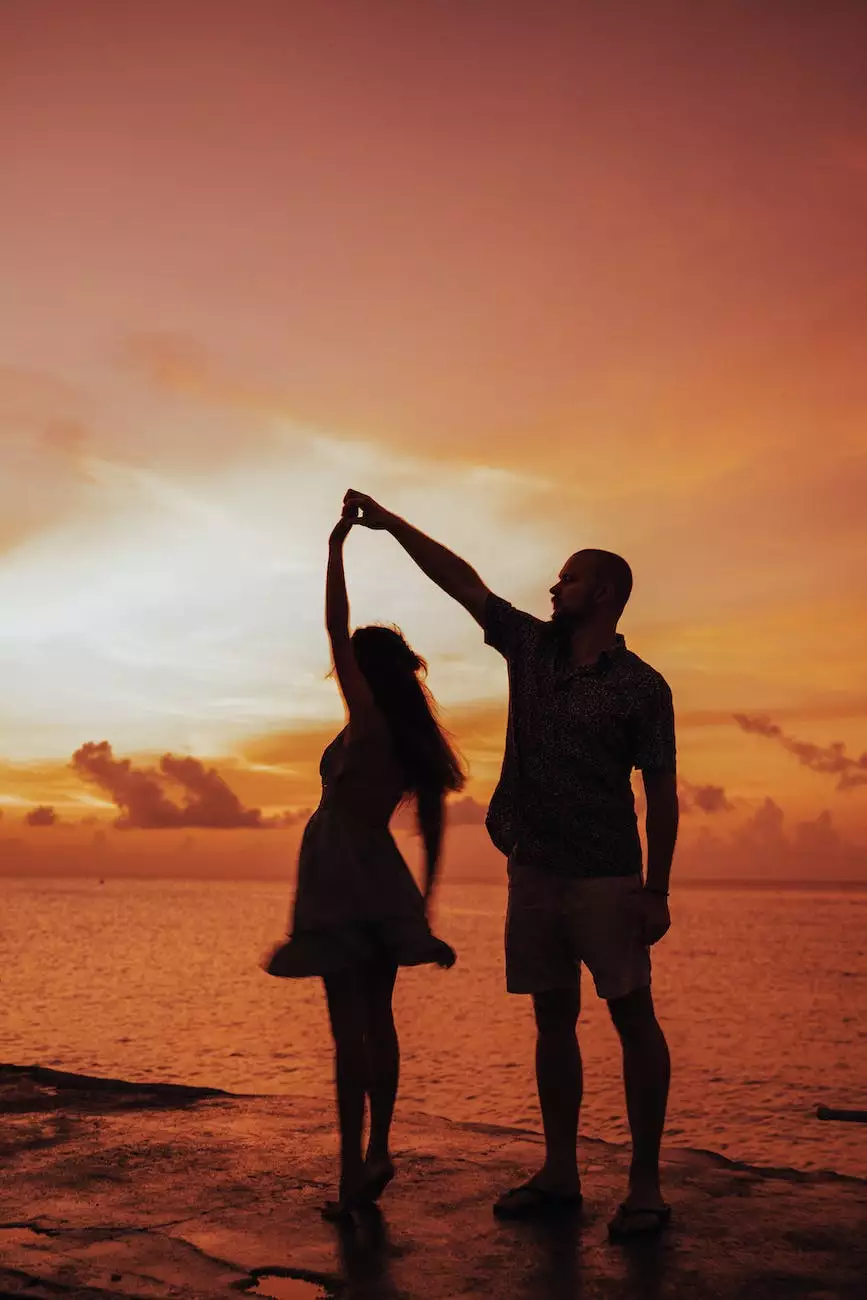 Unleash Your True Potential at MCYC Man Camp
Welcome to MCYC Man Camp, hosted by First Baptist Church of Okemos! Are you ready to embark on a life-changing journey of faith, fellowship, and personal growth? Join us at this empowering event tailored exclusively for men seeking spiritual fulfillment and community connection.
Embrace the Power of Community and Faith
At MCYC Man Camp, we believe that true strength lies in unity and faith. Our goal is to create an immersive experience where men from all walks of life can come together, support one another, and embrace their shared beliefs. Whether you're a seasoned believer or new to spirituality, this event will provide an inclusive environment to explore and deepen your faith.
Unforgettable Experiences Await
Prepare yourself for a three-day adventure like no other. MCYC Man Camp is filled with exciting activities, thought-provoking discussions, and memorable bonding moments. Our carefully curated program includes:
Inspirational Guest Speakers: Learn from renowned spiritual leaders who will share their wisdom, experiences, and inspiration to help you on your spiritual journey.
Engaging Workshops: Participate in engaging workshops and group discussions focused on exploring different aspects of faith, personal growth, and leadership.
Outdoor Adventures: Disconnect from the busyness of everyday life and reconnect with nature through hikes, team-building exercises, and thrilling outdoor activities.
Worship and Reflection: Experience powerful worship sessions that will uplift your spirit and allow for personal reflection, giving you the chance to connect with God on a deeper level.
Bonding and Camaraderie: Forge lasting friendships and meaningful connections with like-minded individuals who are also seeking to grow in their faith.
Nurture Your Mind, Body, and Soul
MCYC Man Camp is designed to provide holistic growth by nurturing your mind, body, and soul. Apart from the insightful workshops and spiritual sessions, we ensure that you'll be well taken care of throughout the event:
Nutritious Catered Meals: Enjoy delicious and healthy meals provided by our talented catering team, allowing you to focus fully on the experience without worrying about your dietary needs.
Comfortable Accommodations: Rest and recharge in cozy cabins equipped with modern amenities, ensuring a good night's sleep for an energized start to each day.
Safe and Welcoming Environment: MCYC Man Camp prioritizes your safety and comfort. Our team is dedicated to creating a welcoming environment where everyone can freely express themselves.
Join Us at MCYC Man Camp
Don't miss the opportunity to be a part of MCYC Man Camp and embrace the transformative power of community, faith, and personal growth. Join us at First Baptist Church of Okemos and embark on a journey of self-discovery and spiritual empowerment.
Reserve Your Spot Today
Spaces for MCYC Man Camp are limited, so secure your spot now! Visit our website fbcokemos.org/events/mcyc-man-camp to learn more and register. We can't wait to welcome you to this life-changing event!