Labor Day Picnic at First Baptist Church of Okemos
Aug 21, 2019
Holiday Baskets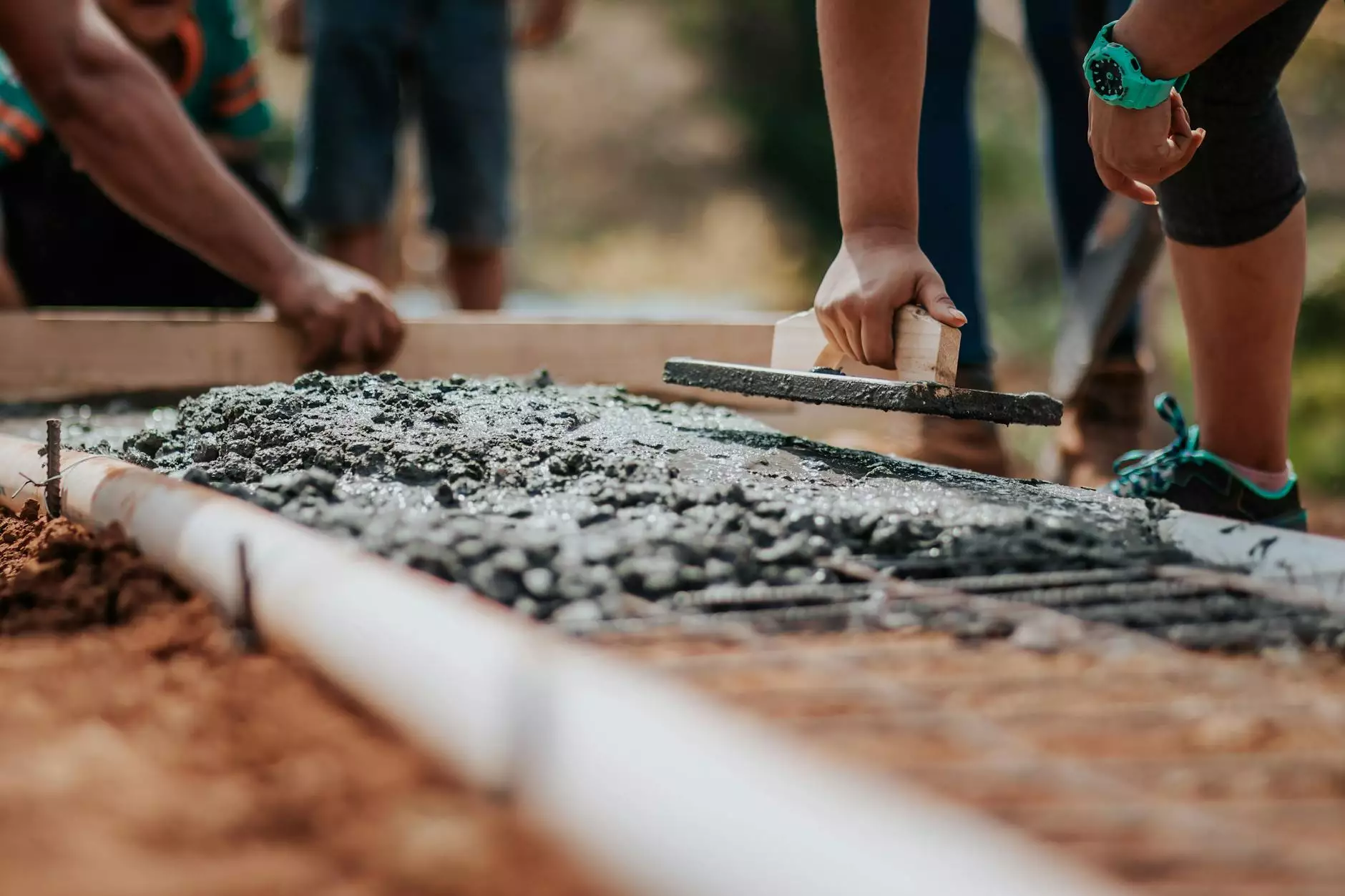 Introduction
Welcome to the Labor Day Picnic event page of First Baptist Church of Okemos! We are thrilled to invite you and your loved ones to join us for a memorable day filled with laughter, scrumptious food, engaging activities, and the warmth of our faith community. This annual event has become a beloved tradition, serving as an opportunity for everyone to come together and celebrate the spirit of unity and gratitude. We are eager to make this year's Labor Day Picnic the best one yet!
A Day of Fun and Fellowship
At the Labor Day Picnic, we strive to create an environment where people of all ages can connect, form lasting friendships, and strengthen their bond with the community. Whether you're a longtime member of First Baptist Church of Okemos or a newcomer seeking to expand your social circle, this event promises an abundance of joy and togetherness.
Exciting Activities for All
From thrilling games to engaging entertainment, our Labor Day Picnic offers an array of activities to keep everyone entertained throughout the day. Kids can look forward to face painting, a bouncy castle, and fun games tailored just for them. Adults can enjoy outdoor sports activities, live music performances, and even participate in a friendly community talent show where everyone's unique abilities are celebrated.
Delightful Culinary Experience
Prepare your taste buds for a mouthwatering culinary adventure! Our Labor Day Picnic will feature a delicious buffet filled with an assortment of delectable dishes prepared by our talented community members. From juicy grilled meats to vegetarian delights and delectable desserts, there will be something to satisfy every palate. We take pride in sourcing fresh, local ingredients and ensuring the highest quality for our guests.
A Celebration of Faith and Beliefs
As a community centered around faith and beliefs, the Labor Day Picnic is an occasion to celebrate the values that guide us. Throughout the day, we will have moments of reflection, prayer, and gratitude, reminding us of the importance of compassion, kindness, and love. Engage in thought-provoking conversations, connect with others through shared beliefs, and experience the beauty of a community united by faith.
Special Worship Service
Amidst the festivities, we will gather for a special worship service led by our passionate pastors and worship team. This service will provide a meaningful opportunity to connect with God, express our gratitude, and seek spiritual guidance. The uplifting music, inspiring messages, and warm fellowship during the service will help you deepen your spiritual connection and enhance your overall experience at the Labor Day Picnic.
Join Us for a Memorable Labor Day Picnic
Mark your calendars and invite your friends and family to join us at First Baptist Church of Okemos' Labor Day Picnic. This inclusive and uplifting event promises an unforgettable day filled with laughter, connection, and a renewed sense of community. Whether you're seeking spiritual nourishment, new friendships, or simply a day of fun, our Labor Day Picnic has something for everyone. We look forward to creating cherished memories and celebrating the joy of togetherness with you!
Event Details:
Date: Monday, September 6th
Time: 11:00 AM to 4:00 PM
Location: First Baptist Church of Okemos, 123 Main Street, Okemos, MI
Admission: Free for all community members
For any inquiries or further information, please feel free to contact us via phone at 123-456-7890 or email at in[email protected]. We can't wait to celebrate Labor Day together!
Note: First Baptist Church of Okemos reserves the right to modify event details as needed, keeping in mind the health and safety of our community members.