The Message and Ministry of Reconciliation, 2 Corinthians
Sep 27, 2020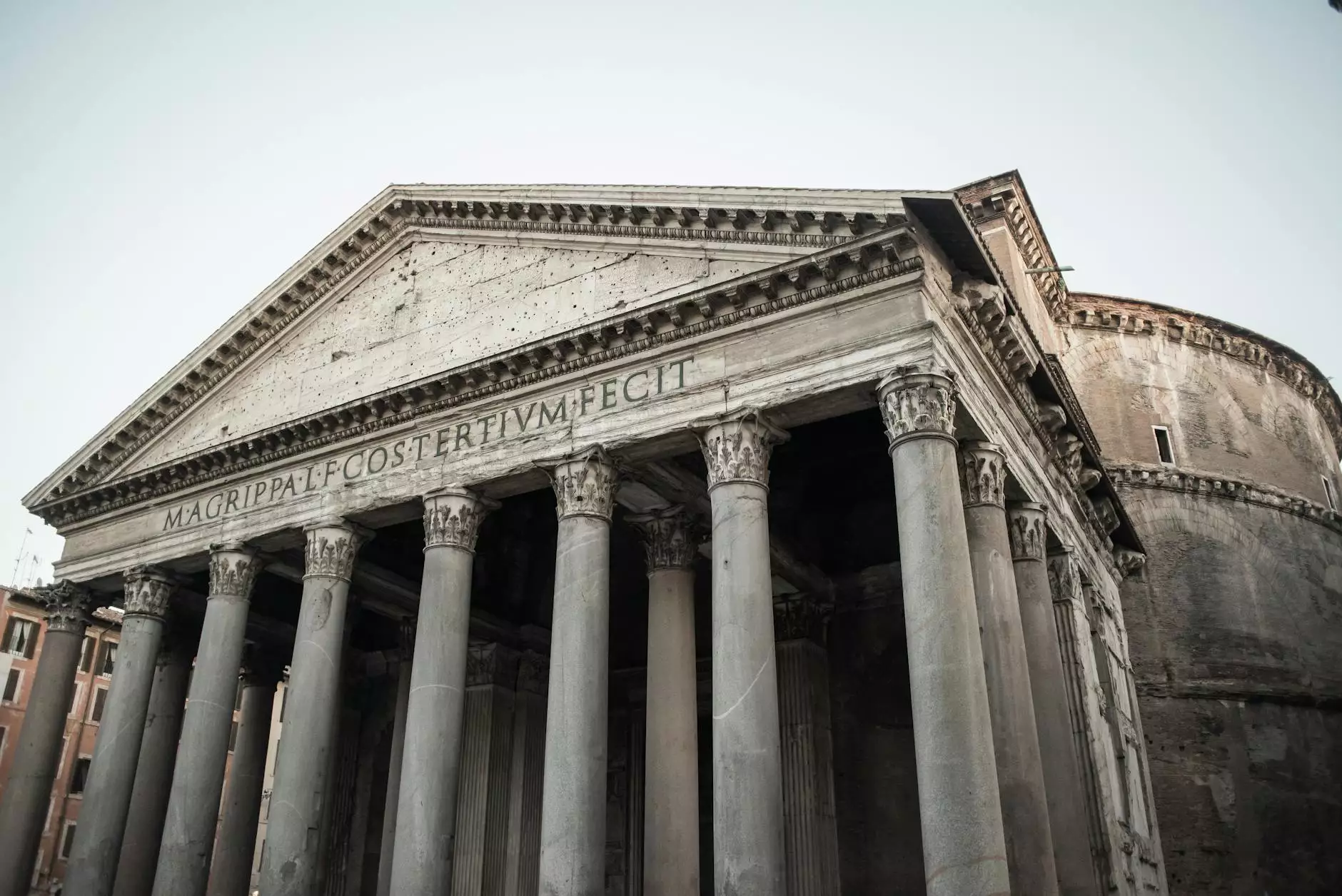 Introduction
Welcome to First Baptist Church of Okemos, where we explore and embrace the powerful message and transformative ministry of reconciliation, as described in 2 Corinthians. Our faith and beliefs community is dedicated to deepening our understanding of this profound biblical teaching and applying it to our lives. Join us as we delve into the beautiful gift of reconciliation that brings us closer to God and one another.
What is Reconciliation?
Reconciliation, in the context of 2 Corinthians, refers to the restoration of harmony and peace between humans and God through Jesus Christ. It is the process of repairing broken relationships and mending the divisions caused by sin. This biblical concept reminds us of God's unwavering love for humanity and His desire to bring us back into a relationship with Him.
The Power of Reconciliation
Reconciliation is not merely a theoretical concept; it has the power to transform lives, heal wounds, and foster unity. By reconciling with God, we open ourselves to His grace and forgiveness, experiencing true peace and freedom from guilt and shame. This inner transformation then extends to our relationships with others as we seek to extend love, forgiveness, and understanding.
Understanding 2 Corinthians
The book of 2 Corinthians, written by the apostle Paul, provides valuable insights into the message and ministry of reconciliation. Paul emphasizes the role of Jesus Christ as the ultimate reconciler, who took on our sins and bridged the gap between humanity and God. Through his letters, Paul encourages believers to embrace this ministry of reconciliation and become ambassadors of Christ's love in a broken world.
Implications for Our Lives
Embracing the message and ministry of reconciliation has profound implications for how we live our daily lives. It involves practicing forgiveness, seeking reconciliation with others, and actively participating in God's mission of restoring relationships. It also calls us to examine our own hearts and acknowledge areas where we need healing and restoration.
Practicing Forgiveness
Forgiveness lies at the heart of reconciliation. As followers of Christ, we are called to forgive others just as God has forgiven us. By releasing the burden of resentment and choosing to extend grace, we create space for reconciliation to occur. Forgiveness does not excuse wrongdoing, but rather opens the door for healing and restoration.
Seeking Reconciliation
Reconciliation involves actively pursuing peace and restoration in our relationships. It requires humility, empathy, and a willingness to listen and understand. God calls us to take the initiative in reconciling with others, even when it is difficult. Through open communication and genuine efforts, we can mend broken relationships and reflect the love of Christ.
Participating in God's Mission
As ambassadors of Christ's love, we are called to actively participate in God's mission of reconciliation. This means promoting justice, advocating for the marginalized, and working towards healing societal divisions. It involves extending God's love to all, regardless of background or differences, and seeking unity within our diverse communities.
Join First Baptist Church of Okemos
If you are searching for a faith community that deepens your understanding of the message and ministry of reconciliation, we invite you to join us at First Baptist Church of Okemos. Our church family is committed to exploring, embracing, and living out the transformative power of reconciliation. Together, we can journey towards spiritual growth, experience authentic relationships, and impact our world with the love of Christ.
Conclusion
Discover the profound message and impactful ministry of reconciliation described in 2 Corinthians at First Baptist Church of Okemos. Join us in our faith and beliefs community to deepen your spiritual journey and experience the transformative power of reconciliation. Together, let us become ambassadors of God's love, healing, and restoration in our world.