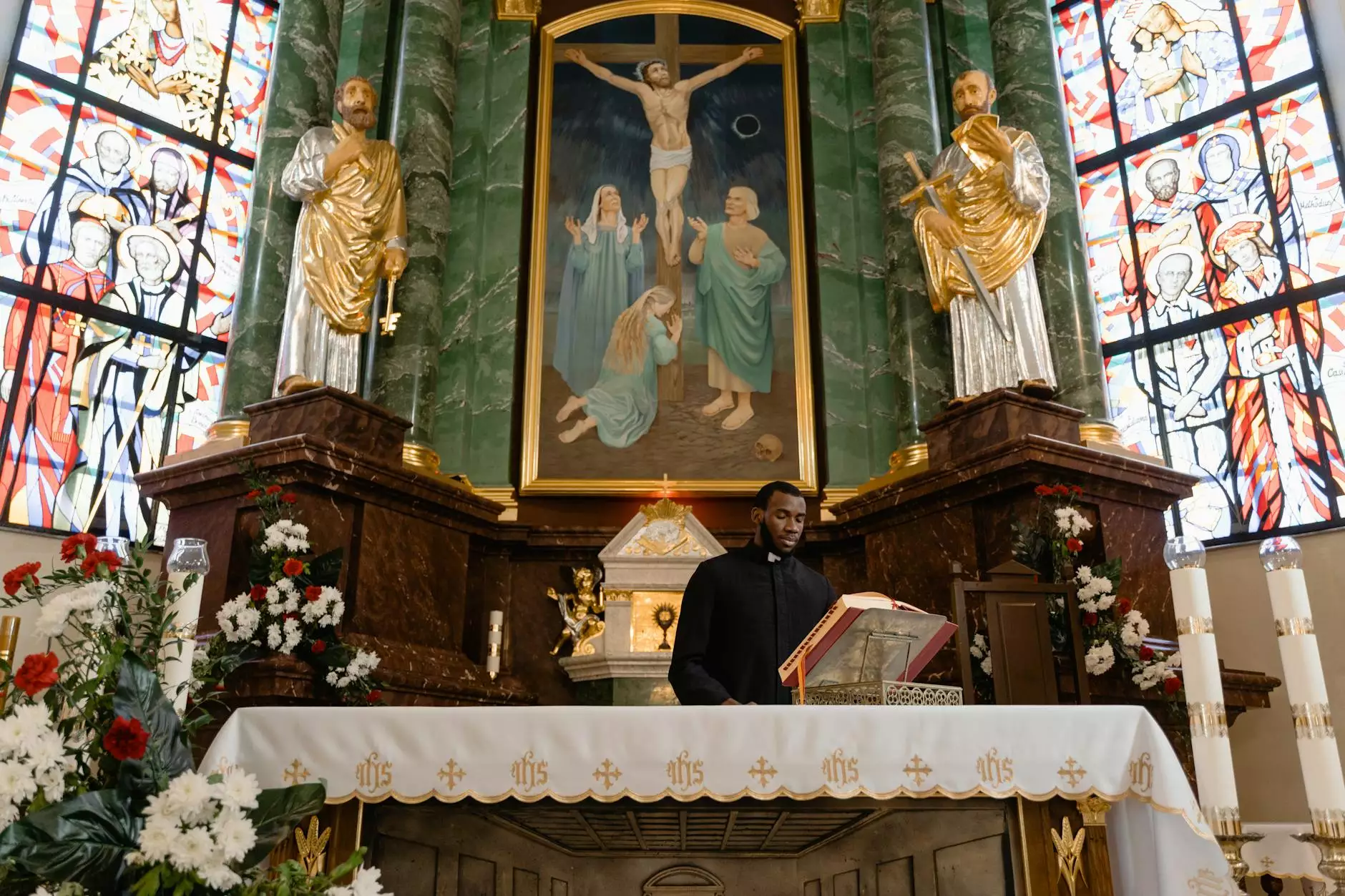 About the Conference
The Marriage & the Gospel Conference, hosted by First Baptist Church of Okemos, is a transformative event focused on exploring the profound connection between marriage and faith. It provides a unique platform for individuals and couples to deepen their understanding of the significance of marriage in the context of their beliefs.
Exploring the Role of Marriage
At the Marriage & the Gospel Conference, we believe that marriage is a divine institution designed to reflect the love and commitment that God has for His creation. By deciphering the intricacies of a Christ-centered marriage, attendees gain insights into nurturing their relationships with a stronger faith foundation.
A Comprehensive Program
Our conference offers a comprehensive program that includes a wide range of sessions, workshops, and discussions. Led by renowned speakers and experts in the field, these sessions delve into various facets of marriage, exploring its role, challenges, and rewards when approached through the lens of gospel-centered principles.
Enriching Keynote Presentations
Experience powerful and thought-provoking keynote presentations from visionary speakers who have devoted their lives to understanding and promoting Christ-centered marriages. Their insightful talks ignite a spark that helps couples embark on a journey of growth, redemption, and unbreakable commitment.
Workshops and Interactive Sessions
The Marriage & the Gospel Conference offers a multitude of workshops and interactive sessions designed to engage attendees in meaningful discussions. These sessions provide practical strategies, biblical guidance, and faith-based resources to enhance lives both individually and as couples.
Fostering Communication and Resolving Conflict
Through collaborative workshops led by relationship experts, attendees will learn how to effectively communicate with their spouses, fostering understanding and harmony in their marriages. Furthermore, participants gain valuable insights into resolving conflicts in a manner that promotes growth, forgiveness, and reconciliation.
Strengthening the Spiritual Bond
Marriage is as much a spiritual union as it is a physical one. During our conference, couples will have the opportunity to deepen their spiritual bond as they explore joint devotions, prayer exercises, and biblical teachings that strengthen their faith while grounding their relationships in God's love.
Networking and Connection
The Marriage & the Gospel Conference not only provides an enriching learning experience, but it also creates space for networking and connection among attendees. The conference fosters a sense of community, allowing individuals and couples to connect with like-minded individuals who share their passion for Christ-centered marriages.
Building Lifelong Relationships
Through group activities and casual engagement, participants have the chance to build lifelong relationships with other couples who share similar values and perspectives. These connections serve as ongoing sources of support, encouragement, and accountability in their marital journeys.
Promote Your Christ-centered Marriage Today
Join us at the Marriage & the Gospel Conference hosted by First Baptist Church of Okemos. Immerse yourself in a transformative experience that will deepen your faith, enrich your marriage, and draw you closer to the Gospel's teachings.