Evangelism | Harvest Bible Church | Westland, MI
Nov 27, 2020
Adult Ministry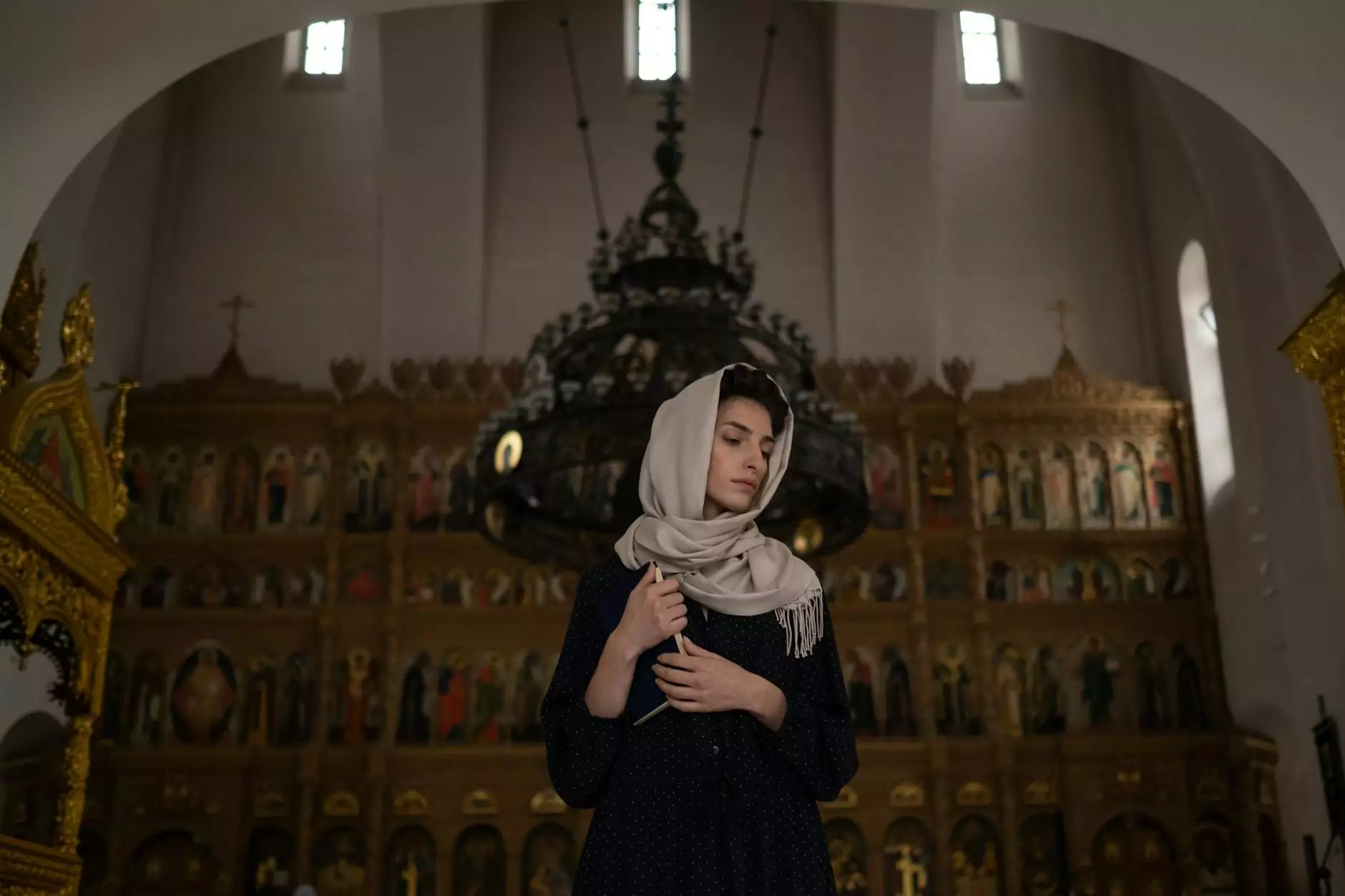 Welcome to the Evangelism Ministry of First Baptist Church of Okemos! As a community-focused church in Westland, Michigan, we believe in the power of spreading the gospel message to transform lives and bring people closer to God. Our evangelism ministry plays a vital role in reaching out to individuals and communities, sharing the love and salvation that can be found in a relationship with Jesus Christ.
The Importance of Evangelism
Evangelism is a fundamental aspect of our faith and serves as a central mission for our church. It is through evangelism that we fulfill the Great Commission given by Jesus to His disciples, to "go and make disciples of all nations" (Matthew 28:19). We believe that everyone should have the opportunity to hear and respond to the gospel, and our evangelism ministry actively works towards achieving this goal.
Our Approach to Evangelism
At First Baptist Church of Okemos, we emphasize a relational approach to evangelism. We recognize that people are more likely to respond positively to the gospel when they see the tangible love and care of believers in action. Our evangelism efforts are centered around building meaningful relationships with individuals, serving as a reflection of God's love.
Outreach Programs and Events
We organize a variety of outreach programs and events to engage with the community and create avenues for sharing the message of hope. Our team of dedicated volunteers actively participates in local community events, including fairs, festivals, and service projects. Through these opportunities, we seek to connect with people from all walks of life, demonstrating the love of Christ through our actions.
Door-to-Door Visitation
Door-to-door visitation is also a significant part of our evangelism strategy. Our committed members regularly visit homes in the community, offering a listening ear, prayer support, and opportunities to learn more about faith. We value the importance of personal connections and believe that meeting people where they are is essential in sharing the gospel effectively.
Biblical Teaching and Training
Equipping our church members for effective evangelism is a priority for us. We provide regular biblical teaching and training sessions that focus on evangelistic strategies and how to share the gospel effectively. Through these resources, our members gain confidence and knowledge to engage in meaningful conversations about faith.
Get Involved
If you have a heart for evangelism and a desire to share the good news of Jesus Christ, we invite you to join our evangelism ministry at First Baptist Church of Okemos. We believe that every believer has a unique role to play in God's Kingdom, and your involvement can make a difference in the lives of those around you.
By participating in our various evangelism activities, you will have the opportunity to connect with individuals, build lasting relationships, and share the hope found in Christ. Whether you're a seasoned evangelist or new to sharing your faith, we provide a supportive and encouraging environment where you can grow and make an impact.
Prayer Support
If you are unable to actively participate in our evangelism ministry, we encourage you to support us through prayer. Prayer is a powerful tool, and we believe in its ability to transform hearts and open doors for the gospel. Your prayers for our outreach efforts and the individuals we encounter are invaluable in making a lasting impact in our community.
Contact Us
If you have any questions or would like more information about our evangelism ministry at First Baptist Church of Okemos in Westland, MI, we would love to hear from you. You can reach us by phone at (123) 456-7890 or via email at [email protected]. We look forward to connecting with you and exploring how we can partner together in spreading the message of God's love and salvation.