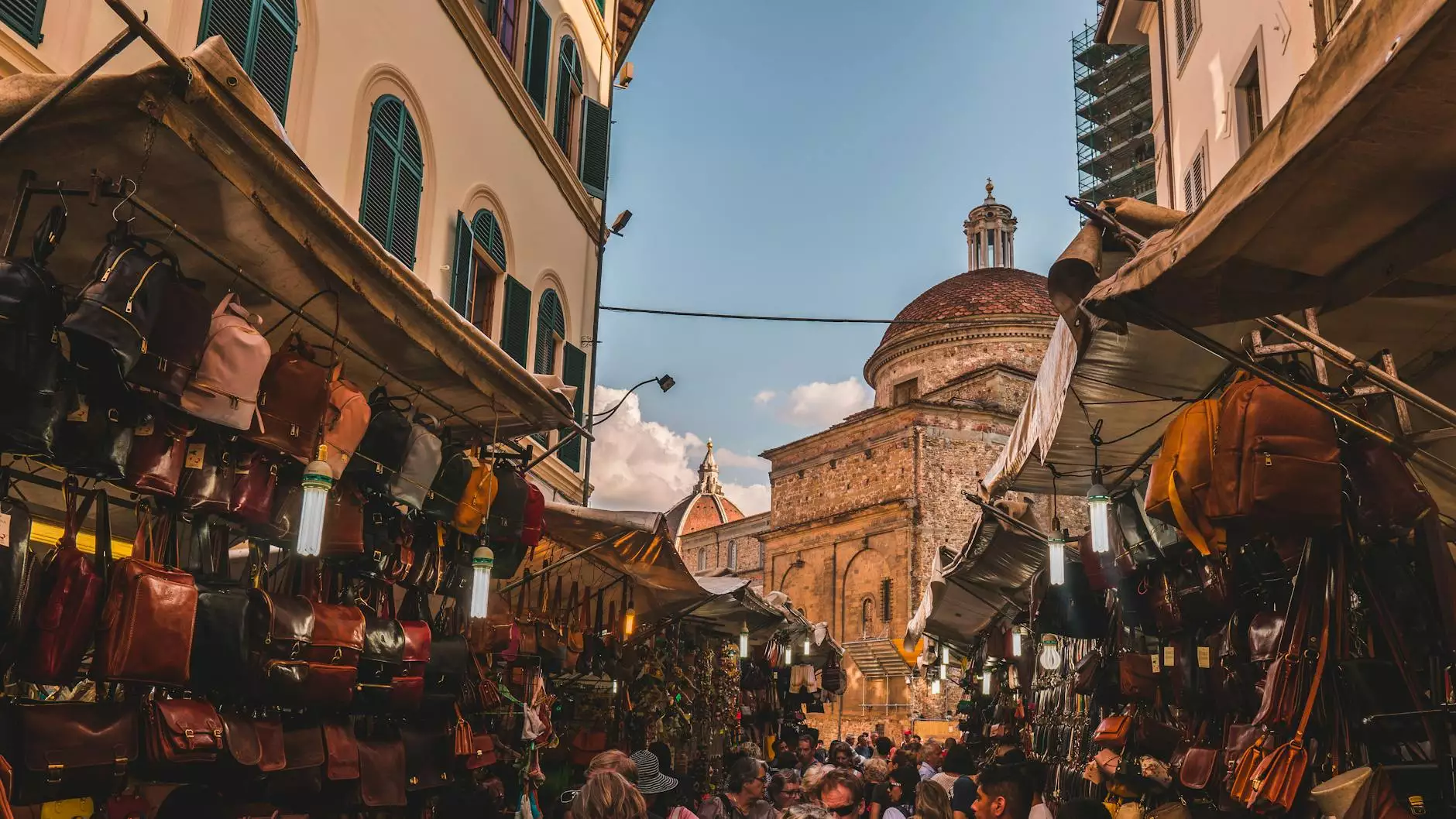 Intro
Welcome to First Baptist Church of Okemos! We invite you to join us as we explore the topic "Walk Slowly through the Crowd" during this week's gathering. In a fast-paced world, it's essential to take the time to connect with others and find meaning in our lives. Discover inspiration, community, and practical guidance to live a purposeful life amidst the hustle and bustle.
A Community of Faith and Beliefs
At First Baptist Church of Okemos, we believe in the power of community and the significance of spiritual growth. Our church stands as a pillar of faith, supporting individuals and families in their journey towards a closer relationship with God. Join our vibrant congregation and experience the warmth and unity of our church family.
Week 4: February 28 - March 5
During this week, we delve into the concept of "Walking Slowly through the Crowd." In a world filled with rapid changes and instant connectivity, it's crucial to find moments of stillness and connection. Join us as we explore how we can navigate through the crowd with intention, love, and purpose.
Walking with Purpose
In this session, we'll discuss the importance of walking with a purpose, both metaphorically and in our daily lives. We'll explore practical ways to slow down, pay attention to our surroundings, and connect authentically with others. Walking slowly through the crowd allows us to cultivate deeper relationships and make a positive impact on those around us.
Discover Finding Meaning in Everyday Moments
Join us as we explore the beauty of finding meaning in everyday moments. Whether it's a simple conversation with a stranger or a small act of kindness, we'll discuss how these seemingly ordinary experiences can hold great significance. Discover the joy and fulfillment that comes from embracing life's precious moments with intention.
Nurturing Connections within the Community
As members of a larger community, we recognize the importance of nurturing connections with others. We'll discuss ways to foster a sense of belonging, support one another, and create a safe space where everyone feels valued. Together, we can make a positive difference in our community and create a ripple effect of kindness and compassion.
Guidance for Living a Purposeful Life
Seeking guidance for living a purposeful life? We're here to help. Our experienced and compassionate leaders will provide practical wisdom and spiritual insights to navigate life's challenges while staying true to our beliefs and values. Join us in this transformative journey and discover the path that leads you towards personal fulfillment and spiritual growth.
Join Us at First Baptist Church of Okemos
Are you ready to embark on a journey of spiritual growth, connection, and purpose? Join us at First Baptist Church of Okemos for an inclusive and welcoming experience. Our weekly gatherings provide a space for reflection, inspiration, and genuine community. We look forward to walking slowly through the crowd with you.
Schedule
Sunday: Worship Service - 10:00 AM
Wednesday: Bible Study - 7:00 PM
Friday: Community Outreach - 3:00 PM
Contact Information
For further information about our community and upcoming events, please feel free to reach out to us:
Phone: (123) 456-7890
Email: [email protected]
Address: 123 Main Street, Okemos, MI 12345
Conclusion
With the theme of "Walk Slowly through the Crowd," First Baptist Church of Okemos offers a sanctuary amidst the chaos of the world. Join us as we explore meaningful connections, purposeful living, and spiritual growth. Experience the transformative power of walking with intention, compassion, and love. We are excited to welcome you into our community!