An Introduction to End Times
Sep 5, 2022
Blog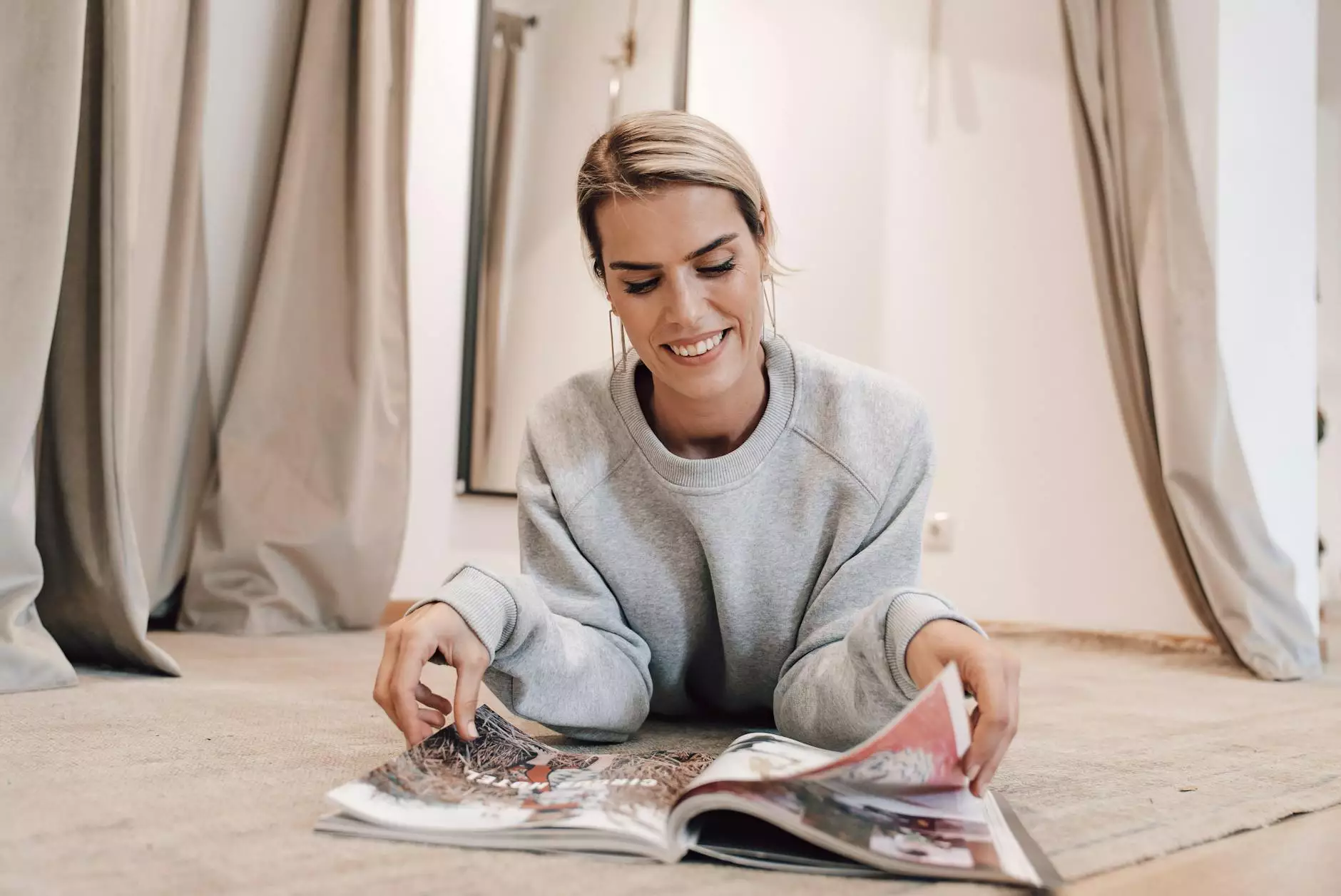 Welcome to First Baptist Church of Okemos, where we strive to foster a deep understanding of faith and beliefs. In this article, we will delve into the concept of end times, exploring its significance and providing a comprehensive overview for those seeking knowledge and insight.
The Importance of End Times
End times, also known as eschatology, refer to the final events in the history of the world, as described in religious texts. It is a subject of great significance for believers, as it offers both hope and caution. Understanding the end times allows individuals to prepare and align their lives according to their spiritual beliefs.
Exploring Major Themes
When discussing end times, several central themes arise, each with its own unique implications. Let's explore them in detail:
1. Second Coming of Christ
Central to the concept of end times is the second coming of Jesus Christ. Believers anticipate this event as a glorious and transformative moment when Christ will return to Earth to judge the living and the dead. This event carries immense significance and instills hope in the hearts of believers.
2. Resurrection and Rapture
End times theology often incorporates the concepts of resurrection and rapture. The resurrection refers to the belief that all individuals will be raised from the dead, and the rapture suggests that the faithful will be taken up to Heaven before the final judgment. These ideas provide comfort and reassurance to many believers.
3. Millennial Kingdom
The idea of a millennial kingdom suggests a future period of peace, righteousness, and justice on Earth, which will be established under the rule of Christ. It is seen as a time of renewal and restoration, offering believers the promise of a better world.
Interpreting Various Views
It is important to note that interpretations of end times vary among different religious traditions and theological perspectives. Here, we will briefly explore a few common interpretations:
1. Pre-Millennialism
Pre-millennialism holds that Jesus Christ will return before the millennium, a thousand-year period of peace prophesied in the book of Revelation. This view encompasses various sub-interpretations, such as pre-tribulation, mid-tribulation, and post-tribulation rapture theories.
2. Post-Millennialism
Post-millennialism, in contrast to pre-millennialism, suggests that the second coming of Christ will occur after the millennium. This perspective envisions a future where humanity progressively improves the world through its efforts. Eventually, Christ will return to a world already transformed by human actions.
3. Amillennialism
Amillennialism rejects the literal interpretation of the thousand-year millennium, instead suggesting that it symbolizes the present church age. This view emphasizes spiritual allegory over literal prophecy, focusing on the ongoing relevance of biblical teachings and moral values.
Seeking Understanding and Wisdom
At First Baptist Church of Okemos, we believe that exploring and understanding end times is an essential part of developing a strong faith foundation. We welcome you to join us as we delve deeper into this fascinating and thought-provoking subject.
Community Engagement
Our church community is committed to creating an inclusive and supportive environment for individuals at all stages of their spiritual journey. Through engaging discussions, sermons, and study groups, we seek to deepen our understanding of end times and its relevance in contemporary society.
Events and Resources
Stay connected with First Baptist Church of Okemos to access a variety of events and resources centered around faith and beliefs. From informative lectures and seminars to expert-led workshops, we continually provide opportunities for personal growth and spiritual development.
Conclusion
The concept of end times holds profound significance in the realm of faith and beliefs. By exploring its major themes, interpreting various views, and seeking wisdom and understanding, we open ourselves to deeper spiritual insights and a more profound connection with our religious traditions. Join the First Baptist Church of Okemos community as we embark on this enlightening journey together.