Unit 16 Session 3 - Daniel in the Lions' Den
Jan 8, 2023
Adult Ministry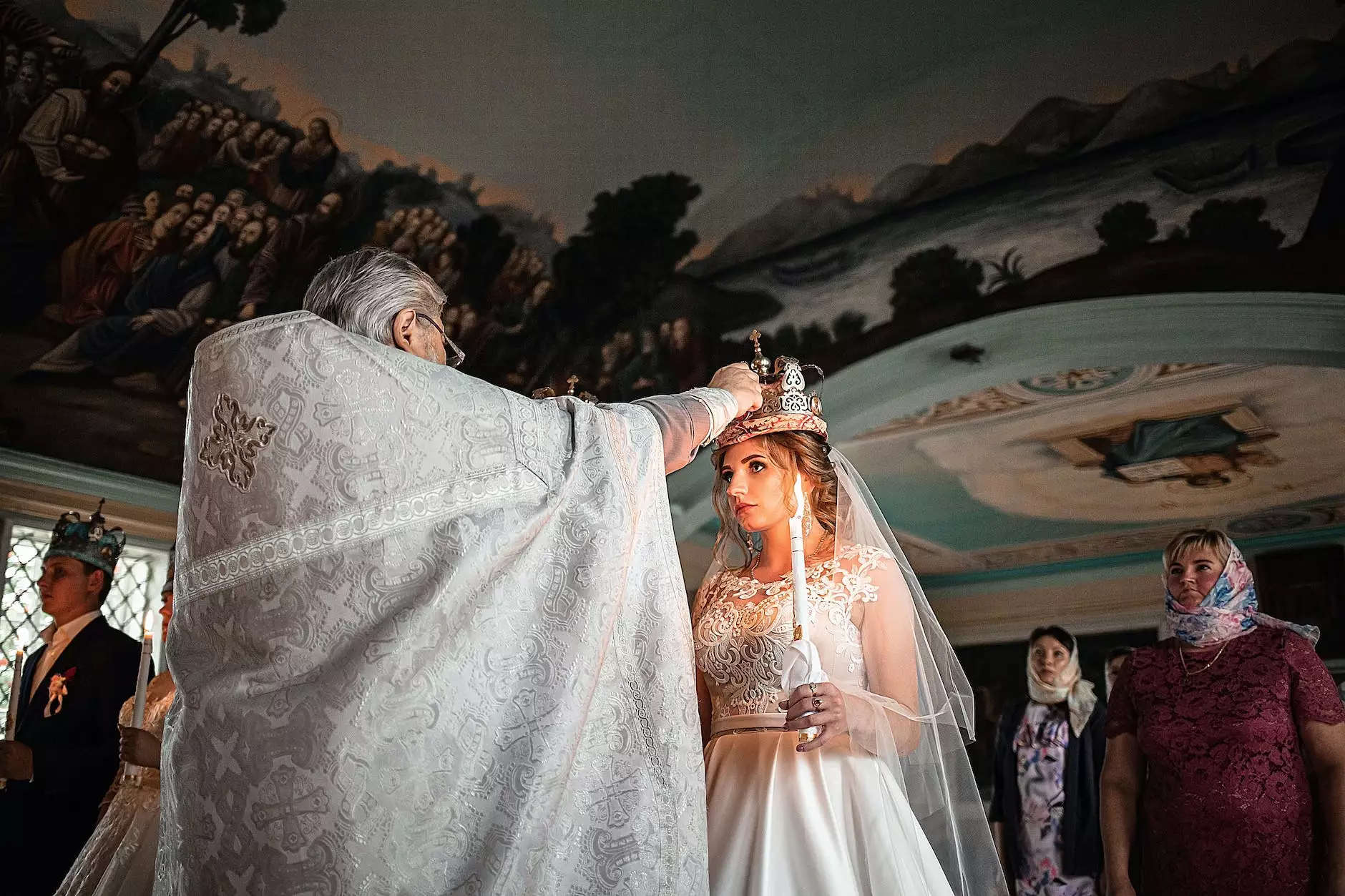 Introduction
Welcome to First Baptist Church of Okemos, where we are dedicated to teaching important biblical lessons to children through the Gospel Project for Kids. In this unit, we will be exploring the exciting story of Daniel in the Lions' Den. Join us as we delve into the miraculous deliverance of Daniel and learn valuable lessons about faith and courage.
The Story of Daniel
In this session, we will dive deep into the fascinating story of Daniel and how his unwavering faith saved him from the deadly mouths of lions. Daniel, a faithful servant of God, found himself in a challenging situation when he was thrown into a den of lions for refusing to worship King Darius. Despite the imminent danger, Daniel trusted in God and did not waver in his faith. Miraculously, God sent an angel to shut the lions' mouths, protecting Daniel from harm.
Lessons on Faith and Courage
The story of Daniel in the Lions' Den serves as an inspiring example of faith and courage. Daniel's unwavering belief in God's power and his refusal to compromise his devotion teaches us the importance of standing firm in our convictions, even in the face of adversity. This account encourages children to trust in God and remain faithful to Him, no matter the circumstances.
Applying the Lessons to Everyday Life
At First Baptist Church of Okemos, we strive to help children apply the lessons from the story of Daniel in the Lions' Den to their everyday lives. We believe that having a strong foundation of faith can empower children to make wise decisions, face challenges with confidence, and show compassion towards others.
Join Us to Learn More
If you are interested in teaching your children valuable lessons from the Bible, we invite you to join us at First Baptist Church of Okemos. Our Gospel Project for Kids program provides engaging and impactful lessons that nurture spiritual growth in children. Don't miss out on the opportunity to explore the story of Daniel in the Lions' Den and uncover the timeless truths within this remarkable account.
Contact Us
For more information about our programs or to enquire about joining our church, please feel free to reach out to us. We are always excited to welcome new families and provide a supportive community for children and parents alike.
Email: [email protected]
Phone: (555) 123-4567
Address: 123 Main Street, Okemos, MI 12345