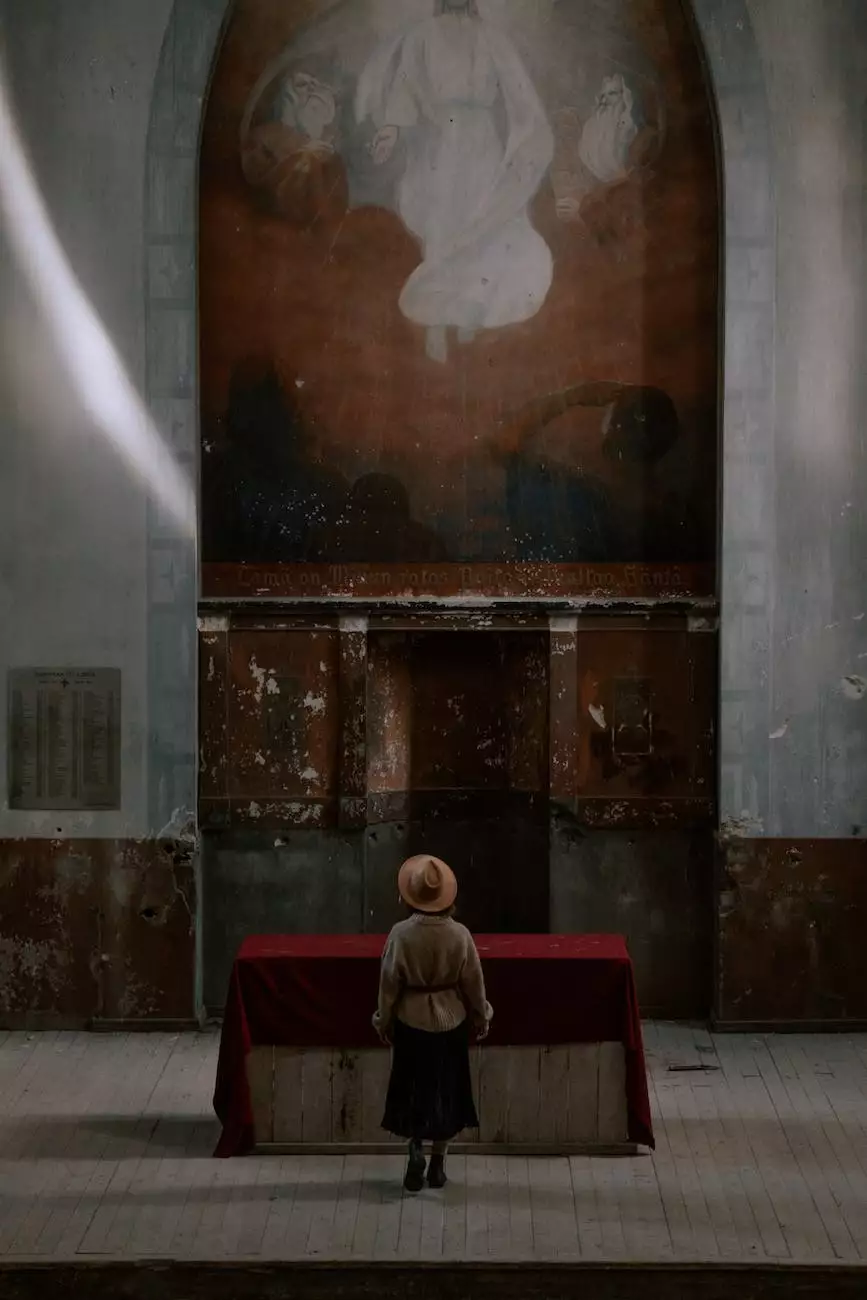 First Baptist Church of Okemos invites you to join our Women's Ministry event, Paint N' Praise. This exciting event combines creativity, worship, and fellowship, providing you with a unique opportunity to express your faith through art.
Event Details
Mark your calendars for an enriching experience on March 25, 2022. Our Women's Ministry: Paint N' Praise event will take place at First Baptist Church of Okemos. It's a day dedicated to celebrating our faith and unleashing our creativity.
What to Expect
At Paint N' Praise, you'll be guided by talented artists who will help you unleash your inner creativity. Whether you're a seasoned artist or have never picked up a paintbrush before, this event is suitable for all skill levels. Don't worry if you lack experience; our supportive and encouraging environment will make you feel right at home.
During the event, you'll have the opportunity to create your own masterpiece inspired by your faith. We'll provide all the necessary materials, including canvases, paints, brushes, and more. Our skilled instructors will walk you through each step, ensuring you feel confident and empowered throughout the artistic process.
In addition to the painting session, Paint N' Praise includes moments of heartfelt worship and inspirational teachings. Immerse yourself in the joyous atmosphere as we collectively praise and worship, deepening our connection with God and one another.
Building Community
At First Baptist Church of Okemos, we believe in the power of community and sisterhood. Paint N' Praise is an excellent opportunity to connect with like-minded women who share your faith and passion for art. Together, we create a supportive network of individuals who understand and uplift one another.
By participating in this event, you can establish new friendships that will extend beyond the painting experience. Our Women's Ministry organizes various activities throughout the year, ensuring that the connections you make at Paint N' Praise continue to grow.
Register Now
Don't miss out on this exciting event! Reserve your spot for Women's Ministry: Paint N' Praise by visiting our website or contacting our church office. Spaces are limited, so make sure to secure your place in advance.
Come and join us for an unforgettable day of artistic expression, worship, and community building. Experience the power of faith coming together with creativity at First Baptist Church of Okemos' Women's Ministry: Paint N' Praise. We look forward to welcoming you!