Kids and Awana | Harvest Bible Church | Westland, MI
Oct 20, 2018
AWANA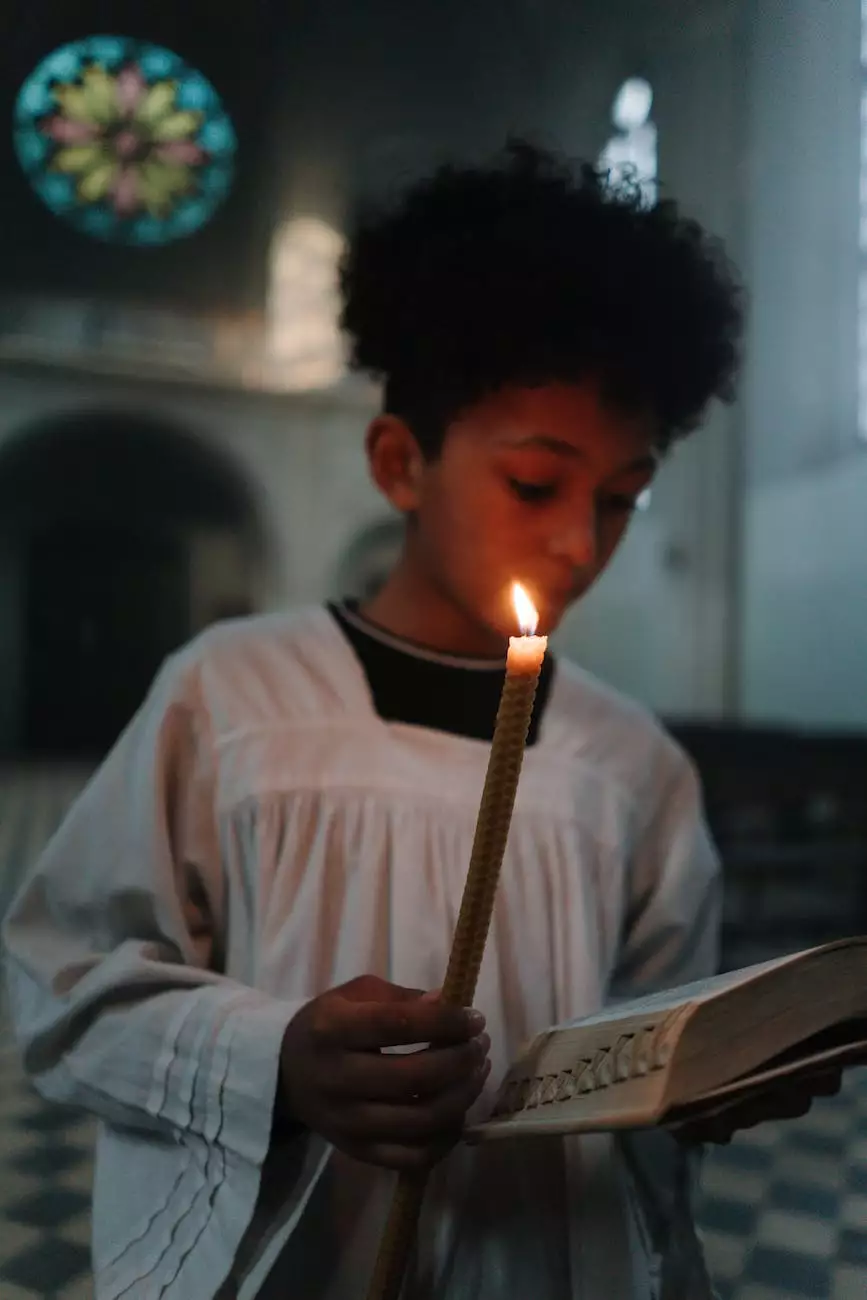 Welcome to Kids and Awana at Harvest Bible Church
At Harvest Bible Church in Westland, MI, we are dedicated to providing a welcoming and nurturing environment for children to learn about their faith and grow spiritually. Our Kids and Awana programs offer exciting and educational activities that inspire young minds and hearts.
Ignite Your Child's Passion for God
Our Kids and Awana programs are designed to ignite your child's passion for God and help them develop a solid foundation in their faith. Through age-appropriate teachings, fun activities, and fellowship, we strive to make learning about God enjoyable and meaningful for children of all ages.
Awana: A Journey of Faith, Friendship, and Fun
Awana is a global ministry that focuses on the discipleship of children and youth. At Harvest Bible Church, we are proud to offer the Awana program, which stands for "Approved Workmen Are Not Ashamed" (2 Timothy 2:15).
Awana Clubs
Our Awana Clubs are divided into age-specific groups to cater to the unique needs of each child. From preschoolers to middle schoolers, we have a club that will engage and challenge your child to grow in their faith.
Sparks Club (Ages 3-5)
The Sparks Club is designed for preschoolers, aged 3 to 5. In this club, children embark on a journey through the Bible, memorizing verses, and learning foundational truths about God and His love.
T&T Club (Grades K-2)
The T&T Club is for children in grades K to 2. Through interactive lessons, Bible memorization, and engaging activities, children develop a deeper understanding of God's Word and learn how to apply it to their daily lives.
Trek Club (Grades 3-6)
The Trek Club is specifically designed for children in grades 3 to 6. This club focuses on guiding children through important life topics and helping them navigate their faith journey as they transition into the teenage years.
Awana Games and Events
In addition to regular club meetings, we also organize Awana Games and Events throughout the year. These events provide opportunities for children to showcase their skills, form lasting friendships, and deepen their relationship with God.
Kids Ministry: A Place for Joyful Learning
Our Kids Ministry is dedicated to creating a joyful learning environment where children can experience the love and truth of God. We offer a range of programs and activities tailored to different age groups.
Nursery (0-2 Years)
For our youngest members, we provide a safe and nurturing nursery where trained volunteers care for infants and toddlers. Parents can have peace of mind knowing their little ones are in good hands.
Preschool (Ages 3-5)
Our Preschool program introduces young children to the amazing stories of the Bible through play, music, crafts, and interactive lessons. We aim to lay a strong foundation of faith and character in these formative years.
Elementary (Grades K-5)
In our Elementary program, we engage children in dynamic worship, relevant Bible teaching, and hands-on activities. We encourage children to ask questions, explore their faith, and grow in their personal relationship with Jesus.
Kids Events and Retreats
Throughout the year, we organize exciting events and retreats where children can deepen their faith, strengthen friendships, and have a blast. These events often include fun games, inspiring speakers, and collective worship experiences.
Join Our Vibrant Community
At Harvest Bible Church, we believe that community plays a vital role in the spiritual growth of children. By being part of our Kids and Awana programs, your child will not only receive valuable teachings but also build meaningful relationships with their peers and dedicated leaders.
We welcome families from Westland, MI, and beyond to join our vibrant community of believers. We invite you to explore the transformative power of Kids and Awana at Harvest Bible Church. Don't miss out on the opportunity to watch your child's faith flourish and witness their joy in knowing God.
Contact us today to learn more about our Kids and Awana programs or to schedule a visit. We look forward to warmly welcoming you and your child to Harvest Bible Church!