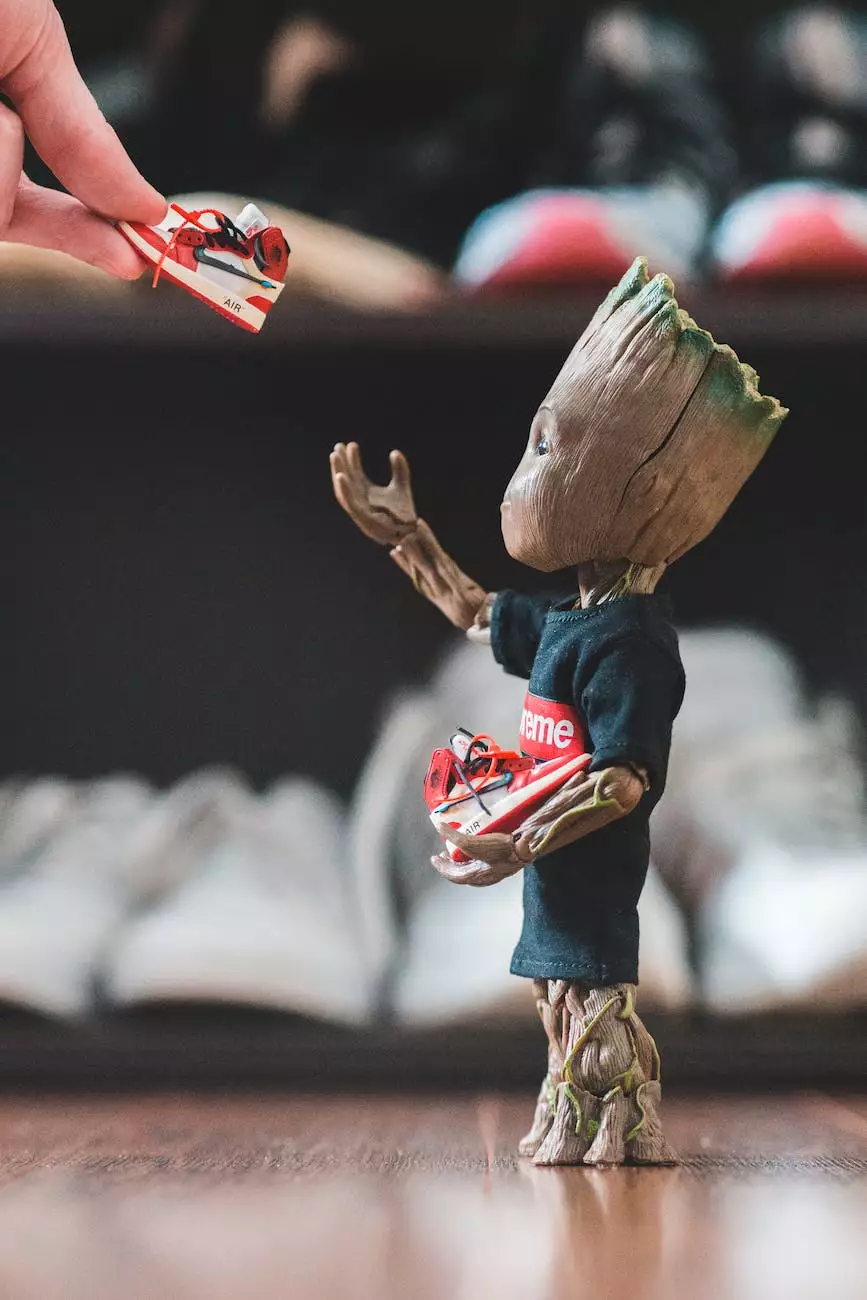 Introduction
Welcome to First Baptist Church of Okemos, where we believe in the power of faith and the abundant blessings that come with it. In this sermon, titled "Never Give Up," we dive deep into the significance of perseverance and unwavering determination. Prepare yourself to be inspired and motivated as we explore the timeless teachings that reinforce our faith and beliefs in the face of challenges.
The Significance of Perseverance
Perseverance is a virtue we should all strive to cultivate. It allows us to push forward when faced with adversity and strengthens our character. In this sermon, we examine real-life stories and biblical examples that illustrate the power of perseverance. Discover how individuals overcome obstacles, transform their lives, and emerge victoriously by never giving up.
The Journey of Faith
Life is often filled with unexpected twists and turns that test our resolve. It is during these trying times that we must hold steadfast to our faith. Learn how individuals throughout history have weathered storms, endured hardships, and triumphed against all odds. Discover the remarkable lessons derived from their experiences, providing valuable guidance for our own journeys of faith.
Overcoming Challenges
Challenges come in various forms and can leave us feeling helpless. However, this sermon delves into practical strategies and biblical insights that equip us to conquer these hurdles. From financial difficulties to relationship struggles, we explore how a firm belief in God's plan can transform our perspective and empower us to face adversity head-on.
Encouragement in Faith
During times of doubt or despair, it is crucial to find solace and encouragement in our faith. This sermon offers comforting messages and powerful anecdotes that remind us of the unwavering presence of God in our lives. Through examples of individuals who have overcome seemingly insurmountable challenges, we discover the strength that emanates from unwavering faith.
The Power of Prayer
Prayer is a powerful tool that connects us with the divine and strengthens our relationship with God. Within this sermon, we dive into the transformative power of prayer and its ability to bring about profound change. Through real-life stories and scriptural references, we witness the miraculous impact of prayer in the lives of believers.
Never Losing Hope
When faced with adversity, hope acts as a guiding light, illuminating our paths and reminding us of the potential for positive outcomes. This sermon emphasizes the importance of never losing hope and trust in God's divine plan. We explore stories of individuals who, even in seemingly hopeless situations, discovered renewed faith and experienced blessings beyond measure.
Join Our Vibrant Community
We welcome you to First Baptist Church of Okemos, where faith is nurtured, beliefs are reinforced, and relationships are forged. Our vibrant and inclusive community offers a supportive environment where individuals from all walks of life can come together to strengthen their faith. Join us today as we embark on a remarkable journey of spiritual growth and discovery.
Never give up on your dreams, for through faith and perseverance, even the seemingly impossible can become a reality. Let the teachings of this sermon ignite a fire of determination within you and inspire you to embrace life's challenges with unwavering belief. First Baptist Church of Okemos is here to support you each step of the way. Trust in God, hold on to your faith, and never give up!