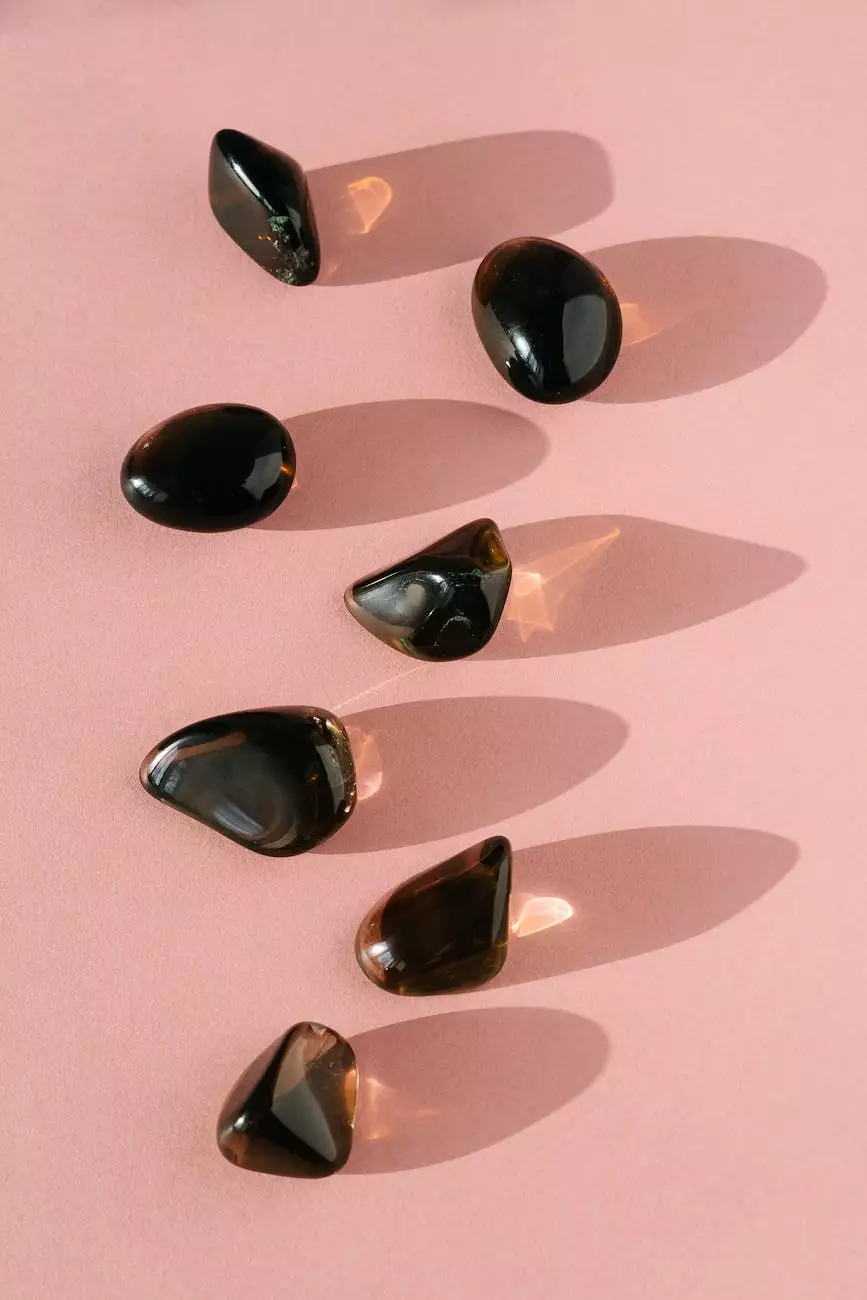 Welcome to Soul Care, a transformative ministry offered by First Baptist Church of Okemos in Westland, MI. Our mission is to provide spiritual guidance, support, and resources for individuals seeking to nourish their souls and deepen their connection with God.
Why Soul Care Matters
In today's fast-paced world, many find themselves overwhelmed by the demands of everyday life. The constant juggling of responsibilities can leave us feeling depleted and disconnected from what truly matters. At Soul Care, we recognize the importance of nurturing our inner selves and finding solace in our faith.
Through Soul Care, we aim to create a safe and welcoming space for individuals to explore their spirituality, find healing, and experience personal growth. Our compassionate team of counselors and spiritual guides are here to accompany you on your journey towards a deeper connection with God and a more meaningful life.
Our Services
At First Baptist Church of Okemos, we offer a range of services and programs as part of our Soul Care Ministry:
Spiritual Guidance
Our experienced spiritual guides are available to help you navigate the complexities of life and deepen your understanding of your faith. Through one-on-one sessions, they will listen attentively, offer wisdom, and provide guidance tailored to your unique spiritual journey.
Counseling Services
We understand that life can present challenges that may weigh heavily on your heart and mind. Our trained counselors are here to provide compassionate support and professional counseling to help you work through personal, relational, or spiritual difficulties. We offer individual, couple, and family counseling sessions in a confidential and nurturing environment.
Workshops and Retreats
Join us for inspiring workshops and retreats that are designed to facilitate self-reflection, personal growth, and community building. These immersive experiences are led by knowledgeable facilitators who will guide you through transformative practices, including meditation, contemplation, and self-discovery exercises.
Support Groups
Our support groups provide a valuable space for individuals facing similar challenges to come together, share their stories, and support one another. Whether you're dealing with grief, addiction, anxiety, or other life struggles, our support groups offer a nurturing community where you can find solace, understanding, and encouragement.
Accessing Soul Care
Soul Care is open to individuals of all backgrounds and faith traditions. You do not need to be a member of First Baptist Church of Okemos to participate in our ministry. We welcome everyone who is seeking spiritual growth and guidance.
To learn more about our Soul Care Ministry and how to access our services, please visit our website or contact our office in Westland, MI. Our dedicated team is ready to assist you on your journey towards a deeper connection with your soul and with God.
Join Us
Are you ready to embark on a transformative journey of spiritual growth and self-discovery? Join us at First Baptist Church of Okemos, and explore the enriching offerings of our Soul Care Ministry. Together, we can nurture our souls, find solace, and strengthen our relationship with God.
Visit us today and start your Soul Care journey. We look forward to walking alongside you!