Missions at First Baptist Church of Okemos
Mar 11, 2020
Adult Ministry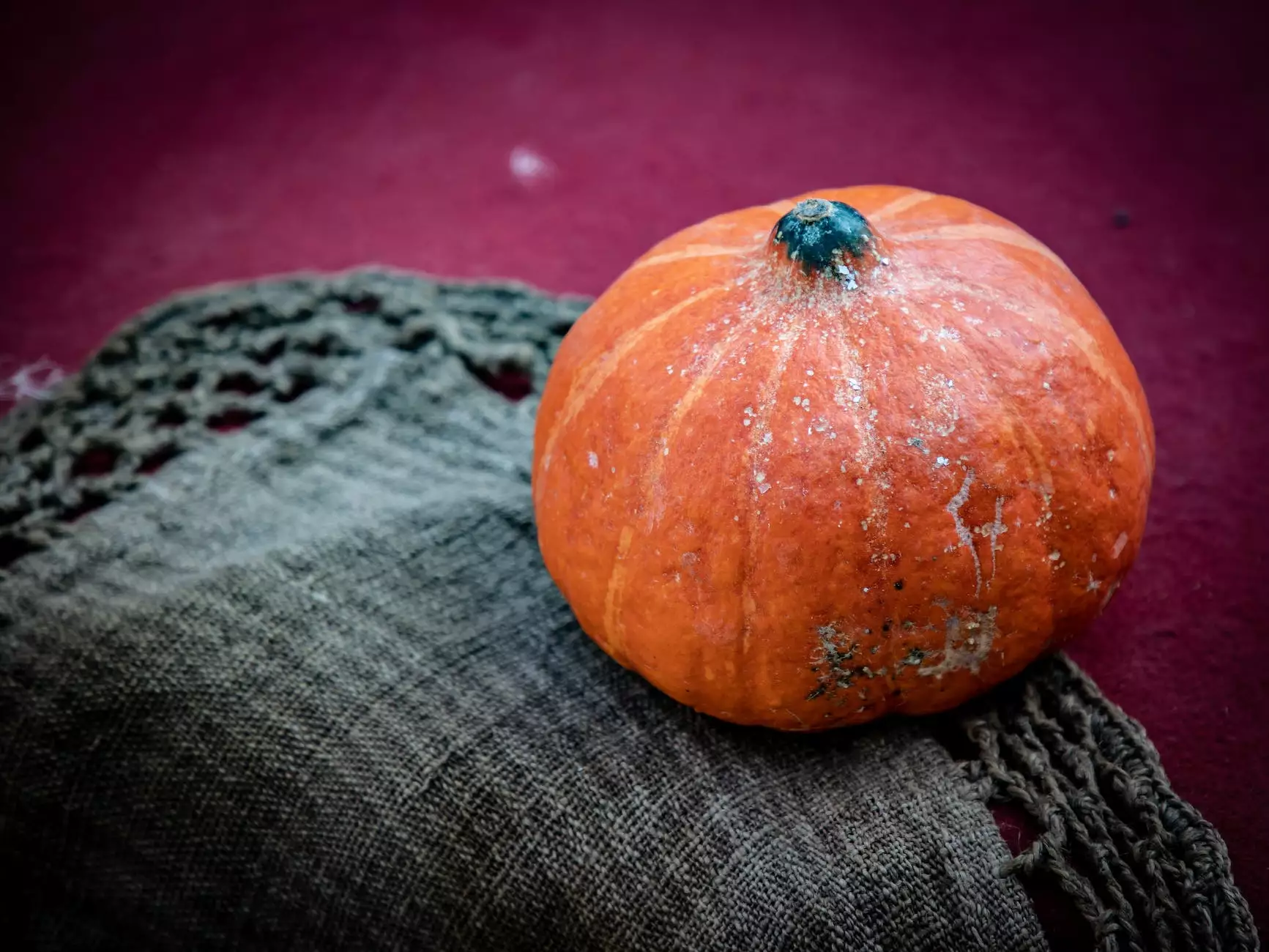 As a part of the Harvest Bible Church community in Westland, MI, First Baptist Church of Okemos is dedicated to serving others through various mission programs. Our mission is to spread the message of joy, love, and hope, reaching out to communities near and far. Through our missions, we aim to make a positive difference in the lives of individuals and contribute to the greater good of society.
Community Outreach
One of our primary missions is community outreach, where we actively engage with the local community to address their needs and provide support. Our church believes in fostering a strong sense of community spirit and unity, and through our outreach programs, we strive to build meaningful connections with the people around us.
Our outreach initiatives include organizing food drives to combat hunger, supporting local shelters, and partnering with other organizations to provide essential resources to those in need. We also host community events where individuals can come together and celebrate as a united community.
International Missions
First Baptist Church of Okemos is passionate about making a global impact by reaching out to communities beyond our borders. Through our international missions, we actively support missionaries serving in different parts of the world.
We believe in the power of education, and as a part of our international missions, we support schools and educational programs in underserved areas. We help provide resources, supplies, and teacher training to enhance the quality of education for children who may otherwise lack access to it.
In addition, our church is involved in healthcare initiatives, partnering with medical professionals and organizations to offer medical services and supplies to remote areas where healthcare facilities are limited. By contributing to these crucial areas, we strive to improve the overall well-being of underserved communities around the globe.
Disaster Relief
First Baptist Church of Okemos believes in providing assistance during times of crisis. Our disaster relief missions focus on helping communities affected by natural disasters, such as hurricanes, earthquakes, and floods. We work alongside relief organizations to provide immediate aid and support to those impacted by such calamities.
Our volunteers are trained and equipped to provide practical assistance, including distributing essential supplies and offering emotional support. We understand the importance of coming together as a community during times of hardship, and through our disaster relief missions, we aim to provide hope and help rebuild affected communities.
Supporting Local Ministries
In addition to our own missions, First Baptist Church of Okemos actively supports and collaborates with local ministries. We believe in the power of unity and understand that together, we can achieve far greater impact and reach more lives.
We partner with various churches and faith-based organizations in the Westland area to collectively address the diverse needs of our community. This collaborative effort allows us to pool resources, share knowledge, and create a stronger, more meaningful impact on the community we serve. Through these partnerships, we are able to extend our reach and provide comprehensive support to individuals and families in need.
Join Us in Making a Difference
If you are passionate about making a difference and spreading love and hope, we invite you to join us in our mission endeavors. Through our various missions, there are plenty of opportunities for you to contribute and be a part of something meaningful.
Whether you have a heart for local community outreach, international missions, disaster relief, or supporting local ministries, there is a place for you at First Baptist Church of Okemos. We believe that by working together, we can create a better world and make a lasting impact on the lives we touch.
Get involved today and help us make a difference.