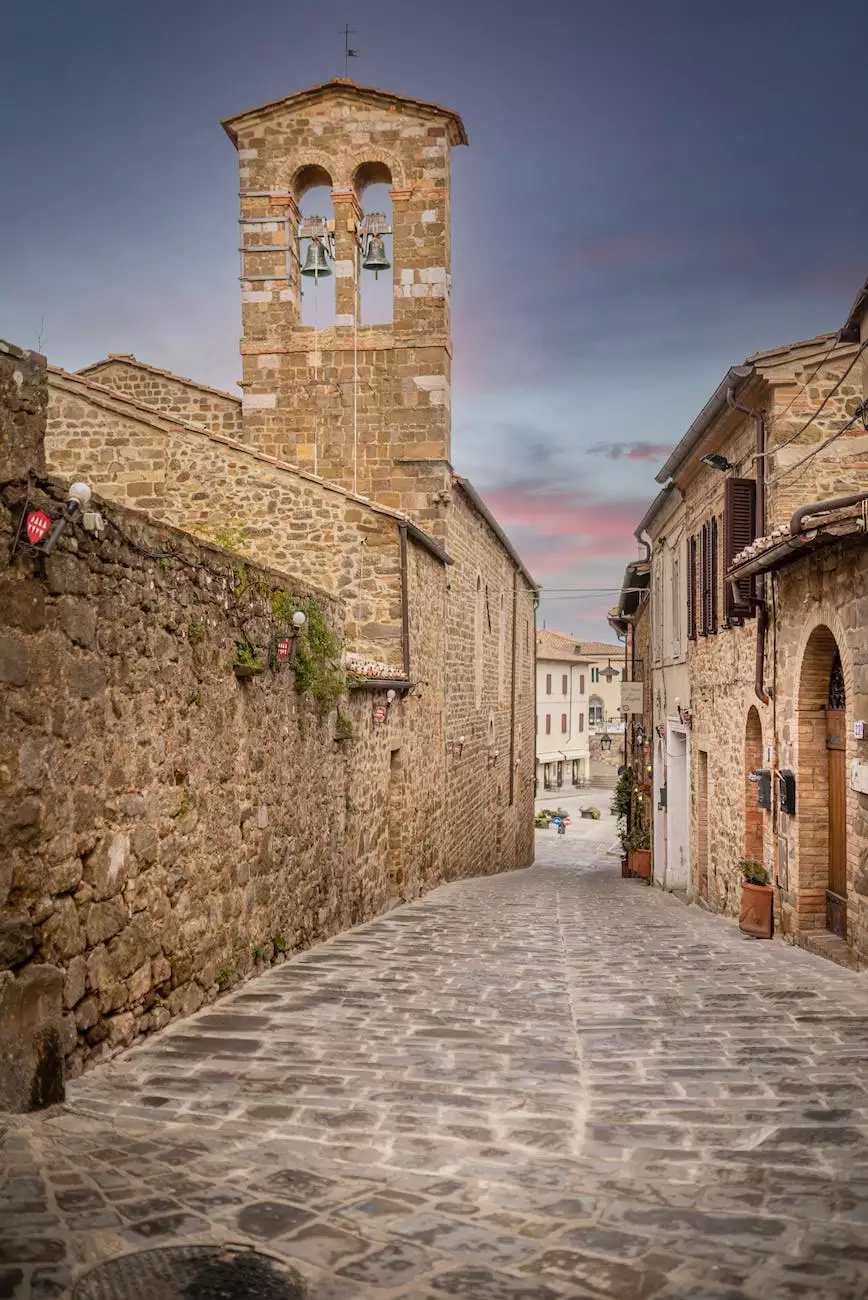 About the Event
First Baptist Church of Okemos is excited to present the upcoming "Way of the Master" Evangelism Training event. This comprehensive training program is designed to equip individuals with the necessary tools and techniques to effectively share their faith with others.
Why Attend?
Are you passionate about spreading the word of God? Do you want to learn practical strategies to confidently engage in evangelism? This event is perfect for you! Our "Way of the Master" Evangelism Training offers valuable insights, hands-on experience, and expert guidance to help you become a more effective and impactful evangelist.
Event Details
Date: February 10, 2019 Time: 9:00 AM - 4:00 PM Location: First Baptist Church of Okemos, 123 Main Street, Okemos, Michigan
What to Expect
During this one-day training, you will be introduced to various evangelism techniques and taught how to engage with individuals from different backgrounds and beliefs. The sessions will cover:
Understanding the foundations of evangelism
Learning effective communication skills
Developing empathy and understanding
Overcoming common objections
Navigating challenging conversations
Sharing your testimony
Utilizing digital platforms for evangelism
And much more!
Who Should Attend
This training is suitable for individuals of all ages who are eager to engage in evangelism and share their faith. Whether you're a seasoned evangelist or just starting out, this event offers valuable insights and practical techniques to enhance your abilities and reach.
Registration
Secure your spot at the "Way of the Master" Evangelism Training now! Register online at [website link] or contact our office at [phone number] for more information. Space is limited, so ensure you reserve your place as soon as possible.
Join First Baptist Church of Okemos
First Baptist Church of Okemos is a dynamic and welcoming community committed to spreading the love of Christ. In addition to evangelism training, we offer a range of other programs and services to help individuals grow in their faith and make a positive impact on the world around them. Join us in worship and fellowship every Sunday!
Conclusion
Don't miss out on the opportunity to take part in the "Way of the Master" Evangelism Training hosted by First Baptist Church of Okemos. Enhance your evangelism abilities and gain confidence in sharing your faith with others. Register today and embark on a transformative journey that will empower you to make a lasting impact in your community.