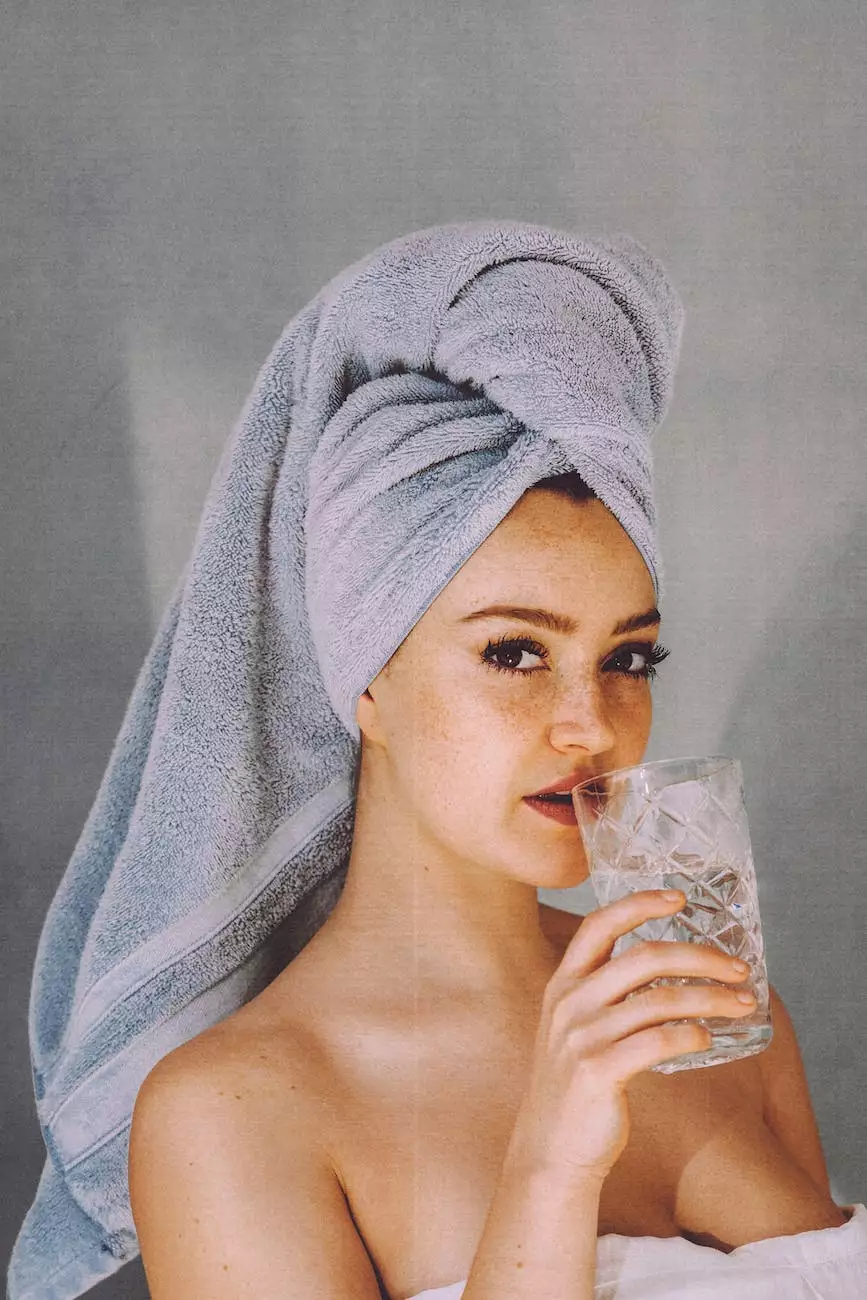 Experience an Unforgettable Spiritual Journey
Welcome to the Ladies Retreat organized by the First Baptist Church of Okemos! We are thrilled to invite you to a transformative weekend immersed in faith, fellowship, and personal growth.
An Opportunity for Connection and Growth
The Ladies Retreat is designed to provide women of all ages and backgrounds with a space to connect, grow spiritually, and build lasting relationships within the community. This retreat is a haven for those seeking to deepen their faith and find encouragement through shared experiences.
Immerse Yourself in a Spiritually Uplifting Environment
Our retreat offers an escape from the demands of everyday life, allowing you to focus on your spiritual journey. Surrounded by beautiful nature and a serene atmosphere, you'll be able to reflect, recharge, and find renewed strength.
Engage in Meaningful Activities
During the retreat, you'll have the opportunity to participate in various activities that cater to your spiritual needs. Engage in inspiring worship sessions led by our talented worship team. Take part in insightful group discussions, led by experienced facilitators, centered around topics relevant to women's lives. Attend impactful workshops exploring different aspects of faith and personal growth.
A Variety of Workshops
Our retreat offers an array of workshops designed to empower and equip you on your spiritual journey. Dive into workshops focused on prayer and meditation techniques, biblical teachings, self-care, and cultivating healthy relationships. These workshops are tailored to address the challenges and opportunities encountered in the lives of women today.
Nurture Connections and Lifelong Friendships
The Ladies Retreat is not only an opportunity to deepen your relationship with God but also a chance to form meaningful connections with other women. Forge new friendships and find support through fellowship activities, group exercises, and engaging conversations. Together, we create a strong community where we uplift, inspire, and walk alongside one another.
Registration and Details
The Ladies Retreat will take place on September 29, 2023, at a beautiful location that provides the perfect backdrop for reflection and renewal. Join us for this incredible weekend by registering through our website. Hurry, as spots are limited!
Invest in Yourself and Your Faith
Participating in the Ladies Retreat is an investment in your personal growth and your relationship with God. Take this opportunity to prioritize self-care, deepen your understanding of faith, and connect with like-minded women who share similar journeys.
Get Ready for an Unforgettable Experience
At First Baptist Church of Okemos, we believe that everyone deserves a safe and welcoming space to explore their faith. Our Ladies Retreat creates an environment where you can create lasting memories, gain valuable insights, and draw closer to God in the company of supportive sisters. Join us and embark on the spiritual journey of a lifetime!
Join the Ladies Retreat Today!
Don't miss out on this incredible opportunity to participate in the Ladies Retreat organized by First Baptist Church of Okemos. Register now and reserve your spot!
Be Transformed, Be Renewed
Experience a weekend filled with spiritual growth, connection, and empowerment. Join the Ladies Retreat and embark on a journey that will leave a lasting impact on your life.