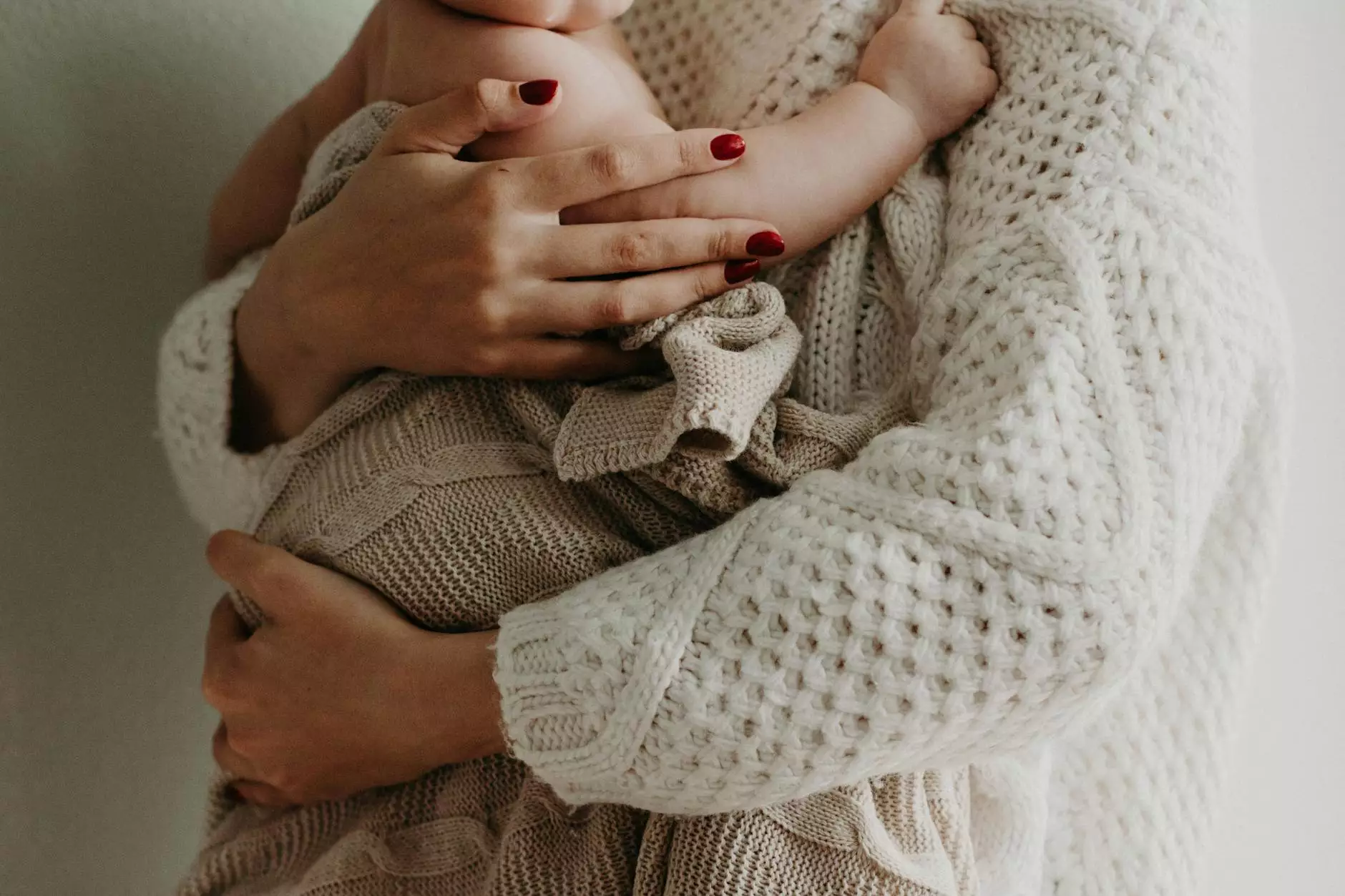 Welcome to Moms of Little Ones
Welcome to Moms of Little Ones, the thriving community at First Baptist Church of Okemos dedicated to supporting moms in their parenting journey. We understand that being a mom of little ones can be both rewarding and challenging, and our desire is to create a safe and nurturing space for you to connect with fellow moms, deepen your faith, and grow as individuals.
Why Moms of Little Ones?
At Moms of Little Ones, we believe in the power of community. Parenting can sometimes feel isolating, but by forging connections with other moms who are facing similar joys and struggles, we can find support, gain valuable insights, and create lasting friendships. Our gatherings provide a place where you can feel understood, encouraged, and equipped to navigate the wonderful adventure of motherhood.
Fellowship
Our community values fellowship, togetherness, and shared experiences. Through regular meetups, playdates, and various events, you and your child can connect with other families and build meaningful relationships. We provide a diverse range of activities that cater to the interests and needs of both moms and little ones, creating an environment where everyone feels included and cherished.
Parenting Resources
Being a mom is an incredible responsibility, and we want to support you in every way possible. At Moms of Little Ones, we offer access to a wealth of parenting resources and information. Our seasoned moms, guest speakers, and trusted professionals provide valuable guidance on various topics, such as child development, positive discipline techniques, self-care, and nurturing your child's spiritual growth.
Growth and Empowerment
Motherhood is not just about caring for our children, but also about personal growth and self-discovery. We recognize the importance of nurturing your individuality and supporting you on your journey of personal development. Through workshops, motivational talks, and engaging discussions, we aim to empower moms to pursue their passions, explore their talents, and embrace their unique identity.
Our Faith Focus
As a ministry within First Baptist Church of Okemos, our community also integrates faith into our gatherings. Our shared Christian beliefs foster an environment that encourages spiritual growth, prayer, and exploring the teachings of the Bible. We believe that faith can be a unifying and transformative force in the lives of moms, impacting both their parenting and personal well-being.
Get Involved
We invite you to join Moms of Little Ones and become part of our vibrant community. Connect with fellow moms, be inspired by insightful discussions, and create lasting memories. Whether you are a first-time mom or have multiple children, we welcome you with open arms and a warm heart. Together, we can navigate the joys and challenges of motherhood, grow in faith, and create a supportive network that lasts a lifetime.
Connect with Us
Visit our Moms of Little Ones page for more information. You can also follow us on social media to stay updated on upcoming meetups, events, and resources.
Summary
Moms of Little Ones at First Baptist Church of Okemos is a dynamic community that offers support, fellowship, and parenting resources for moms of young children. By joining our community, you will have the opportunity to connect with other moms, gain valuable insights, explore your personal growth, and deepen your faith. We believe that through nurturing relationships, providing parenting resources, and empowering moms, we can create a space where you feel encouraged, understood, and empowered. Don't miss out on this incredible opportunity to connect with fellow moms and embark on a transformative journey of motherhood.