Welcome to First Baptist Church of Okemos
Dec 7, 2021
About Us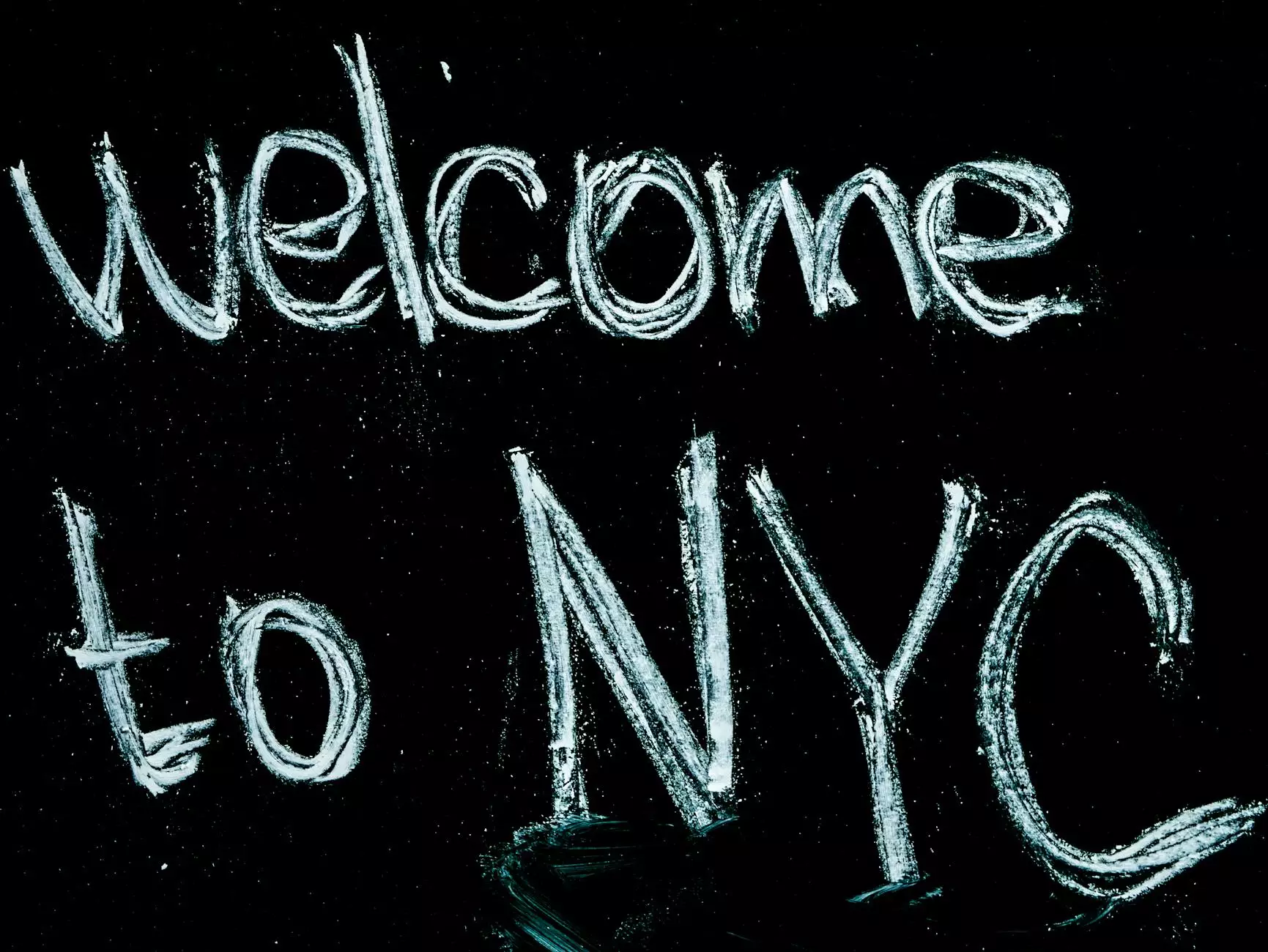 Exploring Faith, Beliefs, and Community
Thank you for visiting the First Baptist Church of Okemos website. We are thrilled to have you considering joining our community and growing your faith with us. As a vibrant and inclusive church, we strive to provide a welcoming environment for individuals and families seeking spiritual guidance and a sense of belonging.
Our Commitment to You
At First Baptist Church of Okemos, we believe in the power of faith, compassion, and fellowship. Our dedicated team of pastors, volunteers, and members is committed to creating a nurturing space where you can explore your faith, deepen your beliefs, and build lasting connections with fellow believers.
Getting Involved
We offer a range of programs and activities tailored to individuals of all ages and backgrounds. Whether you are new to the Christian faith, searching for a place to worship, or looking for opportunities to serve the community, we have something for you.
Worship Services
Join us for our inspiring and uplifting worship services held every Sunday at 10:00 AM. Our services incorporate meaningful prayers, engaging sermons, and uplifting music to help you connect with God and find spiritual solace. Our friendly congregation eagerly awaits your presence.
Sunday School and Bible Studies
We offer Sunday School classes and Bible studies for individuals of all ages. These interactive and enriching sessions provide an opportunity to delve deeper into the teachings of the Bible, ask questions, and engage in thoughtful discussions with fellow believers. Our experienced teachers and facilitators are dedicated to helping you grow in your faith.
Youth and Children's Programs
We have vibrant youth and children's programs designed to nurture the spiritual growth of our younger members. From exciting camps and retreats to engaging lessons and activities, our youth ministry fosters strong moral values and encourages young individuals to develop a personal relationship with Jesus Christ.
Community Outreach
As a church deeply rooted in our community, we actively engage in various outreach programs and initiatives. From assisting local shelters and food banks to organizing community events and service projects, we are committed to making a positive impact on the lives of those around us. Join us in serving others and spreading God's love.
Plan Your Visit
We understand that stepping into a new faith community can be both exciting and daunting. Rest assured, we are here to support and guide you every step of the way.
Service Times and Location
Our worship services take place every Sunday at 10:00 AM. You can find us at:

First Baptist Church of Okemos 111 Church Street Okemos, MI 48864

We encourage you to arrive a few minutes early to get familiar with our church and meet some of our friendly members.
Contact Us
If you have any questions or would like more information before your visit, please don't hesitate to reach out to us. Our dedicated staff is here to assist you.
Phone: (123) 456-7890
Email: [email protected]
Follow us on Facebook and Twitter for regular updates and event announcements.
Join Our Faithful Community Today
First Baptist Church of Okemos welcomes you with open arms. Discover a place where your faith can thrive, your beliefs can deepen, and genuine connections can be formed. Begin your spiritual journey with us and experience the transformative power of a dedicated faith community.