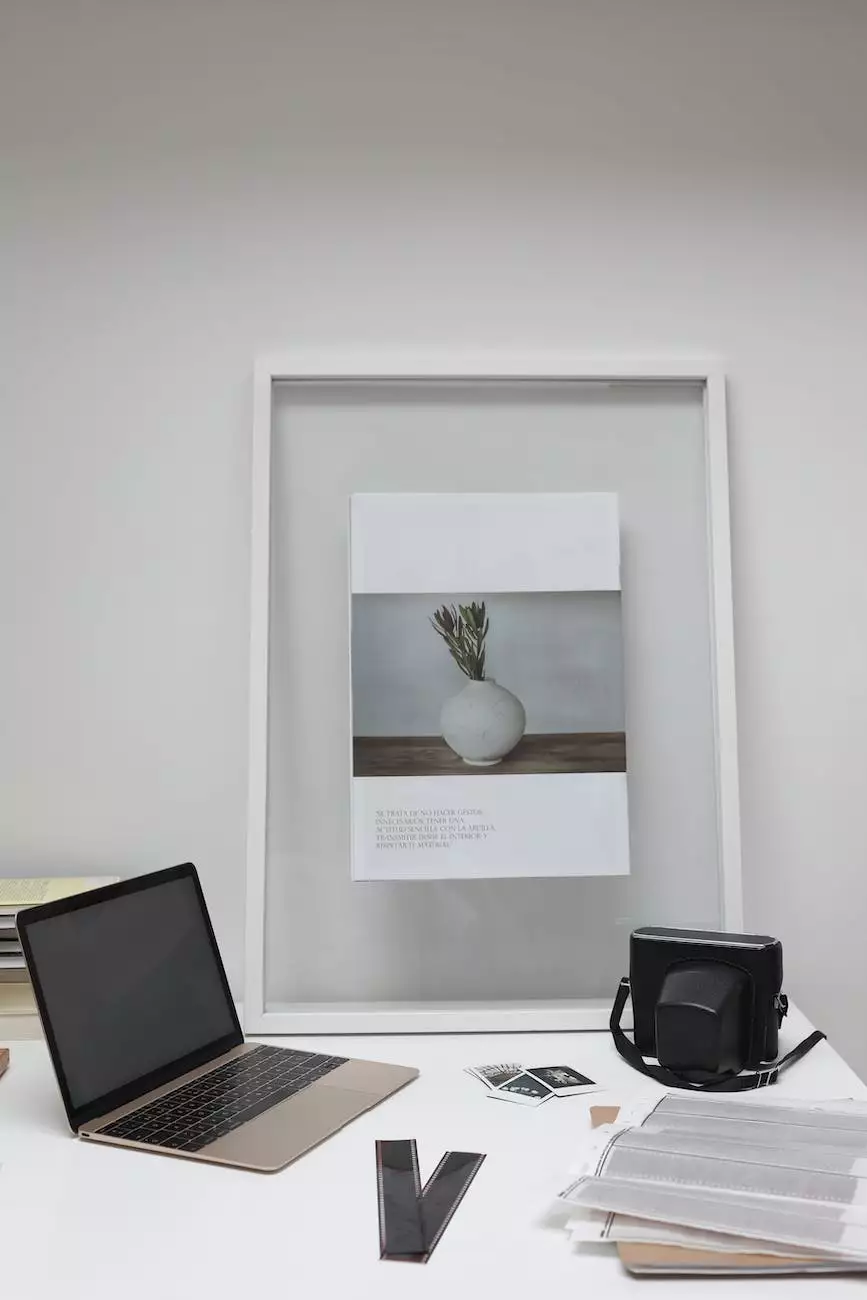 Donate Online to Support the First Baptist Church of Okemos
Welcome to the online giving platform of Sacred Heart Church, a ministry of the First Baptist Church of Okemos. We understand the importance of providing our community with convenient and secure options to support our mission and make a positive impact.
Why Choose Online Giving?
Online giving offers an easy and efficient way to contribute financially to the First Baptist Church of Okemos. Whether you're a member, a regular attendee, or simply want to support our community, online giving allows you to contribute anytime and from anywhere. No more worrying about carrying cash or checks to church gatherings.
Convenience and Flexibility
Our online giving platform gives you the flexibility to choose a donation method that suits your preferences. You can make recurring donations, ensuring regular support to the church, or make one-time contributions for specific events, causes, or initiatives. In just a few simple steps, you can contribute towards our mission and help us fulfill our calling.
Secure and Confidential
At Sacred Heart Church, we prioritize the security and confidentiality of your contributions. Our online giving platform utilizes industry-standard encryption protocols to safeguard your personal and financial information. You can rest assured that your donations are processed securely and confidently.
How Online Giving Works
Getting started with online giving is easy:
Visit our website at http://fbcokemos.org/online-giving.
Select the online giving option that best suits your preferences, whether it's a one-time donation or a recurring contribution.
Enter the amount you wish to donate and provide the necessary payment details. We accept various forms of payment, including credit cards, debit cards, and online transfers.
Review your donation details and submit your contribution. You will receive a confirmation email for your records.
Your Impact
By donating online to the First Baptist Church of Okemos, you become an integral part of our mission to make a positive difference in our community and beyond. Your contributions support a wide range of initiatives, including:
Community Outreach: Help us provide essential services, support, and resources to those in need within Okemos and neighboring areas.
Worship and Fellowship: Contribute towards creating a welcoming and uplifting worship experience for all members of our community, from the youngest to the oldest.
Education and Spiritual Growth: Support the growth and development of individuals through educational programs, Bible studies, and spiritual guidance.
Mission Trips and Global Initiatives: Enable us to extend our reach and impact by actively participating in mission trips and supporting global initiatives.
Thank You for Your Generosity
We deeply appreciate your generosity and commitment to the First Baptist Church of Okemos. Your donations are vital in enabling us to continue fulfilling our mission and serving our community. Together, we can make a lasting and meaningful impact.
Start donating online today and be a part of something bigger than ourselves. Visit http://fbcokemos.org/online-giving to make your secure and convenient contribution to the First Baptist Church of Okemos.