Welcome to the Sermons Page at First Baptist Church of Okemos
Jan 11, 2018
About Us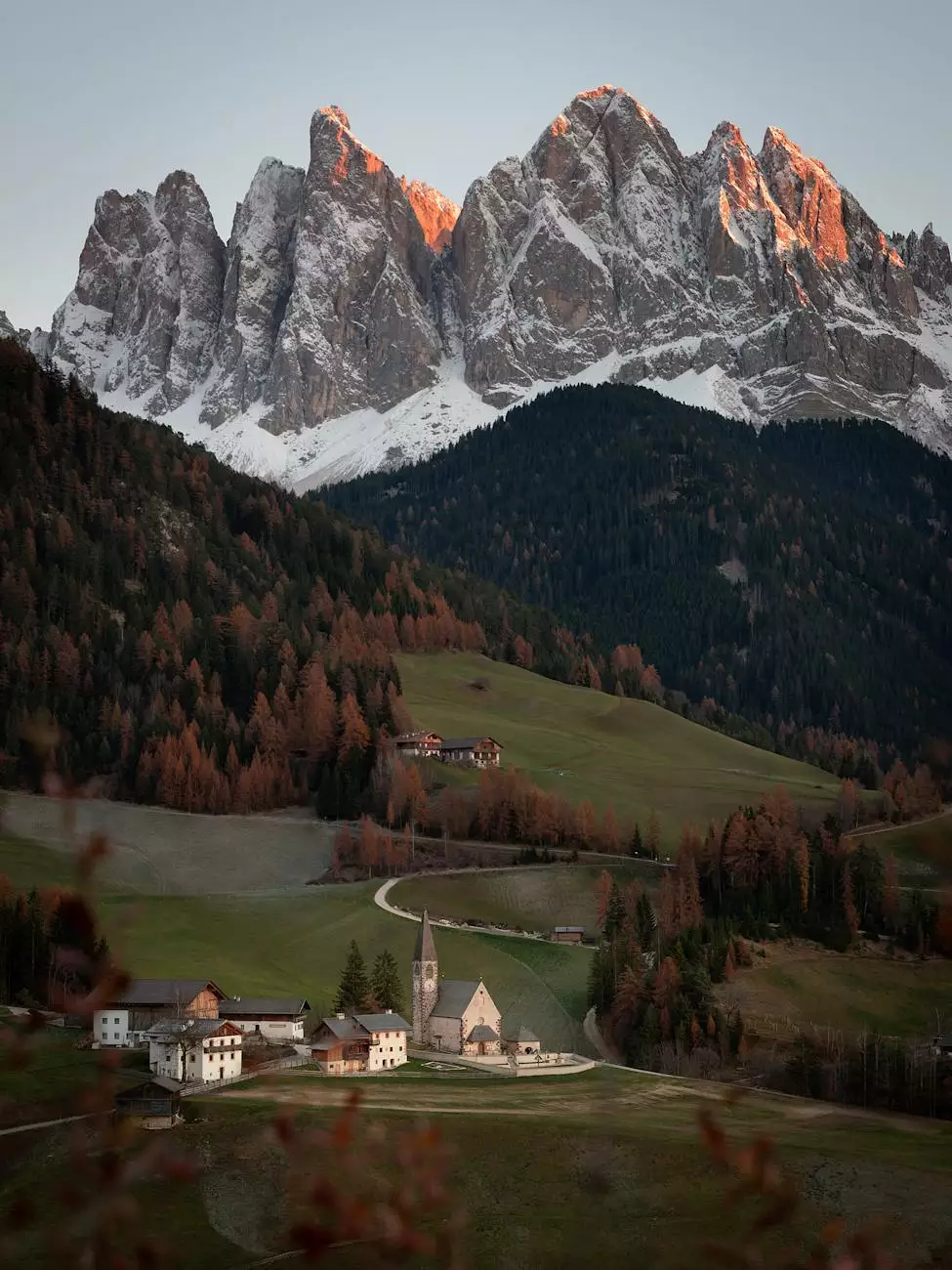 Exploring Faith and Beliefs through Inspirational Sermons
At First Baptist Church of Okemos, we believe in the power of words and the role they play in strengthening faith and spirituality. Our esteemed preacher, John McLean, shares his powerful, insightful, and inspiring sermons with the community.
Unveiling Profound Insights through Sermons
We recognize the importance of providing our congregation with sermons that delve deep into various aspects of faith and beliefs. Through carefully crafted messages, we aim to help individuals make a meaningful connection with their spiritual journey.
Connecting with Reverend John McLean's Sermons
Reverend John McLean, a passionate man of God, brings years of knowledge and experience to his sermons. His ability to deliver impactful messages has touched the lives of many within our congregation and beyond.
Explore Reverend McLean's sermons below:
The Power of Belief
Discover the transformative power of belief and its impact on our daily lives. Reverend McLean shares his profound insights on the strength we can derive from our faith, allowing us to overcome challenges and find hope even in the darkest times.
Renewing Our Spirits
Join Reverend McLean as he guides us through the process of spiritual renewal. Through heartfelt messages, he sheds light on the importance of self-reflection, forgiveness, and embracing the divine presence in our lives.
Building Stronger Communities through Faith
Learn how our faith can serve as a catalyst for building a stronger and more connected community. Reverend McLean's sermons emphasize the significance of love, compassion, and unity in fostering a harmonious society based on shared spiritual values.
Embracing God's Grace
Discover the immeasurable depth of God's grace and how it can transform our lives. Reverend McLean's sermons provide a renewed understanding of forgiveness, redemption, and the unconditional love that God bestows upon us.
Join Us for a Powerful Sermon Experience
We welcome you to join us in person for the next sermon delivered by Reverend John McLean. Be prepared to be inspired, encouraged, and empowered as you experience the wisdom and teachings shared from the pulpit.
In addition to attending services in person, we offer the convenience of accessing recorded sermons on our website. Whether you are unable to attend in person or wish to revisit a particularly impactful sermon, we provide a library of previous messages to enrich your spiritual journey.
Stay Connected with First Baptist Church of Okemos
It is our endeavor to keep our congregation and community connected and engaged. In addition to sermons, we offer various programs, activities, and events that cater to different age groups and spiritual needs.
Visit our homepage to explore our other offerings, read enlightening articles, participate in community outreach initiatives, and find ways to get involved.
Experience the Sermons that Strengthen Faith
At First Baptist Church of Okemos, we believe that the sermons delivered by Reverend John McLean possess the power to uplift and transform lives. Join us in exploring these profound messages and embarking on a journey of spiritual growth.