Clothing Pantry
Jul 5, 2023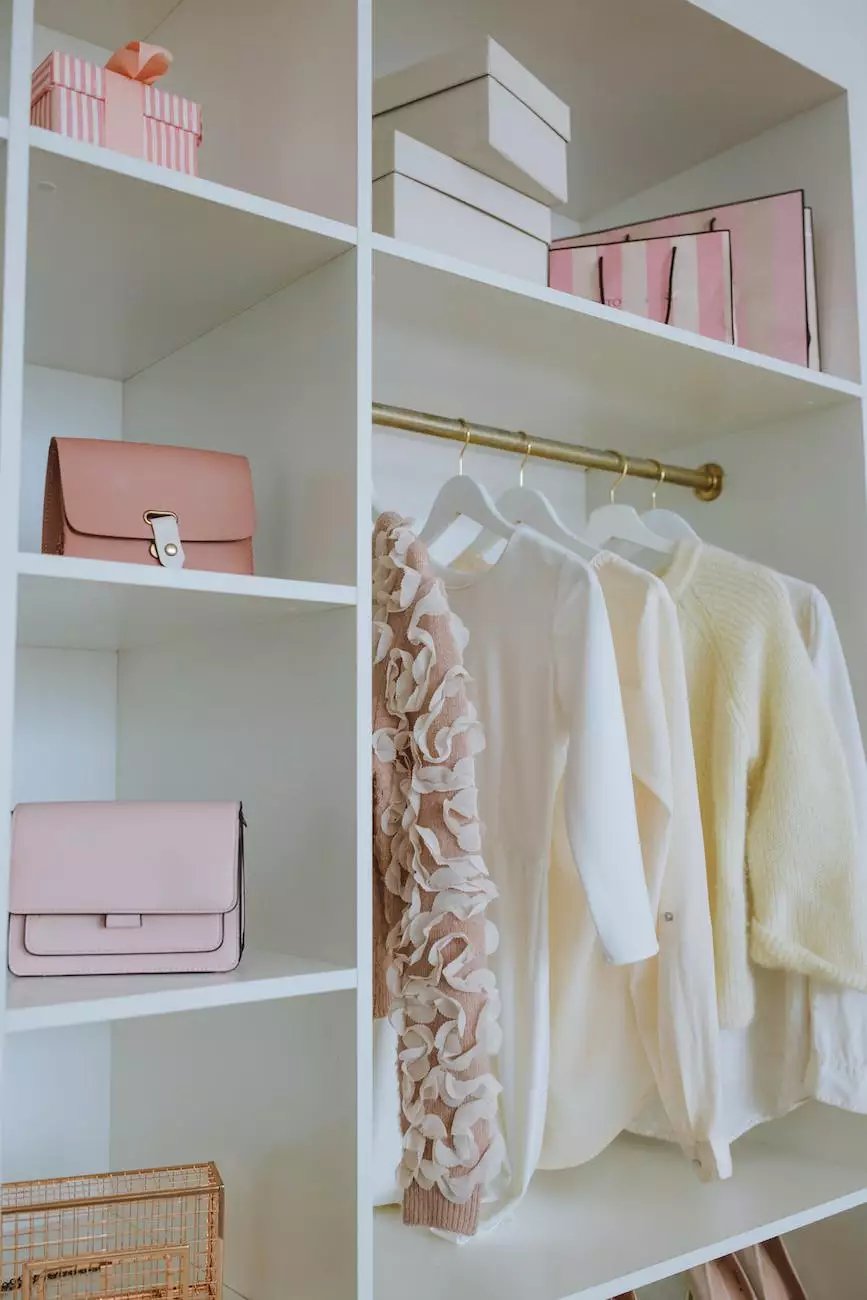 Home
Clothing Pantry
Donate
Volunteer
Contact
Providing High-Quality Clothing to Those in Need
First Baptist Church of Okemos proudly operates a clothing pantry as a part of our commitment to serving the community. Our clothing pantry provides high-quality clothing to individuals and families in need, fostering a sense of togetherness and compassion.
As a faith-based organization, we believe in the power of empathy and extending a helping hand to those who are facing challenging circumstances. Our clothing pantry offers a wide variety of clothing items for individuals of all ages, ensuring that everyone can find the clothing they need for their daily lives, job interviews, or special occasions.
How Our Clothing Pantry Works
At First Baptist Church of Okemos, we strive to create a welcoming and inclusive environment for our clothing pantry visitors. Here's how it works:
Registration: Visitors are required to register upon their first visit, providing basic information for our records. This helps us understand the needs of the community better and track the impact we are making.
Browsing and Selection: Once registered, visitors have the opportunity to browse through our organized clothing racks and shelves. We offer a wide range of sizes and styles to accommodate various preferences.
Fitting Rooms and Assistance: We provide fitting rooms to ensure a comfortable shopping experience. Our volunteers are always available to offer guidance and assistance in selecting appropriate clothing.
Bagging and Checkout: After selecting their desired clothing items, visitors can proceed to the bagging and checkout area. All items are provided free of charge as part of our commitment to helping those in need.
Get Involved
The Clothing Pantry at First Baptist Church of Okemos welcomes both donations and volunteers. Here are the ways you can make a difference:
Donate
Contributions from generous individuals and businesses in the community are essential to the sustainability of our clothing pantry. If you have gently used clothing items that you no longer need, consider donating them to our cause. Your donations directly impact the lives of those in need, providing them with essential clothing.
To donate, simply drop off your items at our designated donation boxes located at the entrance of our church. We kindly request that all donations are clean and in good condition to preserve the dignity of our visitors.
Volunteer
Volunteers play a vital role in the smooth operation of our clothing pantry. Whether it's assisting visitors with their clothing selections, organizing donated items, or helping with administrative tasks, your time and dedication make a significant impact.
If you are interested in volunteering, please fill out our online volunteer form on our website. We will contact you with more information about how you can be a part of our compassionate team.
Contact Us
If you have any questions, inquiries, or would like to learn more about our clothing pantry, please reach out to us using the contact information below:
First Baptist Church of Okemos 123 Main Street Okemos, MI 12345
Phone: 123-456-7890 Email: [email protected]
© 2022 First Baptist Church of Okemos. All rights reserved. | Created by [Your Name]