Welcome to Bruce's Blog :: Tagged with: Dr Phil Johnson
Sep 19, 2018
Blog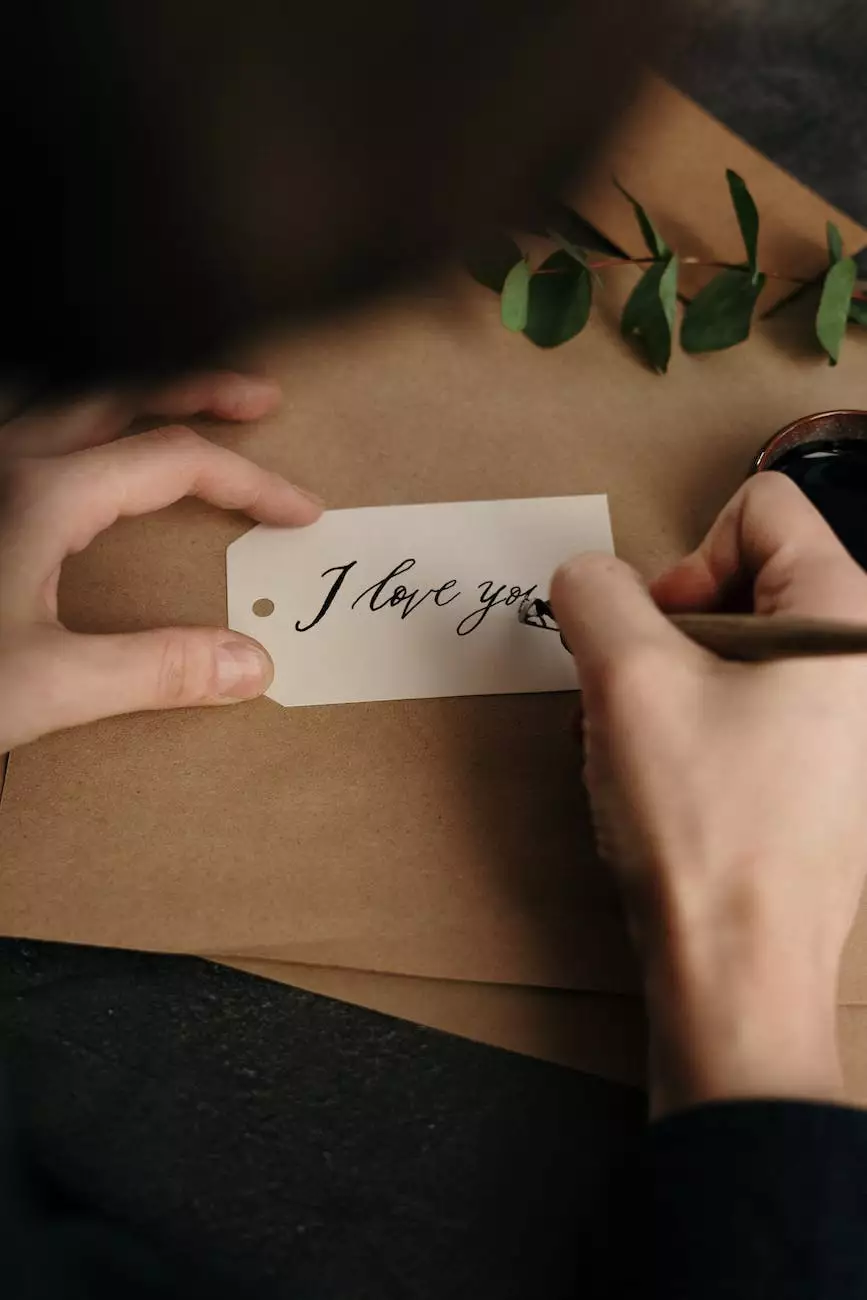 About Bruce's Blog
Bruce's Blog, hosted by First Baptist Church of Okemos, is a platform that aims to provide valuable insights and thought-provoking articles on matters pertaining to faith and beliefs. Here, we have the privilege of featuring the renowned Dr Phil Johnson, a distinguished theologian and spiritual leader.
Exploring Faith and Beliefs
Through his remarkable contributions, Dr Phil Johnson delves deep into various aspects of spirituality, theology, and humanity. Each article is meticulously crafted to inspire thought, encourage growth, and foster a strong foundation in faith.
Spiritual Growth and Personal Development
In today's fast-paced world, it can be challenging to find moments of reflection and spiritual growth. Bruce's Blog offers a sanctuary of knowledge, where Dr Phil Johnson's words resonate with readers from all walks of life, providing solace and guidance in the journey towards personal development.
Embracing Theology
Theology, as one of the core subjects explored on Bruce's Blog, holds a special place in Dr Phil Johnson's heart. His expertise in this field enables him to shed light on profound questions, unveiling the beauty and richness of theological doctrines. Explore topics such as Christology, soteriology, eschatology, and more, as we delve into the depths of theological understanding.
Finding Meaning in Everyday Life
Life's most profound experiences often stem from seemingly ordinary circumstances. On Bruce's Blog, Dr Phil Johnson eloquently expresses the significance of finding meaning in the mundane. With heartfelt and insightful articles, he helps readers recognize the divine presence in their everyday lives, infusing purpose into each moment.
Community and Society
Our faith plays a vital role in shaping our interactions within the community and society at large. Bruce's Blog recognizes the importance of fostering connections with others and exploring how our beliefs impact the world around us. Dr Phil Johnson brings to light the intricate relationship between faith and society, encouraging readers to become catalysts for positive change.
Join Us on this Meaningful Journey
We invite you to embark on this meaningful journey of discovery and growth. Be sure to check out our tagged articles by Dr Phil Johnson, each one a treasure trove of wisdom. Explore the depths of your faith, gain new perspectives, and join us as we strive to make the world a better place.
Stay Updated
To receive the latest articles and updates from Bruce's Blog, subscribe to our newsletter. By doing so, you'll never miss an opportunity to engage with thought-provoking content that nourishes the soul.
Experience the Power of Faith
At First Baptist Church of Okemos, we believe in the transformative power of faith. Alongside Bruce's Blog, our church provides a welcoming and inclusive community where individuals can explore their spirituality in a supportive environment. Join us for worship services, community events, or one of our many educational programs to deepen your connection with God and fellow believers.