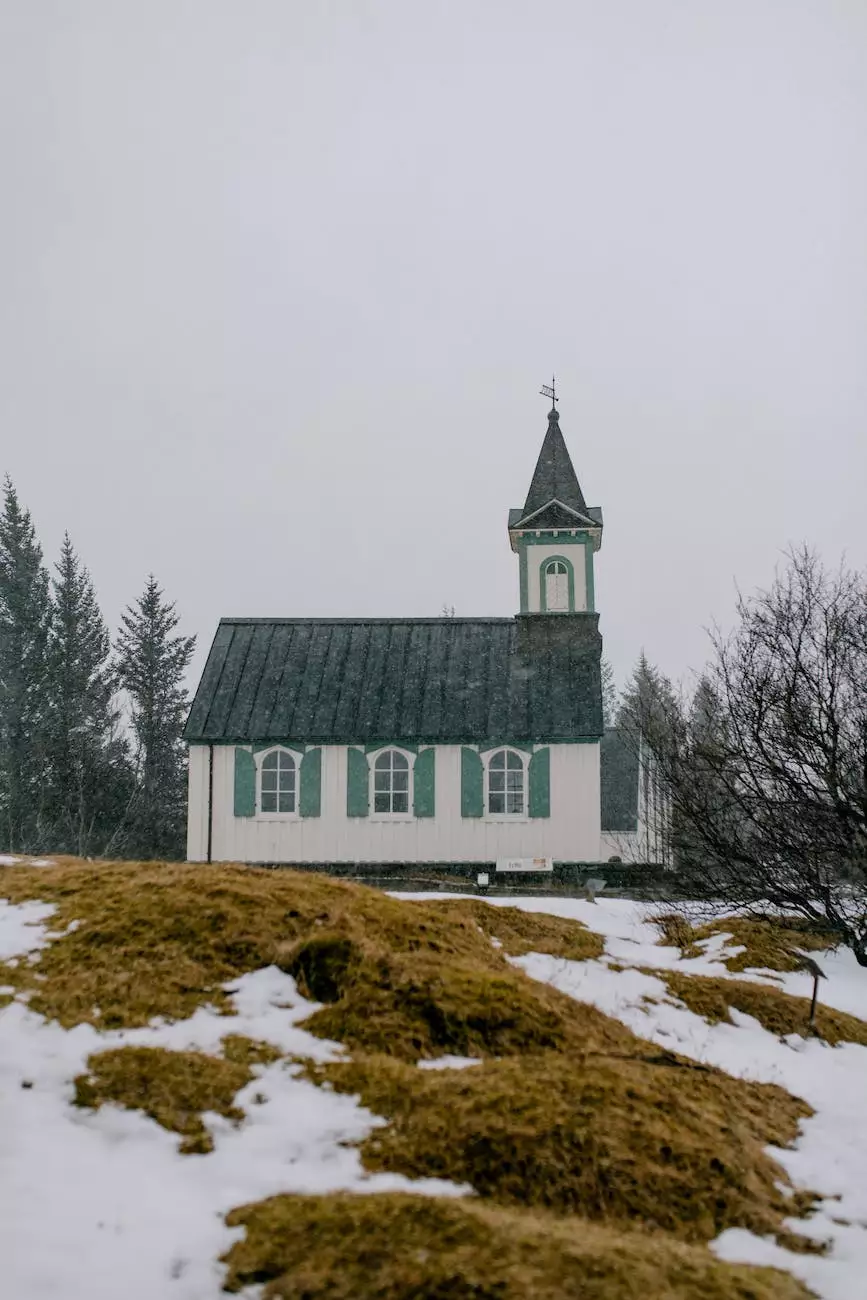 When it comes to understanding different Christian denominations, it's important to delve into their beliefs, practices, and distinctive characteristics. Lutheranism, in particular, has several denominations that share a common heritage but also have variations in teachings and traditions. In this article, we will explore WELS (Wisconsin Evangelical Lutheran Synod) and other Lutheran denominations to gain a comprehensive understanding of their faith and doctrines.
What is WELS?
WELS, shorthand for Wisconsin Evangelical Lutheran Synod, is one of the largest Lutheran church bodies in the United States. Founded in 1850, WELS holds a strong commitment to the teachings of Martin Luther and the historic Lutheran confessions. They prioritize the authority of Scripture as the ultimate guide for faith and practice.
Within their beliefs, WELS places emphasis on the doctrine of justification by grace through faith alone. They adhere to the understanding that salvation is a gift from God that cannot be earned but is freely given to all who trust in Jesus Christ as their Savior.
Distinguishing Features of WELS
WELS has its own unique characteristics that set it apart from other Lutheran denominations:
Confessional Lutheran Identity: WELS strongly identifies with the confessional documents found in the Book of Concord, which includes the Augsburg Confession, Luther's Small Catechism, and more. These writings serve as foundational to their beliefs and teachings.
Priesthood of All Believers: Like other Lutherans, WELS upholds the concept of the priesthood of all believers. They believe that every Christian has the responsibility to share the Gospel and serve others, regardless of their professional or vocational role.
Exclusive Use of Traditional Worship: WELS tends to utilize a more traditional form of worship, incorporating liturgical elements that have been part of Lutheran worship for centuries. This includes hymn singing, responsive readings, and other formal practices.
Similarities and Differences with Other Lutheran Denominations
While WELS shares a Lutheran heritage with other denominations, there are certain variations in teachings and practices. Here are some key similarities and differences:
The Evangelical Lutheran Church in America (ELCA)
The ELCA is the largest Lutheran denomination in the United States and shares some similarities with WELS, including a commitment to the teachings of Martin Luther. However, there are notable differences:
Views on Scripture: WELS upholds a more conservative view of Scripture, emphasizing the literal interpretation and infallibility, while the ELCA allows for a wider range of interpretative approaches.
Authority of Tradition: WELS places a greater emphasis on the authority of Scripture, whereas the ELCA also considers tradition and reason as valuable sources of guidance.
Ordination of Women: The ELCA permits the ordination of women, while WELS maintains a traditional view of male-only ordination.
The Lutheran Church Missouri Synod (LCMS)
The LCMS also shares a common Lutheran heritage with WELS, but there are specific areas where they differ:
Scriptural Interpretation: While both WELS and LCMS affirm the authority of Scripture, they may have slight differences in interpretation on certain theological matters.
Church Fellowship: WELS practices closed communion, meaning they only share the Lord's Supper with those who are in agreement with their doctrinal positions. The LCMS follows a similar practice.
Connecting with First Baptist Church of Okemos
At First Baptist Church of Okemos, we are dedicated to fostering an environment of understanding and respect among Christians of different denominations. Whether you identify as WELS, ELCA, LCMS, or any other Lutheran denomination, we welcome you to join us in our worship and community activities. We believe in the power of unity in Christ, far beyond the differences we may have in our traditions and practices.
If you have any questions or seek further clarification on the beliefs and practices of WELS or other Lutheran denominations, our knowledgeable team at First Baptist Church of Okemos is here to help. We are committed to providing accurate information and assisting you on your spiritual journey. Feel free to reach out to us at any time.